Description
Are you interested in meeting up with people in South West london who love food?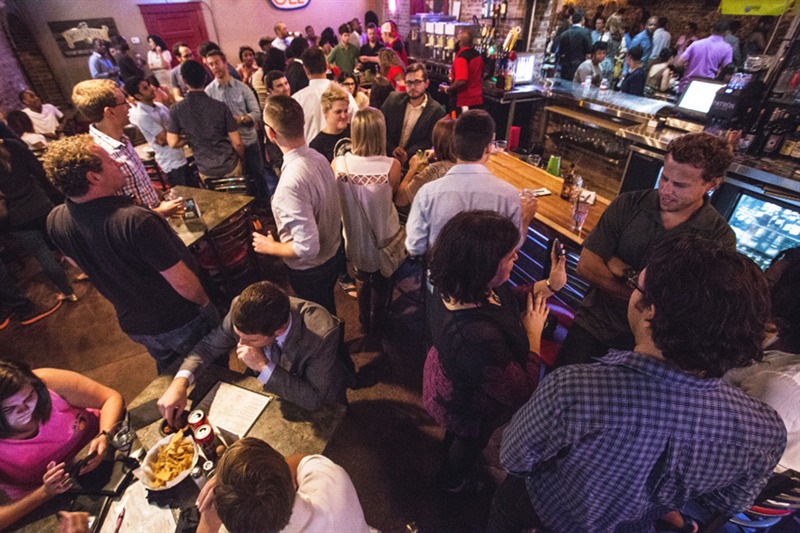 REGISTER NOW
If you are running a food business or thinking about starting one, then this is the place to be.
This is a fun and casual opportunity to meet other food business owners and leaders in South West London. We'll be hanging out at The Spotted Horse, Putney. We're a friendly bunch and we'll make sure you are introduced to the people around you so you'll never be alone.

Food touches us all. We all love it and we all want it. This is a super chance to hang out with our excellent foodies community. Meet other food entrepreneurs, learn from other food professionals and find out what's new in the food industry. You might even learn some new tricks to make your life easy. We are a relaxed friendly bunch and its a great evening.
You should bring your business cards and energy to speak about yourself. This is an informal way to introduce yourself and make long lasting contacts and friends.
Why to attend?
To network

To relax and have a chat

To learn as to what others are doing

To make new friends and connections

Learn from other entrepreneurs
REGISTER NOW