Description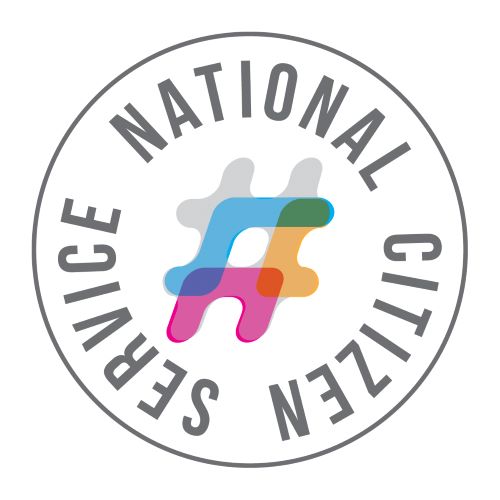 Fancy trying something different?
If yes then come along and try out Foot Golf at Folkestone Sports Centre.
You get 1 hour to play. Foot Golf is an amazing sport that combines elements of both football and golf. Played on a traditional golf course, players kick off aiming to get onto the green and get the ball into the hole. All for the amazingly reduced rate of £1 per person.
This first session will run from 12pm-1pm
It's great exercise and fantastic fun.
*Football boots are not permitted on the course
Please only book if you are 100% comitted to turning up on the day. If you book and then cant make it please cancel your place.
This is also your chance to chat with your NCS team and meet fellow NCSers