Tactics, Formations, Periodisation, Session Design, Player Profiling, Recruitment, Development - everything stems from your Game Model
About this Event
"Football is simple. But playing football simply is the hardest thing to do."
Johan Cruyff knew a thing or two about football. He was, of course, part of the legendary Dutch national team in the 1970's for whom journalists' coined the term "Total Football". But they never won a trophy.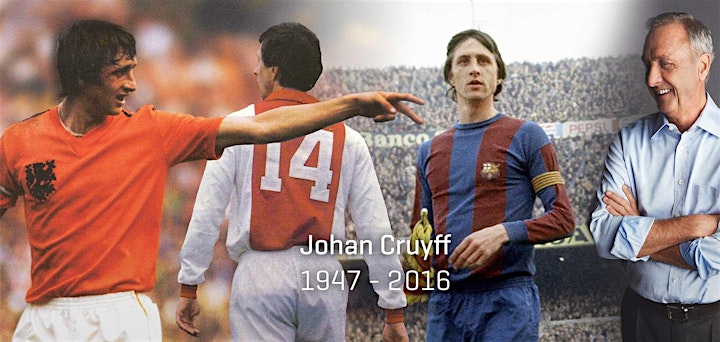 Cruyff was also manager of Barcelona when they won their first ever European Cup (Champions League) playing beautiful football. He led a team of highly talented players including one Josep Guardiola Sala - another coach known for his 'style' of play.
We could also mention José Mourinho, a tremendously successful coach famed for "Parking the Bus" and "Anti-football".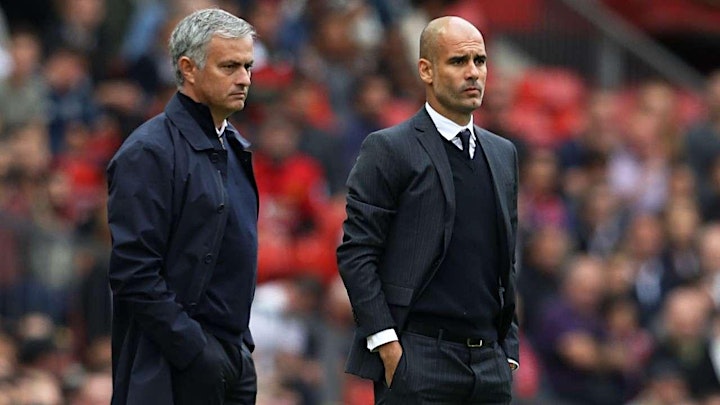 If there is anything that we have learnt over the decades of the beautiful game, it is that in football, there is no right and no wrong; there is only opinion.
Football is the world's favourite game because it is so intricate. There are so many different parts to football, so many different ways of playing, so many opinions and everyone wants to be right.
As coaches, we need to be able to see through the mist of tabloid terminology, through the sea of opinion and into the detail of the game, to make our own judgements and to create our own Game Model - our view of the game and how it should/can/will be played by the teams and players that we coach.
Your Game Model is the foundation of everything you decide to do as a coach. It should define how you coach, how you design session plans, how you periodise training programmes, how you identify, recruit and develop players, how you build a pathway from youth to the first team and how you communicate with those around you.
You need a Game Model to reflect upon in moments of 'success' and moments of 'failure'.
Your Game Model should be the cornerstone of your learning.
On this webinar, you will learn:
What is a Game Model
How to identify different Game Models
The basic fundamentals you need to consider when building your Game Model
The process you need to follow to develop, test and refine your Game Model
After the Webinar
All attendees will receive a certificate of attendance and a recording of the webinar.
If you have any enquiries before attending, please contact us on info@pro7soccer.com
Important
This is a Free Webinar. PLEASE ONLY REGISTER IF YOU ARE ABLE TO ATTEND. We want as many coaches as possible to be able to learn from our coaching resources. If you are unable to attend, please cancel your registration so that someone else can take your place. We will also make the recording available on our website a few days after the live broadcast. If you are unable to attend and would like to make sure you see the recording, please email us with your details.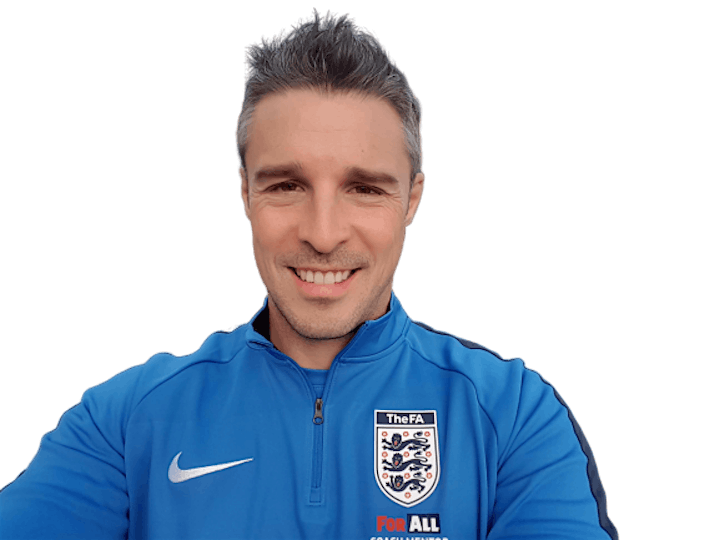 Webinar Host: Aaron Tyler
Aaron is a UEFA Licensed coach with over 19 years' coaching experience. He is a former English FA Coach Mentor and Founder of pro7soccer.com
About Pro7 Soccer
Pro7 Soccer provides coaches across the world with access to a full suite of online coaching resources. Available to you on any device, Pro7 Soccer provides Training Plans, Season Long Programmes, Player Assessment Tools, Individual Development Plans and Coach Education Courses.
To find out more, visit pro7soccer.com