Reading, In conversation & Q&A
About this event
Andy Merritt, Future Fossil commissioned artist (Something and Son) Footprints: In Search of Future Fossils Author & Professor David Farrier will be in conversation with Fiona Boundy (Future Fossil Commissioner)
Zoom Webinar *A Zoom link will be sent to you a few days before the event.
FREE
Tuesday 22nd September 7.30pm - 8.45pm
"What will the world look like ten thousand or ten million years from now?"In Footprints
David Farrier explores the traces we will leave for the very deep future. From long-lived materials like plastic and nuclear waste, to the 50 million kilometres of roads spanning the planet, in modern times we have created numerous objects and landscapes with the potential to endure through deep time.
Through literature, art, and science, Footprints invites us to think about how we will be remembered in the myths, stories, and languages of our distant descendants.
Fiona Boundy, public art commissioner will be in conversation with Andy and David exploring the connections between the book Footprints: In search of Future Fossils and the ideas behind the forthcoming public artwork Future Fossil and the audience is invited to take part by reading Footprints: In Search of Future Fossils by David Farrier ISBN: 9780008286347, HarperCollins Publisher. Available from Waterstones and other major booksellers.
The event will be Live Captioned.
Questions can be submitted in advance. Please email: info@futurefossil.online
You can find out more about Future Fossil, a major new public artwork in production from Autumn 2020 - Spring 2021 HERE
In collaboration with MK Lit Fest - a fabulous festival of books, words, writers and ideas.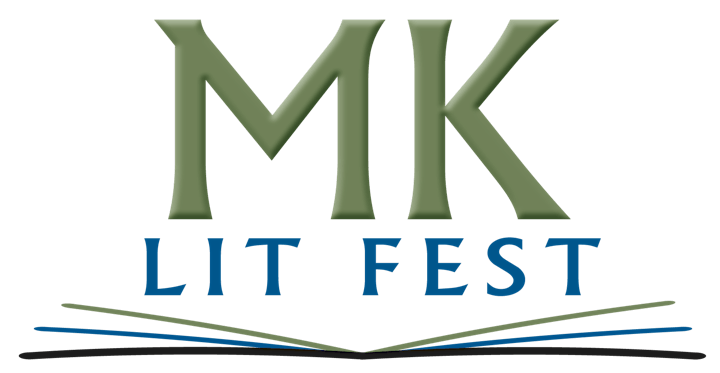 Organiser of Footprints & Future Fossils: In conversation & Q&A Zoom Webinar FREE