About this Event
What traces of our lives will we leave for the Deep Future? The roots of skyscrapers, the ruins of empires, or the fossilised impression of a mobile phone? What stories might they tell about us?
'Our future fossils are our legacy and therefore our opportunity, to choose how we will be remembered'
From long-lived materials like plastic and nuclear waste, to the 50 million kilometres of roads spanning the planet, in modern times we have created numerous objects and landscapes with the potential to endure through deep time. Our carbon could linger in the atmosphere for 100,000 years, and the remains of our cities will still exist millions of years from now as a layer in the rock. These future fossils have the potential to tell remarkable stories about how we lived in the twenty-first century.
Through literature, art, and science, Footprints invites us to think about how we will be remembered in the myths, stories, and languages of our distant descendants. Travelling from the Baltic Sea to the Great Barrier Reef, and from an ice core laboratory in Tasmania to Shanghai, one of the world's biggest cities, David Farrier tells a story of a world that is changing rapidly, and with long-term consequences. Footprints will not only alter how you think about the future, it will change how you see the world today.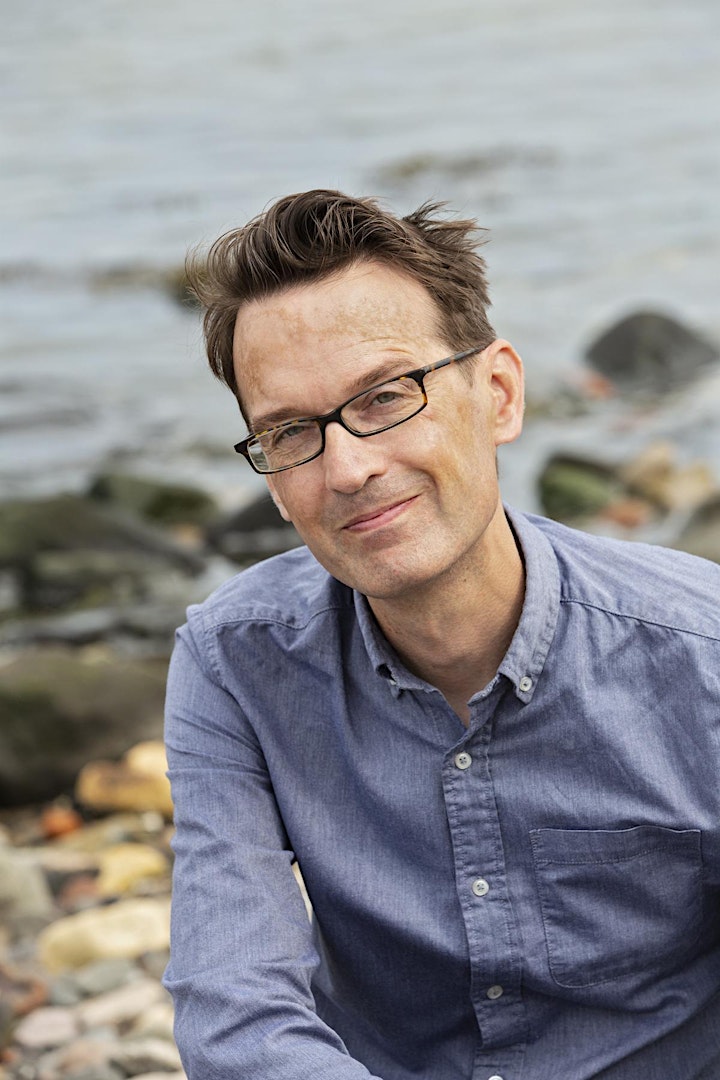 David Farrier teaches English Literature at the University of Edinburgh. He was a recipient of the Royal Society of Literature's Giles St Aubyn Award. David was an adviser on 'Deep Time,' the 2016 Edinburgh International Festival opening event, which told the 350 million-year-old story of the formation of Edinburgh, and recently held a prestigious Leverhulme Fellowship at the University of New South Wales. His work has appeared in Aeon and The Atlantic.
The bookshop has level access, events are seated and speakers use microphones. If you have any concerns about accessibility, please do get in touch and we will do our best to accomodate your needs. For more information, or if you would like a signed copy because you can't make it to the event, please contact the Blackwell's Edinburgh events team on 0131 622 8237 or events.edinburgh@blackwell.co.uk.