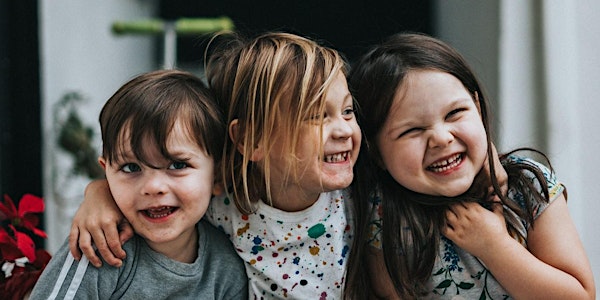 For CITY Tier: An Intro to Childhood Adversity & Trauma Informed Practice
AIM: To improve knowledge of childhood adversity and trauma and the way that this can impact upon behaviour and outcomes for CYP & families
About this event
This 3-hour webinar style session will support attendees in gaining an awareness over the context of trauma and the potential impact it can have on individuals. It highlights that all behaviour is a form of communication and helps attendees look at how trauma and toxic stress affects our bodies and our actions.
It will take a look at the research behind trauma informed approaches and look at the limitations and lessons learnt in past models. This is an Introduction to the topic and is designed as a stepping stone on attendees journey towards trauma informed and responsive practice.
By the end of the session participants will:
 Understand the research and how it informs our understanding
 Understand the potential impact of trauma including on behaviours
 Understand the impact working with trauma can have on professionals
 Start to understand what trauma-informed practice means
This session is part of a programme of training being provided by the Violence Reduction Network (VRN) and Barnardo's. This session is for Early Help Practitioners which includes: Housing Support/Tenancy Support Officers, Public Health Nurses, Family Support Workers, Wellbeing Practitioners, Keyworkers, SEND Family Support Workers, Youth Workers, Support Assistants for children and families, Pastoral and other school support staff, Receptionists in schools, Mental Health School Teams, Early Years staff and anyone else who provides a non statutory service to children and families.