'For parliament or the king?': Civil War Connections 'round St Paul's and C...
Description
Civil War Connections around St. Paul's and Cheapside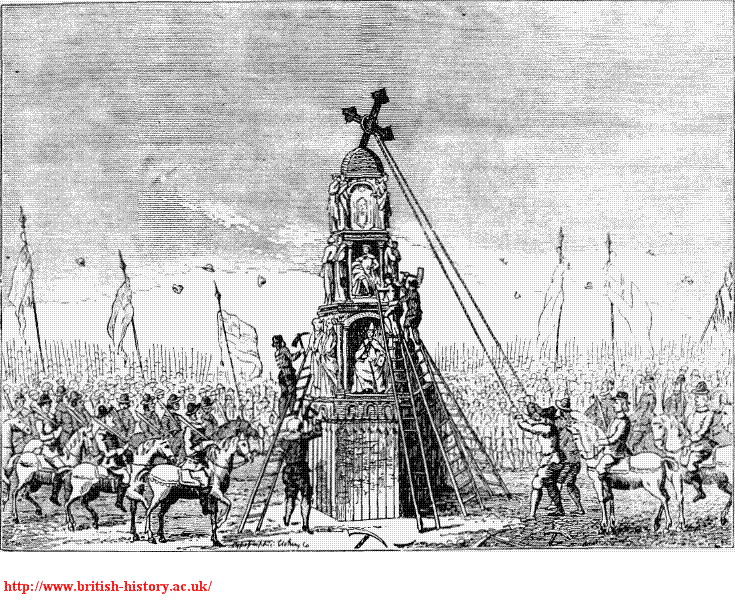 The British Civil Wars (1642-51) were a major factor in the creation of modern Britain. This walk explores how the City of London was involved and the impact of the Civil Wars on parliamentarian, royalist and the ordinary citizens of London. No military battles took place in London but nearly every street in the City has a connection. Highlights include the City Livery Companies that acted as banks; the last days of the Cheapside Cross (see image above); and the church where Army Chaplain Richard Baxter lectured Oliver Cromwell on 'liberty of conscience'. Walk ends at St. Paul's Cathedral. Please dress for the weather. I look forward to seeing you there!
Robin Rowles M.A.
City of London Guide