For Starters - Fresh Expressions The Future & You
Description
Fresh Expressions,

The Future & You
10am – 1pm Saturday 30th June 2018
Inspiring stories, what really works and what the future holds from national FX team.
Where is the future of Fresh Expressions of Church (FXC)? What is the Spirit doing in thousands of small ways across the country renewing, inspiring and building God's Kingdom?
This event is for anyone, of any denomination, interested in or running projects to reach out to those who don't come to Sunday church (sometimes called Fresh Expressions of Church).
Hear inspiring tales from two of the National Fresh Expression team, explore what is working and what isn't, network with other FXC leaders, and feedback your experiences to inform the national scene.
This event is part pf a national tour that Tim and Mike are making to share great stories and practice, and hear from YOU what the Spirit is doing in your neighbourhood, village, street, school....
Mike Moynagh: Author, teacher and FXC coach.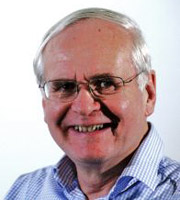 Tim Lea: FXC Leader, coach and founder of Cake at the Rock Face.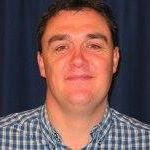 Event Organised by Charlie Nobbs (C of E Peterborough Diocese)