FOR THE FUTURE WARRIOR WOMEN -International Women's Day Virtual Summit 2021
VALENTINE'S DAY OFFER - NOW ENDED!
About this event
VALENTINE'S DAY OFFER!
Are you ready to show up?
In celebration of International Women's Day this March 2021, Empower Beyond Boundaries is bringing you a weeks worth of events with our 5-day virtual summit!
Access to this event will include three days of special guest speakers, ranging from topics on personal well-being to careers &women in business.
SPEAKERS 3 DAYS
DAY 1 - Women's Rights
DAY 2 - Women in Business and Careers
DAY 3 - Women's Health and Climate Change
HIGH IMPACT LEADERSHIP WORKSHOPS 2 DAYS
DAY 4 and 5 - Full-day workshops
DAY 6 - Virtual celebratory event, prize giving, shoutouts!
*CAREER BOOSTER OFFER *
SPEAK AT WOMEN OF TRUTH ASSEMBLY
HEALTH MASTERCLASS WITH WOMEN OF TRUTH
VALENTINE'S DAY OFFER- LIMITED TIME ONLY!
10% of all proceeds of ticket sales from this event to a women's empowerment charity!
What you will get:
A chance to learn from and network with top female entrepreneurs, professionals and experts in the industry
Learn how to enhance your personal development in all areas of your life
Learn how other women have created success in similar industries to you
Enhance your personal growth and reconnect with your confidence
How to operate as a High Impact Leader in your field/business
Q & A session with all speaker
A chance to showcase your achievements
Feel more empowered!
Step into the best version of yourself!
Virtual party -13 March 2021
GET IN NOW!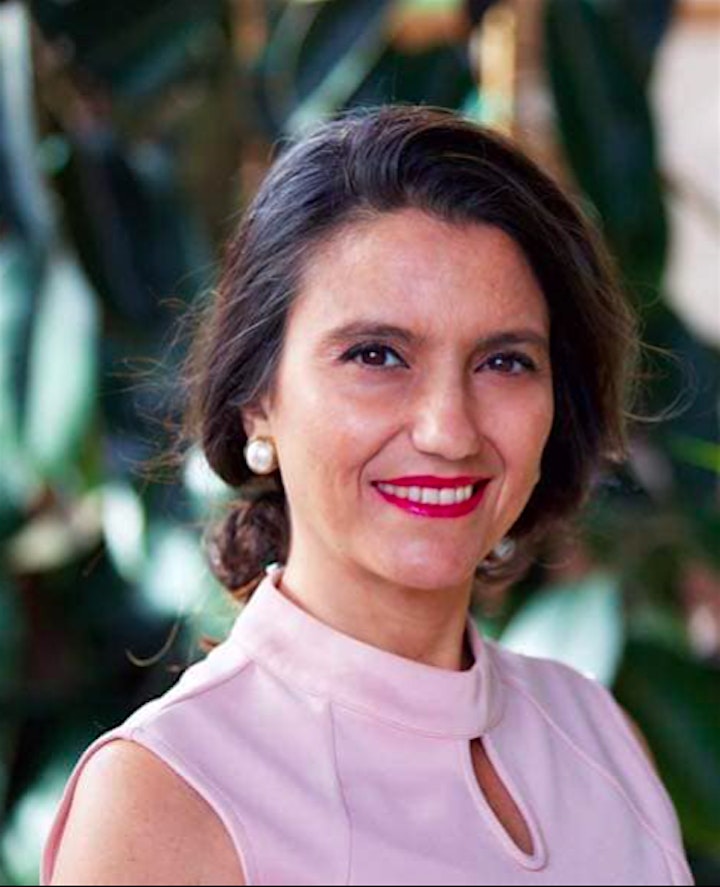 Heleniq A
March 10 - Women's Health and Climate Change
Heleniq A is an innovative Clinical Psychologist, Peak Performance Expert and Speaker Change Leader. Delving into neuroscience resulted in her pivoting her expertise into Peak Performance to train and develop thought leaders and paradigm shifters. She has a special talent in integrating science and spirituality, revitalizing education, coaching pioneers and elevating new style thinking on business excelsior epic female leaders for the future. Leadership Coaching and Visibility Publicity Services for global female leaders.
Her most recent "calling' is Women of Truth International /YinAltihea worldwide campaign born from Cyprus to develop professional and personal growth of women ready to become female leaders.
After interviewing 60 global women leaders on the question of, "what is the biggest lie women believe and what is the truth?", Heleniq discovered that the subjugation of women is both inflicted from complex gender inequality based biases, a patriarchal paradigm subverting female qualities and also by women themselves.
Heleniq believes that we must tackle both and has been shedding light on this with conferences in the Netherlands with 'revolutionary female leaders' who are speaking to the issues of, 'new femininity', redefining qualities of self-image, what it means to be a woman and breaking glass ceilings.
Women of Truth International is a proud sponsor of this event.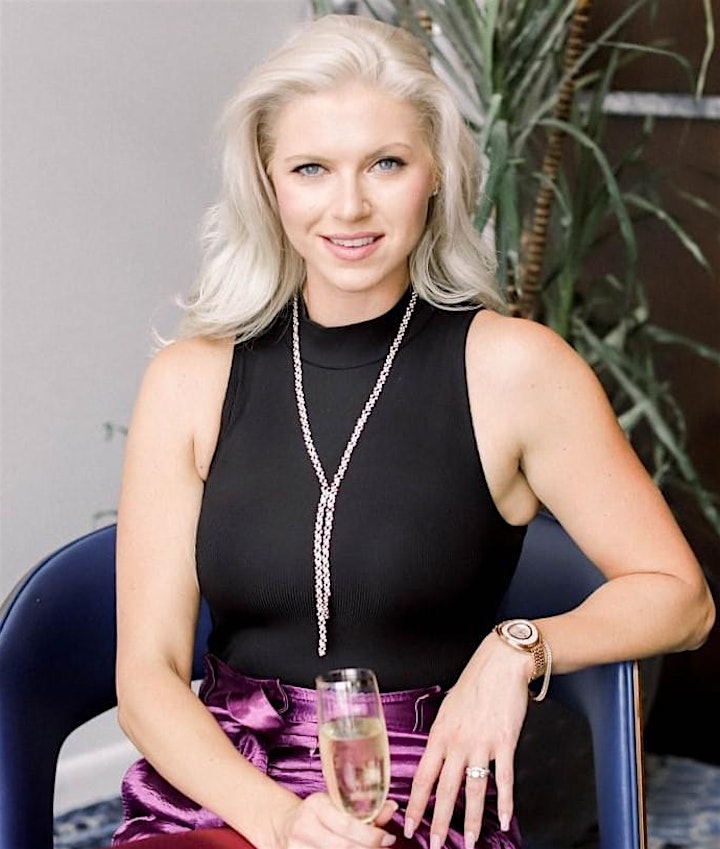 CYNTHIA STANT
March 9 - Business and Careers
Cynthia Stant is a multi-7 figure producing sales professional, expert in all things Metaphysical and intuitive, passionate speaker, CEO of program Spiritual Success and Host of her podcast Spiritual Success.
Cynthia owes all of her success in finance, business, and life to her disciplined studies of metaphysics where she has mastered the art of meditation and the ability to hone her intuition and create magic in her and her client's lives.
Her programs offer high touch, customized, and structured individual mentoring for powerhouse women who are looking to explore the possibilities and potential they know is waiting to emerge through them by tapping into their intuition, embracing their spirituality, disciplining their mind, and understanding Metaphysical concepts that govern the universe. Her programs are for women who are ready to explore even greater levels of success and create an impact as a leaders in their business, family, and community.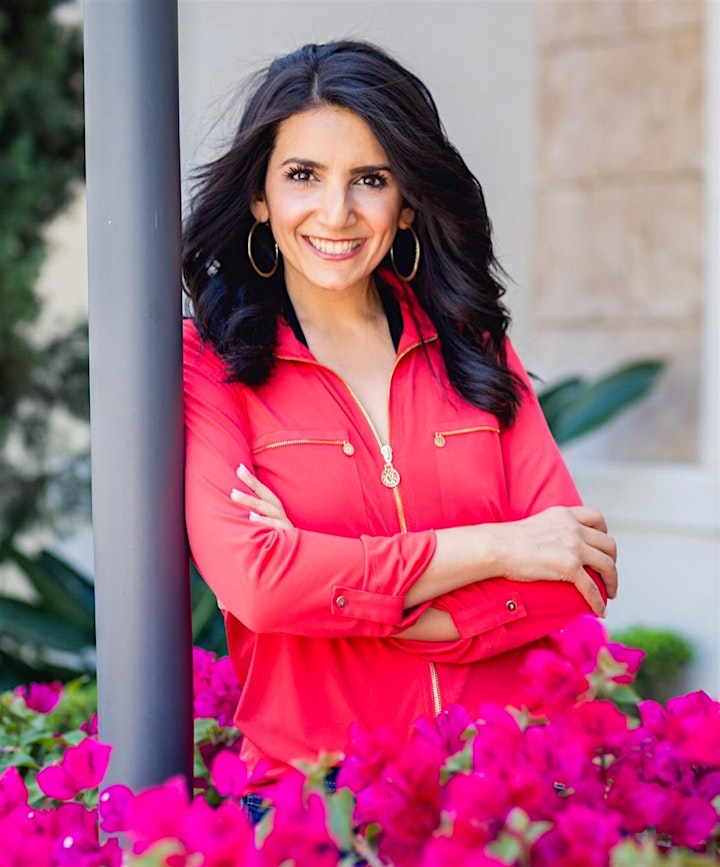 NADA LENA
March 9 - Business and Careers
Nada Lena is the Founder and CEO of Rise Up For You, Leadership and Career Confidence Coach, TEDx Speaker and #1 Amazon Best Selling Author. Nada has over 10 years of experience as a college professor, former top executive for an education corporation.
Rise Up For You is an educational and motivational company that focuses on enhancing company culture and people development through teaching soft skills, aka human skills. Through their core principles; educate, inspire, experience, and connect, they are dedicated to fostering sustainable growth among companies and individuals. They have worked and shared expertise with companies like Google, California Human Resources Conference, The Female Quotient, Wonder Women Tech, to name a few, in addition to working with name brands such as LA Fitness, Don Roberto, Free Wheelchair Mission, and more. Their work has been featured on a multitude of platforms such as CBS, Face The Truth with Vivica A. Fox, and Lebanon's National Prime News Channel, LBC News.
Nada believes that in order to create change within our communities, companies and households, we must first create the change within ourselves.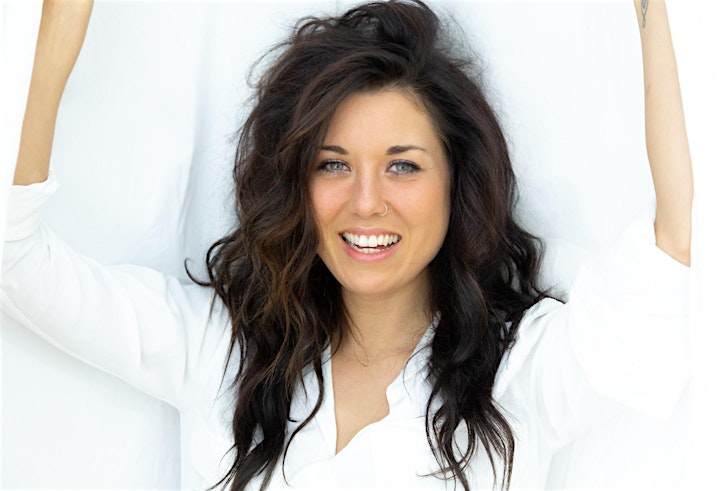 DR.CAT PsyD, LMFT
March 10 - Women's Health & Climate Change
Dr. Cat Meyer, PsyD, LMFT is a licensed relationship and sex therapist, yoga instructor and international speaker.
She is dedicated to evolving the relationship we have surrounding sexuality and our bodies.
She is the founder of SexLoveYoga.com, an online platform integrating various schools of thought including science, tantra, body movement, and psychology designed to help people create a deeply fulfilling, prosperous relational and sexual life.
As an expert and published researcher on the topic of sexual health, Dr. Cat sees clients in her private practice office in Beverly Hills, leads workshops, lectures and retreats internationally. Dr. Cat is the host of the podcasts Eat.Play.Sex and Erotically Wasted, co-founder of Un.done women's sensual yoga experience, and co-creator of Goddess Celebration.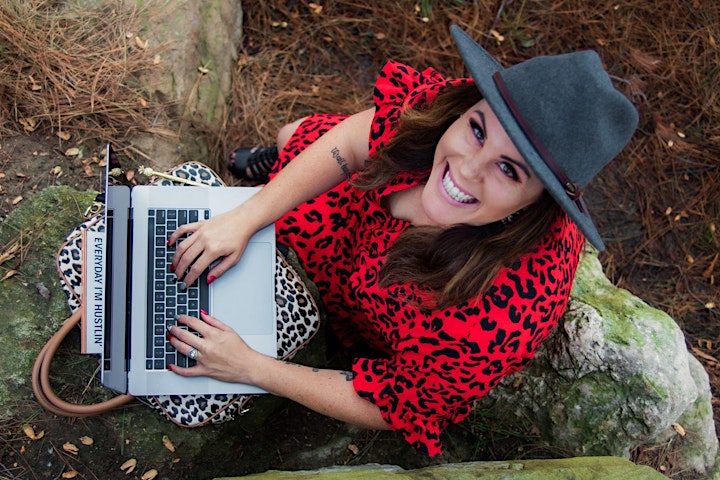 TAYLOR KINCEBACH
March 10 - Women's Health & Climate Change
Taylor is the creator of the Taylor Made Tasty Method™ and Team Quit Quitting™. Taylor has helped hundreds of serial quitters forgive their past, own their story, automate systems in their everyday lives to create life-lasting habits and finally quit quitting on their wellness through tactile and actionable tools to fit their individual lives.
Taylor is here to force you to hold up a mirror to your potential and GO GET THERE. #ChooseToChallenge speaks to me in consistently pushing what we are capable of as women and to challenge our mindset to expand our voices and action to give the world the gift of our highest-self.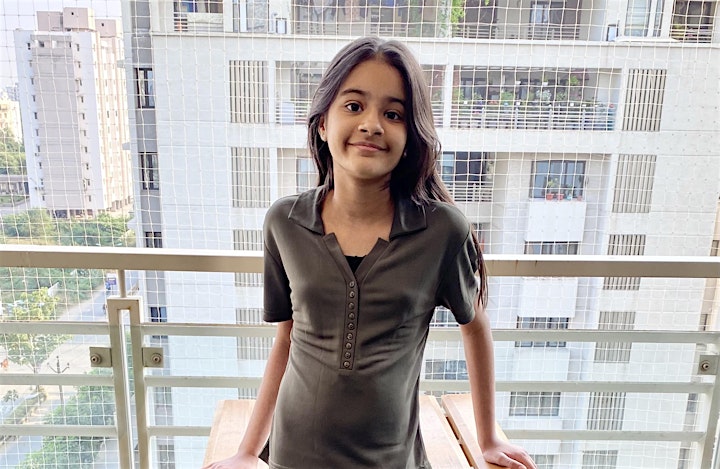 NAYRA SHAH
March 8 - Opening Speech
Nayra is a 10-year-old entrepreneur, children's author, blogger, artist and humanitarian warrior!
Her dream is to work for the United Nations as the UN Secretary-General and serve humanity around the world.
She launched her first business, "The Secret Garden" at the age of 7, selling her paintings online. She later went on to become a children's author at the age of 8 where she published her first adventure storybook called "Polly's Life Adventures".
She has a recent venture which she launched during lockdown called "Humanity Wonders" where she teaches kindness and humanity to children globally.
Nayra gives 30% of her earnings from her entrepreneurial ventures towards donating wheelchairs, educational kits, groceries to less fortunate children in villages near her city in India.
Her mission is to spread more humanity and contribute towards a more joyful and hopeful world!