Description
Join us at the Private View of our Open Themed Contemporary Art Showcase.
Artists were asked to submit their most recent artwork for inclusion, we have selected artworks of various mediums and content for an outstanding vibrant exhibition of creative minds.
So join us for a glass of wine and mingle!
Private View 9th April 2019 7 - 9pm (Registration Essential Private View Only)
Open to the public 10th April 2019
Monday - Saturday 10am - 5pm / Wednesdays 10am - 4:30pm
Ana Oliver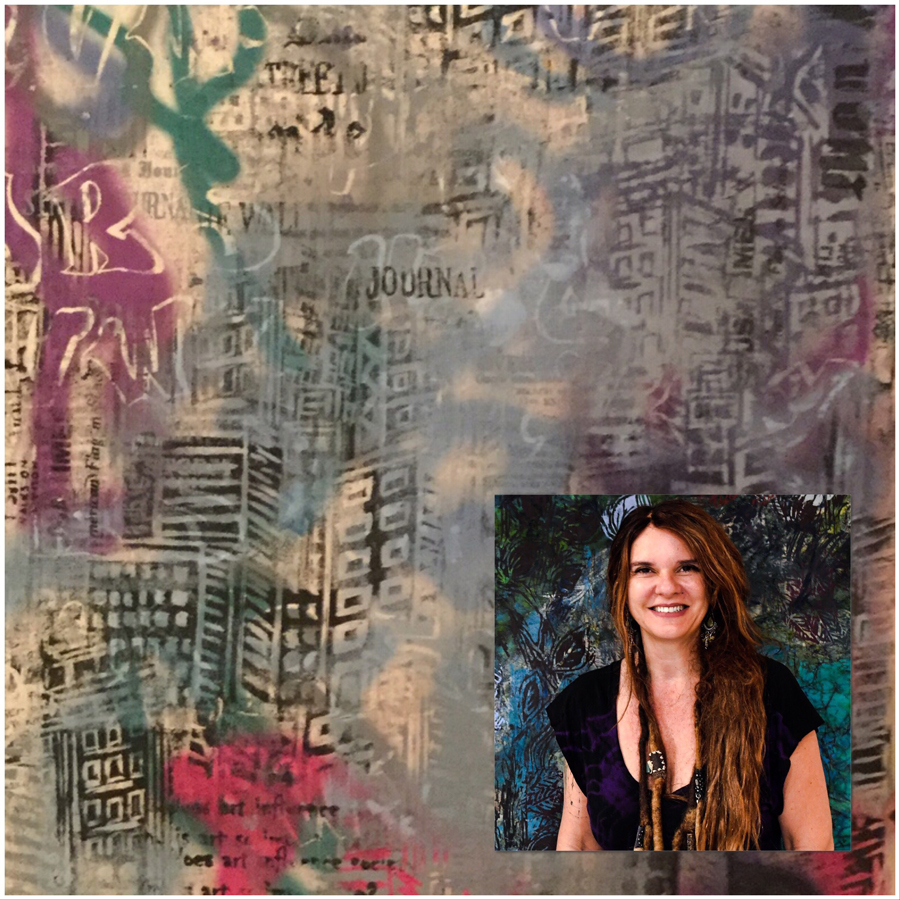 Andrew McNeile Jones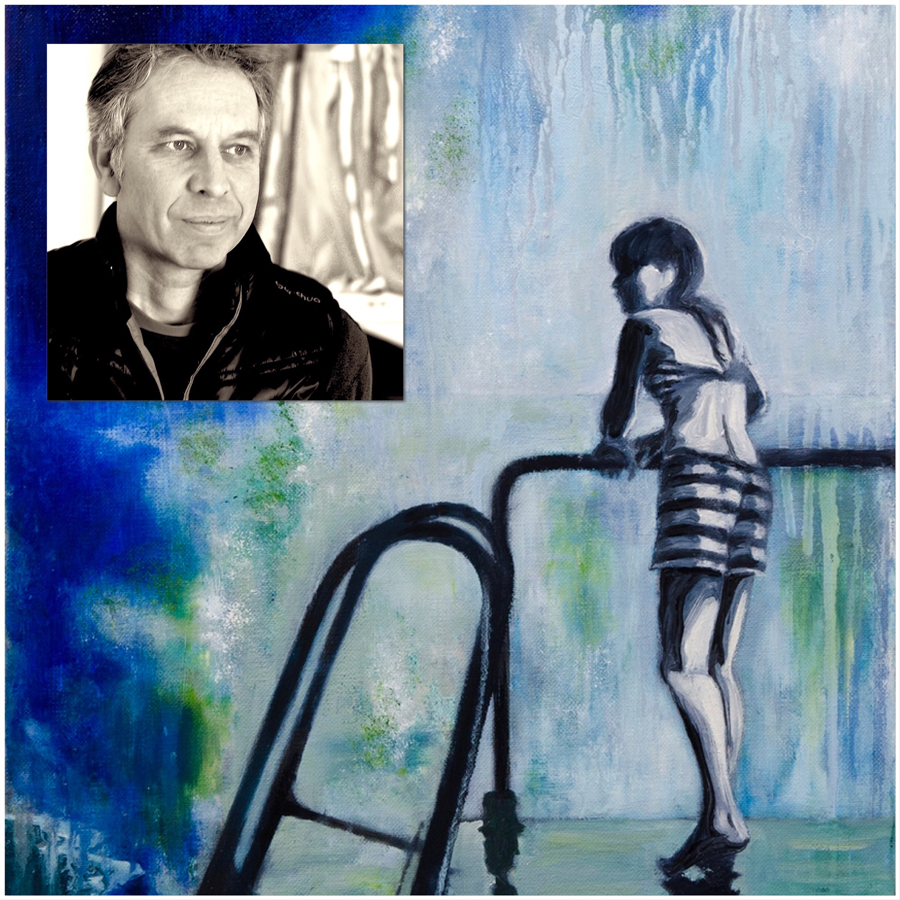 Barnaby Wills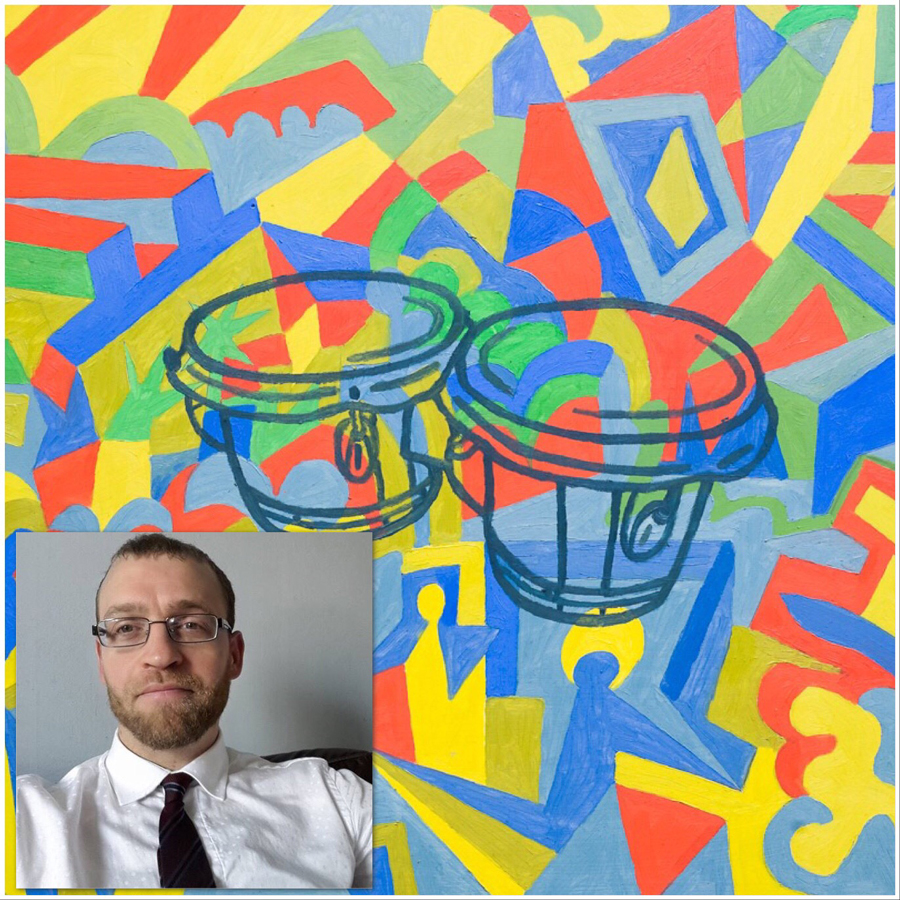 Denise Weninger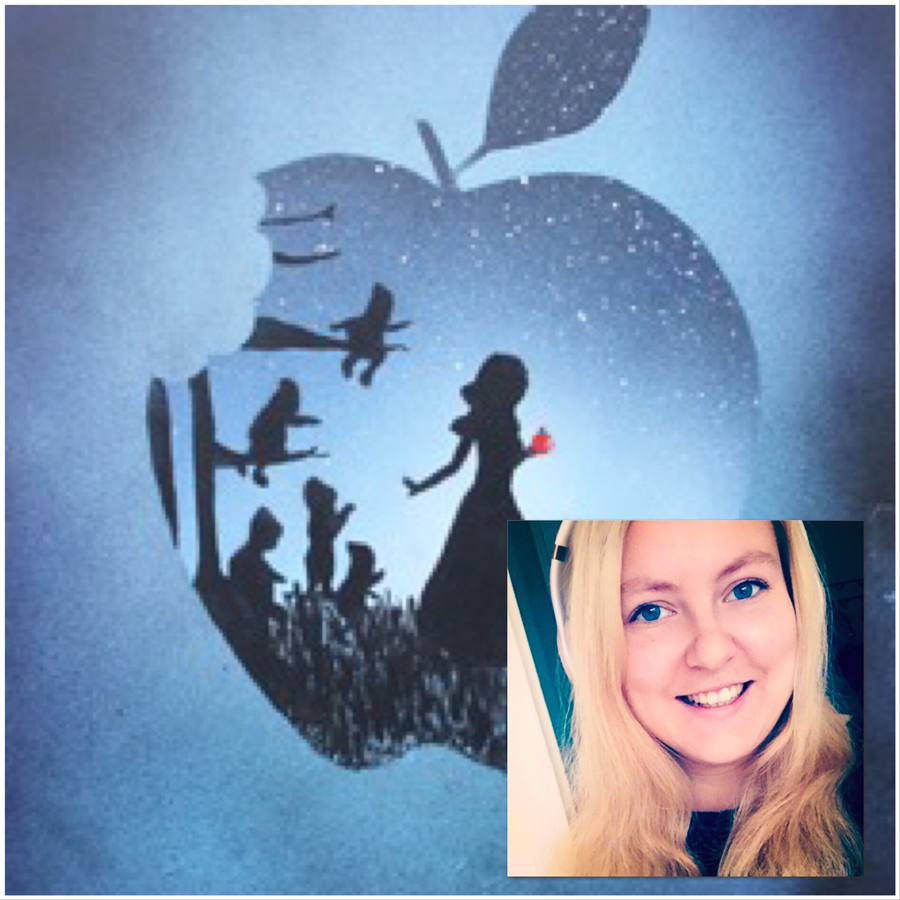 Dorota Demendecka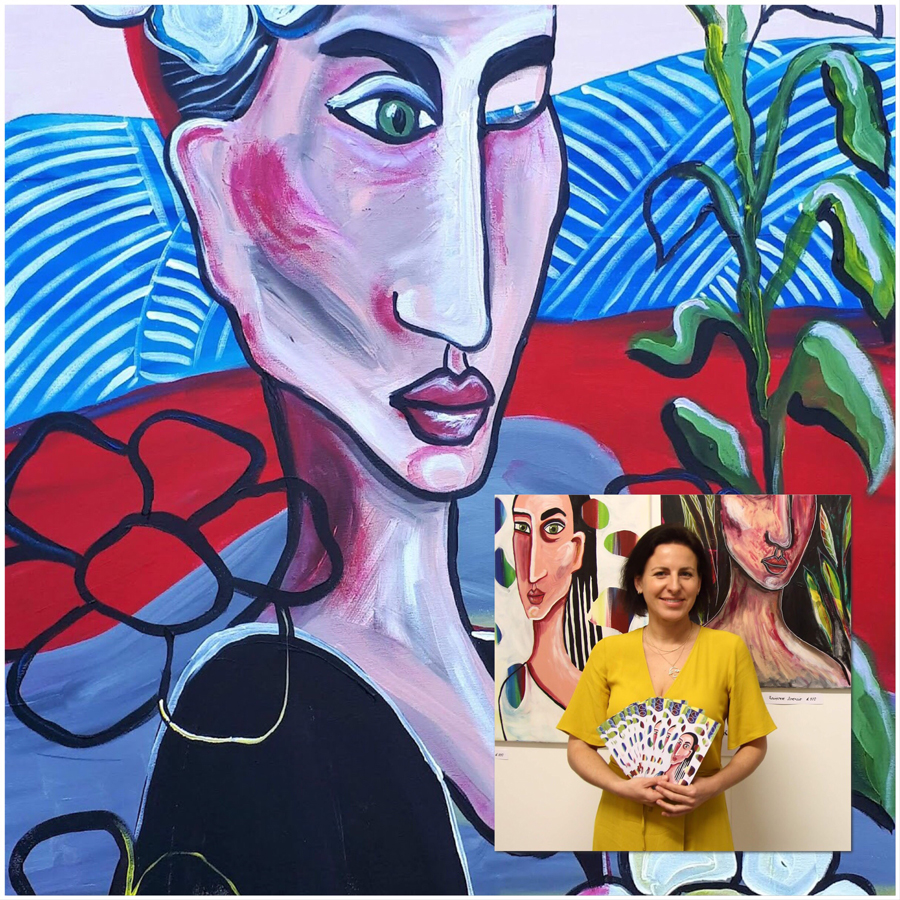 Kirstie Tebbs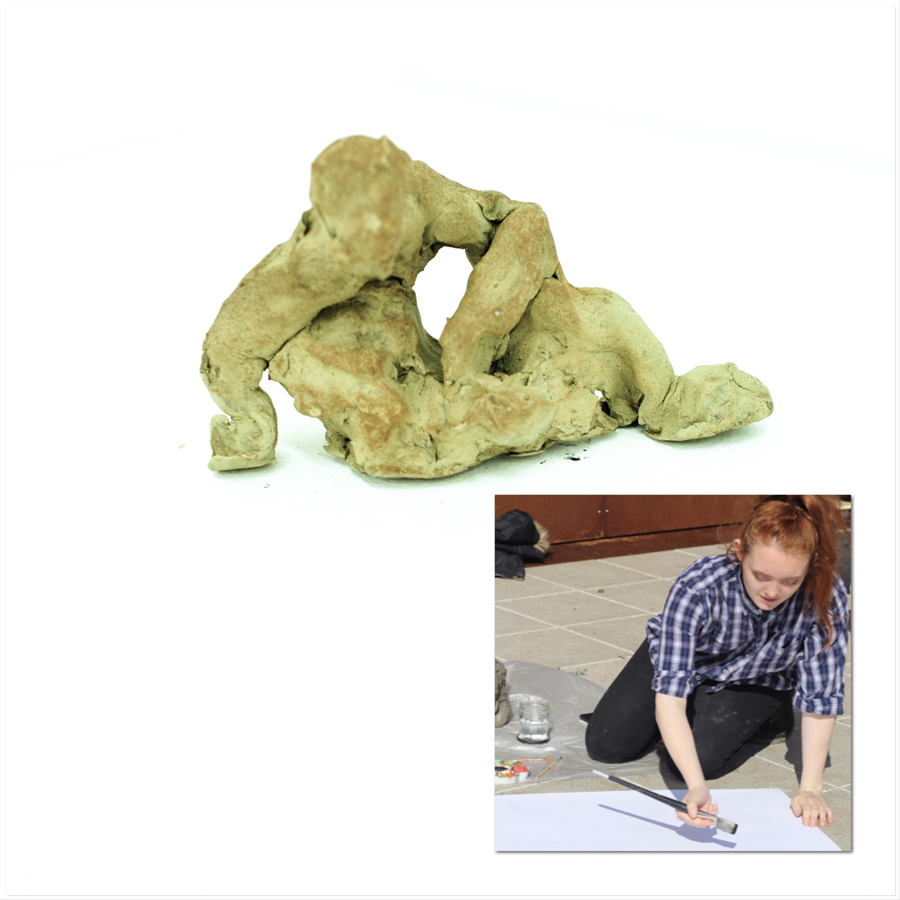 Stanley Greening