Description
Join us at Fora Central Street for a talk with Anna Percy-Davis, that aims to build self-esteem for career-focussed individuals, covering topics such as:
Confidence – how to act and behave in a confident, assertive fashion no matter what situation you find yourself in.
Communication – how to be front-footed in a group meeting or a one-to-one situation, to make sure you are heard and in control of any work-based conversation.
Careers – how to manage yours to ensure you get the promotion you deserve and the salary you desire, while maintaining a healthy work/life balance.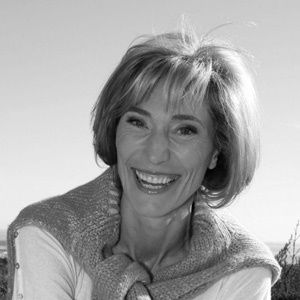 The talk will be given by Anna Percy-Davis. Anna is an Executive and Career Coach who works with corporations and large organisations, helping them to run efficiently and be more successful.
She also helps individuals to devise and action plans that can further their careers with confidence.
Anna is a trained psychotherapy coach with a degree in Economics and Psychology. Her workshops are fun, informative and empowering. Attending one will be the first step towards turning your working life into a more profitable and enjoyable experience.
Feel free to stay afterwards to buy refreshments at our bar and restaurant, Palatino.