Description
The humble umbrella. A bastion of safety against the elements for us Brits, a symbol of defiance in other parts of the world. Rain or shine, it's the versatile beast that offers sanctuary against various elements that seek to thwart and curtail. This versatility inspired us to create 'Brolly' in association with HERE/FORTH, the emerging technology advisory.
There are three types of Brolly:
Basic Brolly - one superb speaker, giving the dark secrets of their industry/a topic. (20-30 mins)

Battle Brolly – two opposing views battle for your approval (and final audience vote). (30-40 mins)

B!tch Brolly – a challenging, one-person focused rant with Q&A to change people's mind on a topic. (20 mins).
Brolly is the tech series you've always wanted but never got… until now. Raw, open and upfront on the tech and future issues that matter. Each Brolly will be limited to just 100 people and we tell Santa who doesn't show up so make sure you're good and attend.
Expect complimentary drinks on arrival, after which there is a paying bar, oh and some surprises on the night.
Future Brolly's are planned with:

and others...

If you'd like to be a part of a future Brolly, contact and tell us what and which Brolly you'd like to do.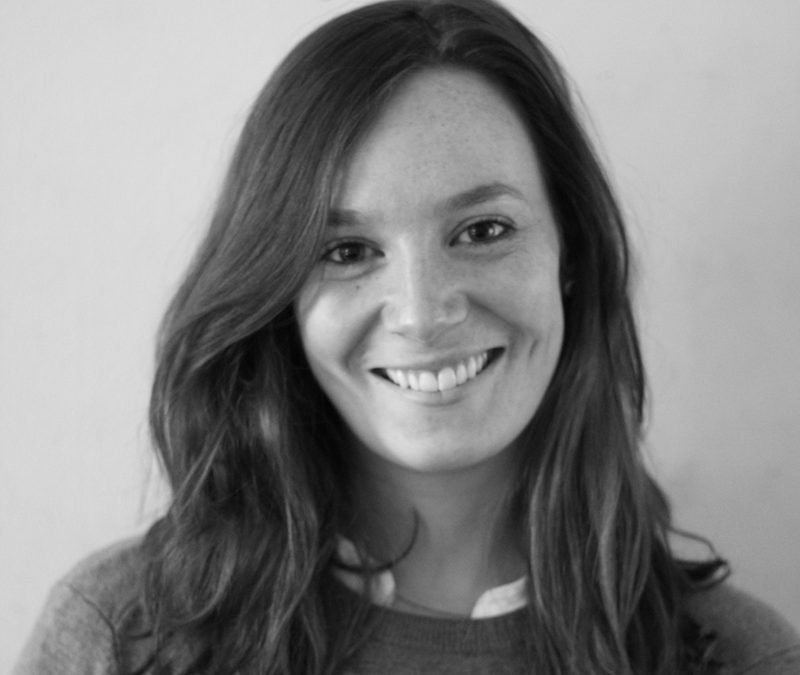 Kirsty loves to analyse things, making her the perfect Brollyite. Kirsty is an Investment Manager for Jam Jar Investments – the people behind tiny brands you've never heard of like Deliveroo, Graze, Bulb, Innocent Drinks, Babylon Health and many others! Previously with Unilever and alumni of several universities, feel free to nerd out with Kirsty on Economics, Management and Politics. She's going to talk about what it takes to get money out of VCs and where so many go wrong amongst other things. Trust us, she won't hold back.