Description
Healthy buildings: how sustainable workspaces affect social sustainability
Sustainability, co-working, technology: as designers are creating sustainable products and spaces to better the world, just how do "healthier" spaces affect our own social sustainability? How do you create and maintain a healthy community at work that supports future generations and the environment?
Join Fora and editor of OnOffice Jessica-Christin Hametner, as we invite top industry professionals to share their views and expertise on sustainable spaces and why creating work environments that promote wellbeing are now more crucial than ever before.
Jessica-Christin Hametner
As recently appointed Editor at OnOffice magazine, Jessica-Christin Hametner initially started her career with an internship at Wallpaper* back in 2015. Since then, she continued to contribute to W* as well as other design and architecture titles including We Heart, FRAME and Dezeen. With a particular interest in new global talent, wellbeing and sustainability, Jessica-Christin is keen to explore the future of design by finding long-term solutions to the social issues facing us all today. Pushing OnOffice to lead the way in office design and beyond, Jessica-Christin puts the focus on collaboration and creativity to improve our wellbeing at work as much as outside of it, so we can all live healthier and more connected lives both now and in the future.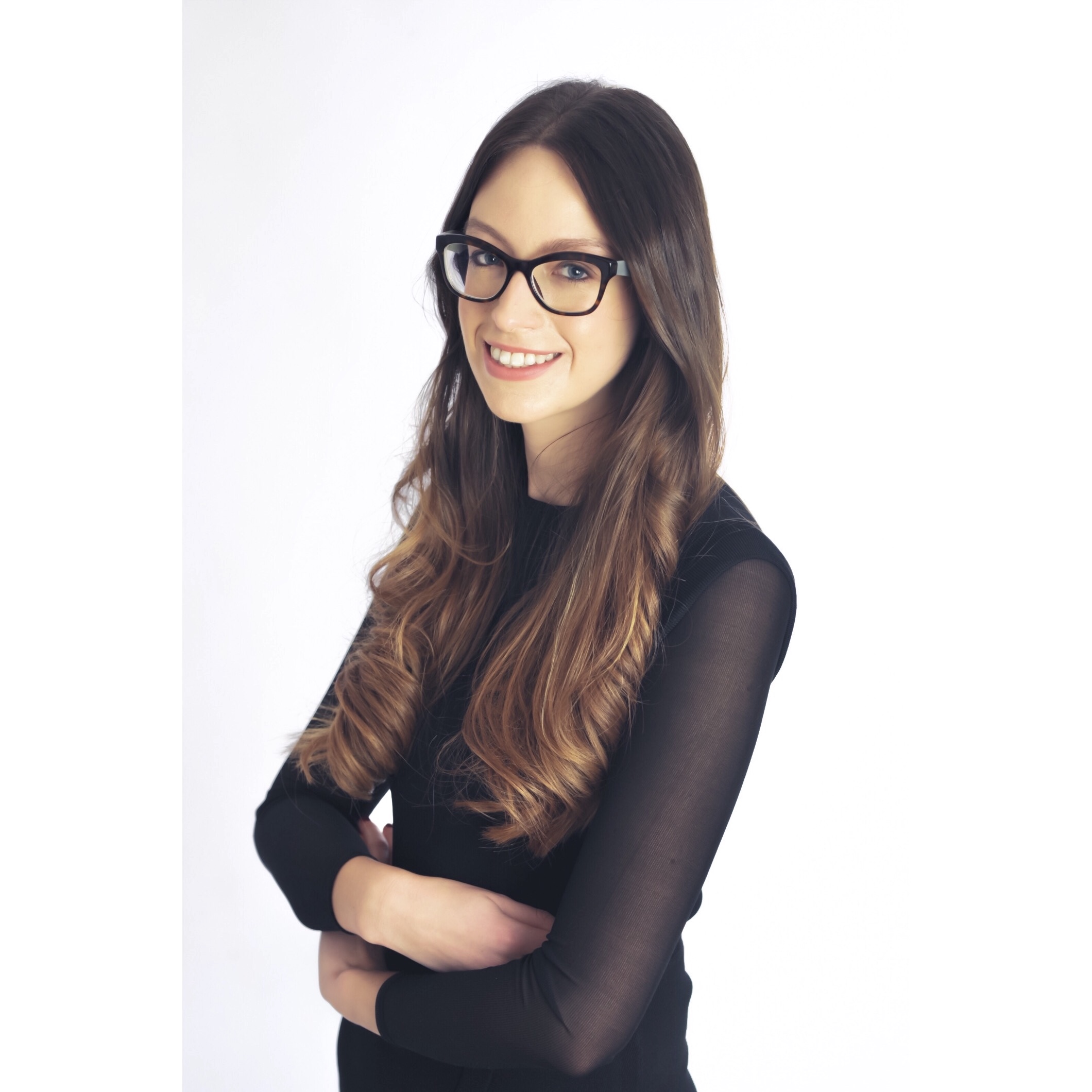 Catherine van der Heide – Senior Associate, Interior Design
Catherine is a workplace specialist and a leading light in delivering award winning, complex, agile projects. As an interior designer at HASSELL, Catherine has worked on a diverse range of corporate projects in the London, Brisbane and Bangkok studios.
International clients have included Sky, Fora, JLL, dtac, PTTEP, Ashurst Australia and Wilson HTM. Catherine has been involved throughout all stages of both small and large projects, including, briefing, sketch design, detail development, finishes selection, documentation and project management.
Her design skills also extend to residential, furniture and product design gained from her previous experience. Catherine brings to HASSELL an innovative and user-orientated approach to each presentation and project she is involved in.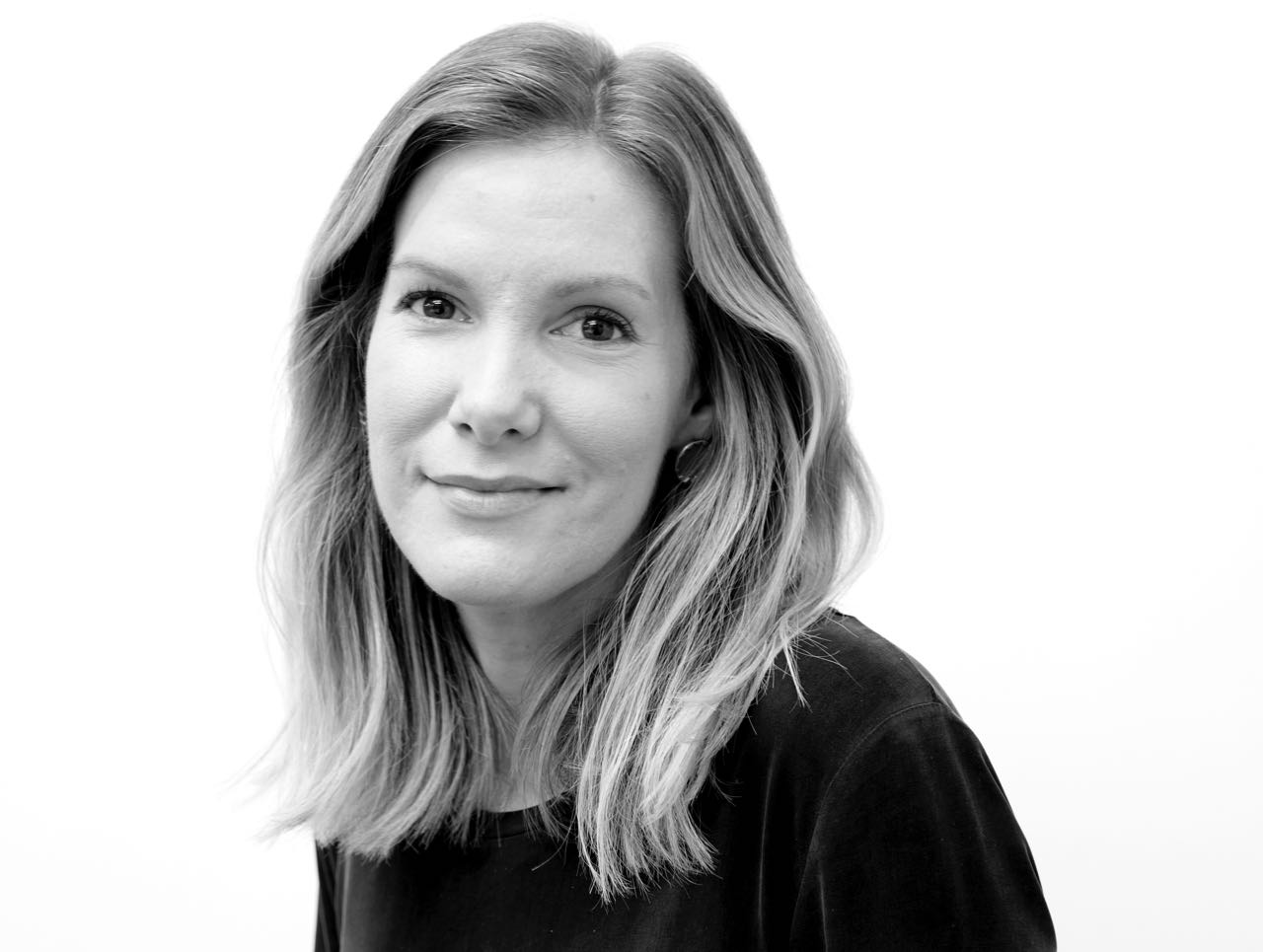 Ben Hopkins, Associate at Bennetts Associates
Leading the practice's sustainability group, Ben helps set ambitious and pioneering in-house sustainability targets and oversees the implementation of initiatives such as GRI (Global Reporting Initiative), Science Based Targets and the UN's Climate Neutral Now campaign with Bennetts Associates becoming the first architects globally to commit to the latter two. Ben participates in various industry working groups including UKGBC, Net Zero, Heart of the City, Embodied Carbon and is treasurer of the Islington Sustainable Energy Partnership, a group of sustainable businesses within the borough.
Ben's strong interest in sustainability originated from his final year in university where he headed a live housing project that was exhibited at both Ecobuild in London and at the Solar Decathlon in Madrid. After graduating Ben spent a year at the Universidad Austral de Chile lecturing in design and sustainable architecture.
Previously, Ben has worked on a new BREEAM and LEED certified headquarters office in Hertfordshire, the new Storyhouse cultural centre, the Peel Centre (Metropolitan Police operational and training centre) in Hendon. Currently, Ben is working on 11-21 Canal Reach as part of the Kings Cross masterplan. Environmentally pioneering and inherently flexible, the office development offers uninterrupted views across London from 4,000 sqm of accessible, landscaped roof and is designed to be the lowest embodied carbon building of its type.
Ben once took part in the Red Bull Flugtag and his team's glider still holds the distance record for the competition.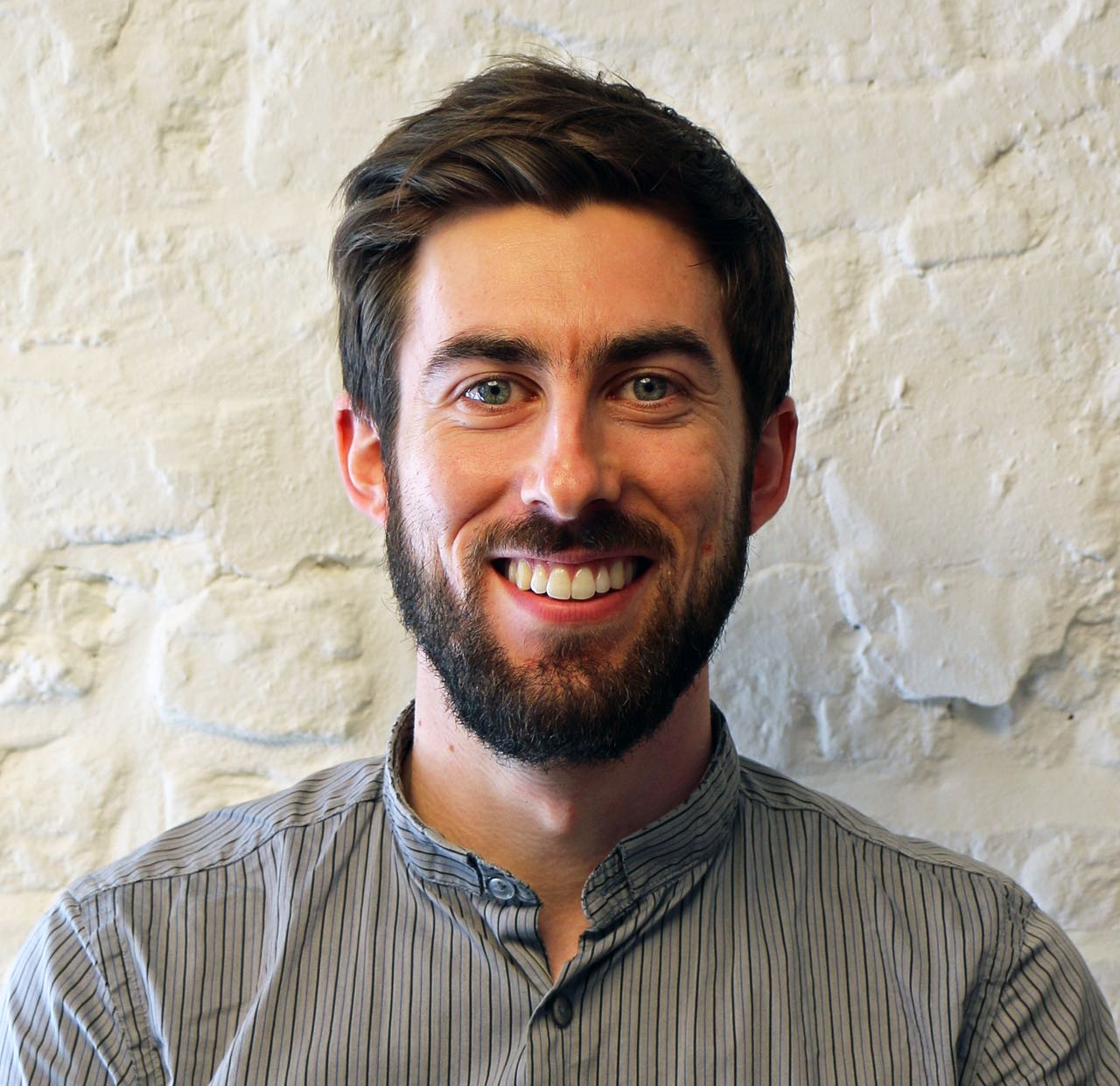 Katrina Larkin, Head of Experience & Co-Founder, Fora
Katrina Larkin co-founder of Fora, leaders of the workspace revolution. Their first space opened in Clerkenwell January 2017 and now has five locations across London and Reading with a further xx due to open by the year end. Forget what you know about co-working; Fora is reimagining the entire experience. They call it pro-working.
A pioneer in the festival world, Katrina co-founded The Big Chill Festival, bars and record label. This spawned an industry of similar events, bars, food markets and boutique festivals in the UK.
In 2013 Katrina began working with Brockton Capital Fund on the curation, brand re-positioning and redevelopment of Camden Lock Market. She changed press attitudes to the market and curated retail offers of quality.
In 2014 Katrina joined Market Tech, the buyer of Camden Lock Market. In addition to overseeing 16 acres of real-estate, she was influential in the planning and launching of their co-working office space 'The Interchange'.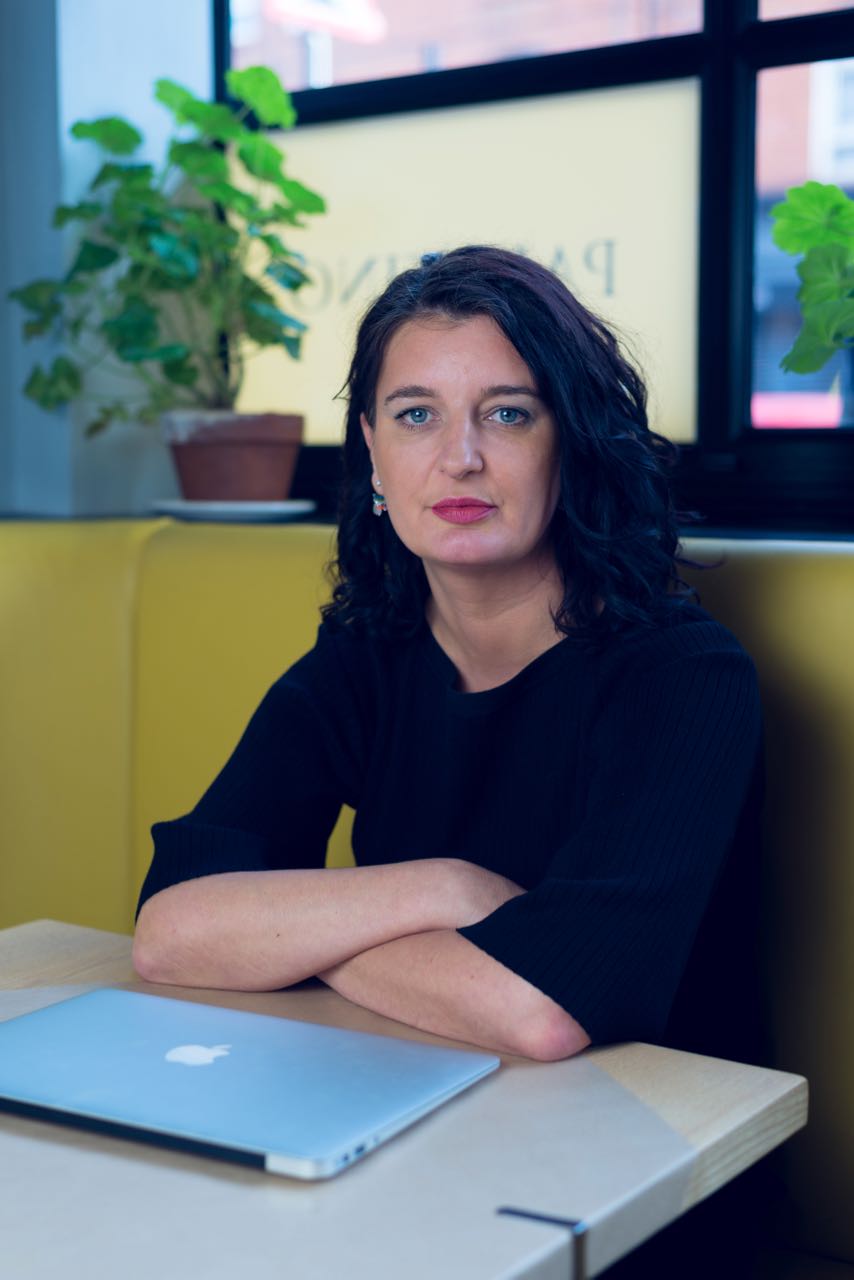 Organiser of Fora x OnOffice on Sustainability #FORADESIGN
Fora is re-imagining the way a working environment can support ambitious, innovative and high growth businesses. We curate the best elements of co-working, flexible offices, private members clubs and dynamic events spaces. The result is a portfolio of premium workspaces that support the needs and ambitions of some of the most exciting businesses in the world, through driving productivity, wellbeing and community.