Foraging And Arranging Flowers From Your Garden With Peter
Description
Peter will look at the flowers we may forage in our garden and the hedge row demonstrate how to arrange them in a vase and oasis. Materials are provided but if you have flowers from your garden you would like to use please bring them.

Following a demonstation you will make your own arrangement to take home.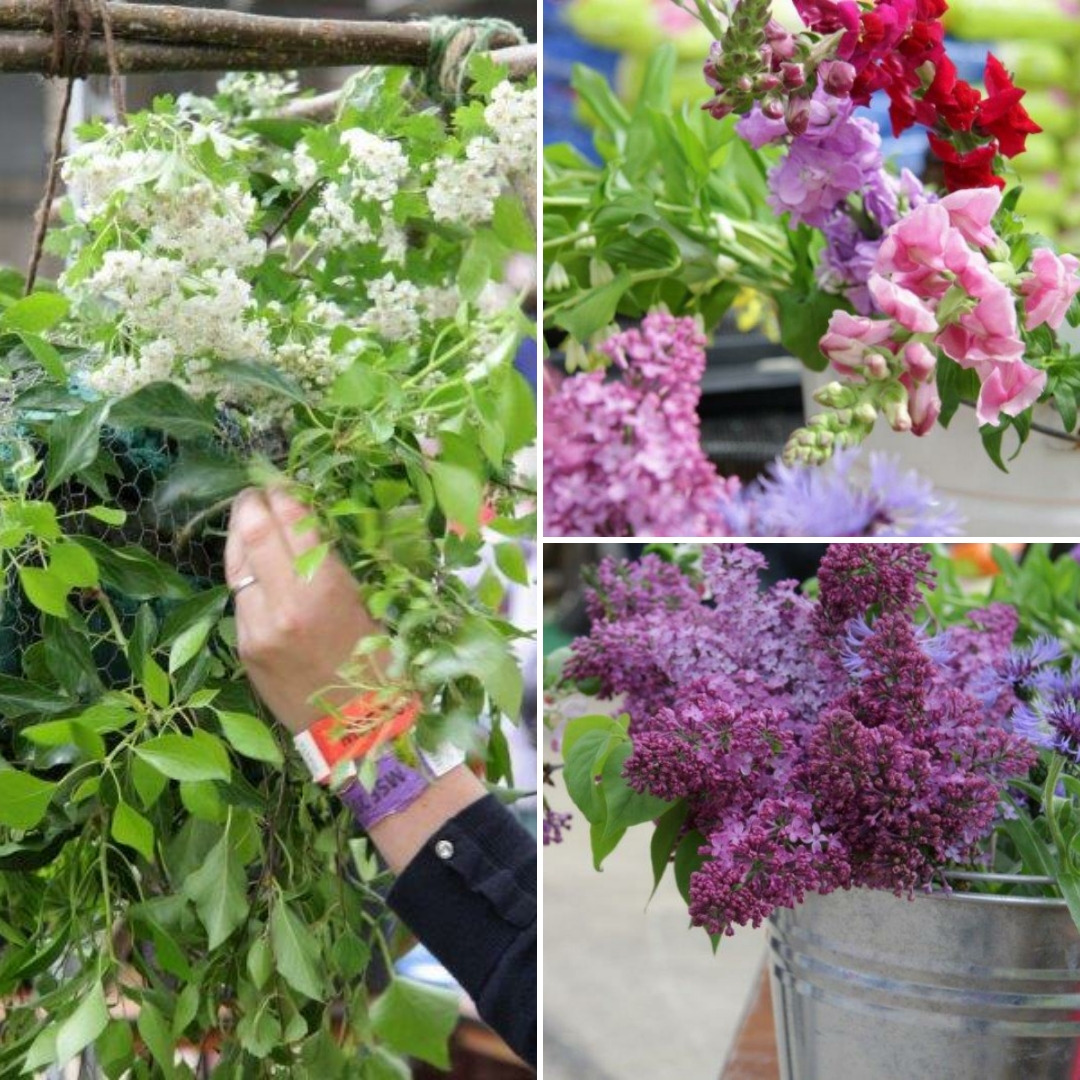 Points he will consider:
1) How much space will you need?
2) Best choices of plants and foliage.
3) Looking at colour combinations
4) What is available each seasons.
5) Preparing your cut flowers
Herbaceous perennials may easily be incorporated into your beds and borders. When first planting them it often helps to plant a clump of 3, 5 or 7 so they look substantial and prominant within the border. Alternatively you may wish to plant a whole border in drifts of sturdy tall perennials. Plants like echinacea, achilleas and heleniums, asters, veronicastrum, rudbeckia and leucnthmums are excellent for this type of wild naturalistic planting.
Annuals like cosmos , calendula, salvia and argyranthemums are often used to bed out in the summer but they will look lovely planted out amongst the vegetable creating a traditional Potager Garden . Don't forget to add a few nasturtiums and climbing sweet peas.
A keen flower grower may choose to build dedicated raised bed and plant perennials, annuals and tubers in rows as gardeners used to in the old Victorian Kitchen gardens at places like Heligan lost garden in Cornwall.
10.15am Arrive for refreshments in the coffee shop,
10.30am Talk and demonstration commence,
12pm Finish