24 hours of foraging, bushcraft, cooking on open fires, camping, wild butchery and outdoor fun in the beautiful Shropshire countryside!
About this event
Suitable for beginners and enthusiasts alike, this is your opportunity to really get stuck in to some wild living - foraging, camping, bushcraft, campfire cooking, wild butchery and a proper overnight experience!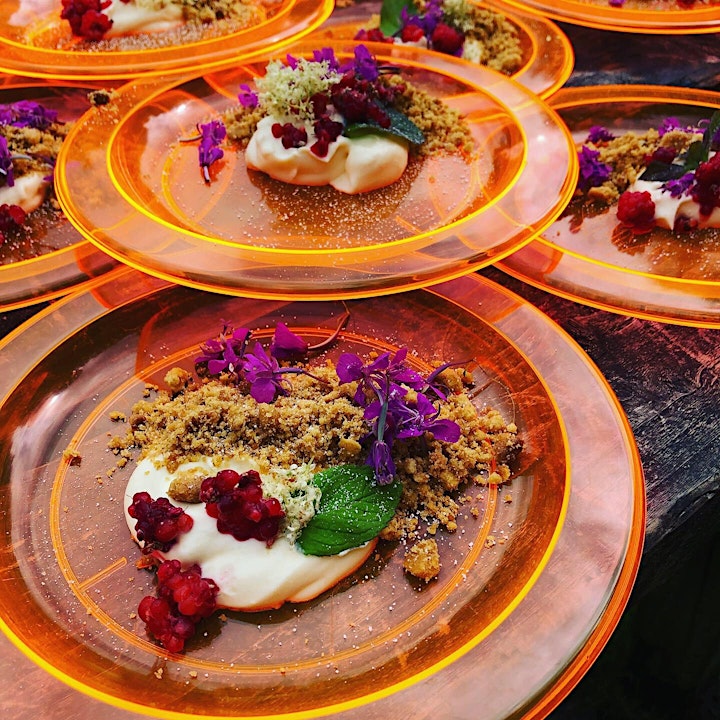 This course is designed to get you as involved as possible - this includes identifying, picking, tasting and cooking with a range of wild plants that will be found on the day. There will also be lots of food and drink for everyone to get stuck into!
The chosen venue is a greenfield site with very limited facilities. This makes for a more authentic wild experience but please lower your expectations about what might be available! There is an outdoor tap with running cold water and a compost toilet... that's pretty much it!
A quick breakdown of how the workshop will look:
10am - arrival at site. Setting up camp.
11am - welcome briefing
12noon - Foraging walk begins around local area. Will include lunch (provided by us and fully wild, of course!)
4pm - return to site. Opportunity for some down time.
5pm - Fire-lighting session, including axe and saw work.
6pm - Wild butchery session
Evening - foraged and wild feast, cooked over an open camp fire. Drinks/cocktail sessions with fireside chat and a relaxed community feel.
Overnight under canvas (tarps and/or hammocks available to hire)
Morning - Wild foraged breakfast
10am - depart from site
With a focus on foraging in particular, your workshop will include:
a short introduction outlining foraging tips, ethics, etiquette and law
a circular walking route taking in different growing environments around the beautiful Shropshire countryside.
a closer look at edible wild plants and any poisonous lookalikes by a professional forager with a focus on Spring species.
small tasters of wild food, drink and preserves. These may include liqueurs, syrups, salts, jams, wines and even freshly-picked items straight from the hedgerow!
the opportunity to hand-pick seasonal wild ingredients for your dinner
a guided cooking session to create a 4-course al fresco feast, showcasing the ingredients you've freshly picked and the wild meat from the butchery session
Please note: dogs and those under 18 are not permitted on this event.
If you are vegetarian, vegan or of a disposition that would mean you would not like to take part in the butchery session, that is completely fine - there is plenty of space to escape to on site that means you do not need to be nearby when the butchery is taking place.
In the week leading up to the workshop, you will be sent a separate email that will contain information about travel, parking, allergies/dietary issues and details of what to bring for the weekend.
Our courses are organised with your safety as the top priority, and will follow any current government rules or guidance in place at the time of the course. If the course has to be cancelled for any reason, including those that are COVID-related, a full refund will be issued to all ticket holders.
PLEASE DO NOT ATTEND THIS COURSE IF YOU OR SOMEONE YOU ARE LIVING WITH SHOWS ANY FLU-LIKE SYMPTOMS. The safety of our tutors and course attendees is paramount - please do not take risks.
These courses are run by Forage Box Ltd. Visit us at www.forage-box.co.uk or follow us @foragebox
Always wild. Always sustainable. Always delicious.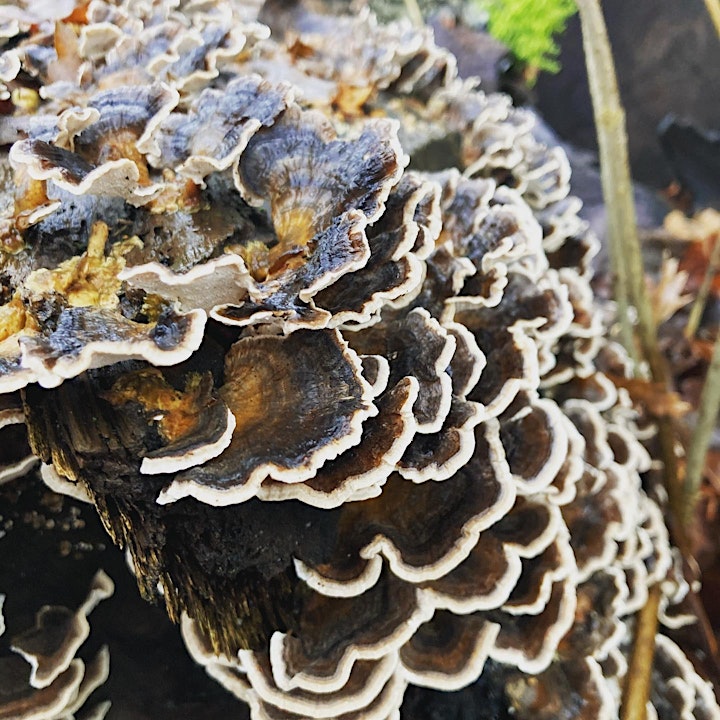 Organiser of Foraging Overnighter - Foraging, Camping, Bushcraft & Cooking in Shropshire