Join Leah on a walk through The Farm and surrounding countryside, as she guides you through the basic principles of foraging.
About this event
You'll learn about a range of edible, medicinal and poisonous plants, how to safely identify them and how to sustainably gather them. We will also delve into some of the folklore associated with the plants we find.
In the Summer months there is an abundance of wild food. An array of flowers, foliage, fruit and fungi to explore.
Please note that this event is being run in compliance with the current Covid-19 regulations and the health and safety of our attendees is paramount.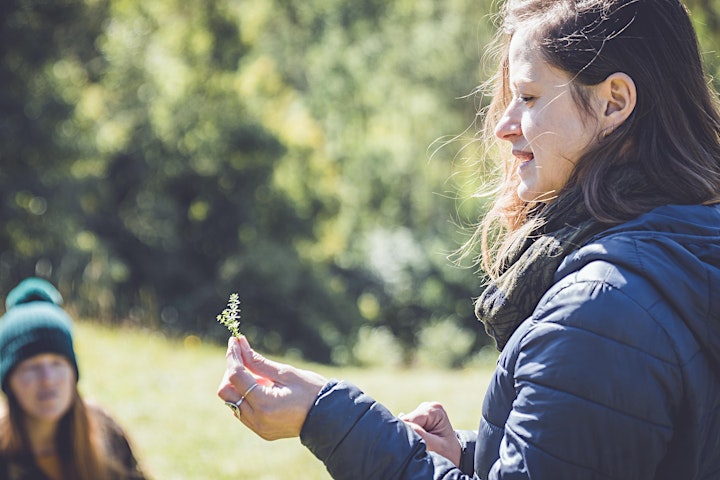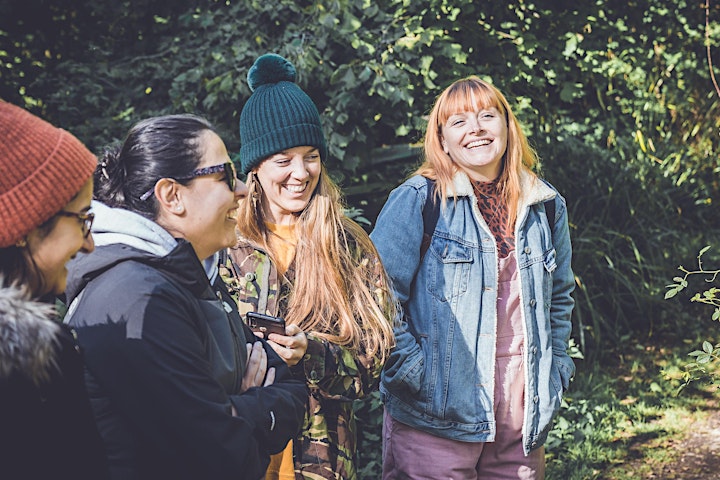 The Community Farm grows, sources and delivers boxes of organic fruit and vegetables to homes and businesses in and around Bristol, Bath and the Chew Valley. Profits from these sales help fund activities, courses and events on our land that educate, inspire and heal. More than 500 local people share ownership of The Farm and have a say in how it is run.