Forced Marriage and Honour Based Violence Training - FOR PROFESSIONALS IN W...
Description
**FOR PROFESSIONALS IN WOLVERHAMPTON ONLY**
Please do not sign up unless you meet this criteria as you will not be permitted to attend and will be asked to leave on the day.
The Wolverhampton Domestic Violence Forum's Forced Marriage and Honour Based Violence training session is a 3 hour session designed to increase professionals' awareness of forced marriage and honour based violence and abuse. After attending the session professionals will be able to:
1. Define honour based violence and abuse
2. Distinguish features between a forced and aranged marriage
3. Identify some of the key warning signs and indicators of forced marriage
4. Hilight some of the elements necessary to support soneone experiencing honour based violence or forced marriage
5. Identify the key legal position of the Forced Marriage Act 2007
6. Understand the role of other agencies working in the field and learn about other sources of help
Locations:
14.03.18 at 13.00 - 16.00: City Archives, Molineux Hotel, Whitmore Hill WV1 1SF
The training is located in the the City Archives and parking is available nearby in the Civic Centre car park: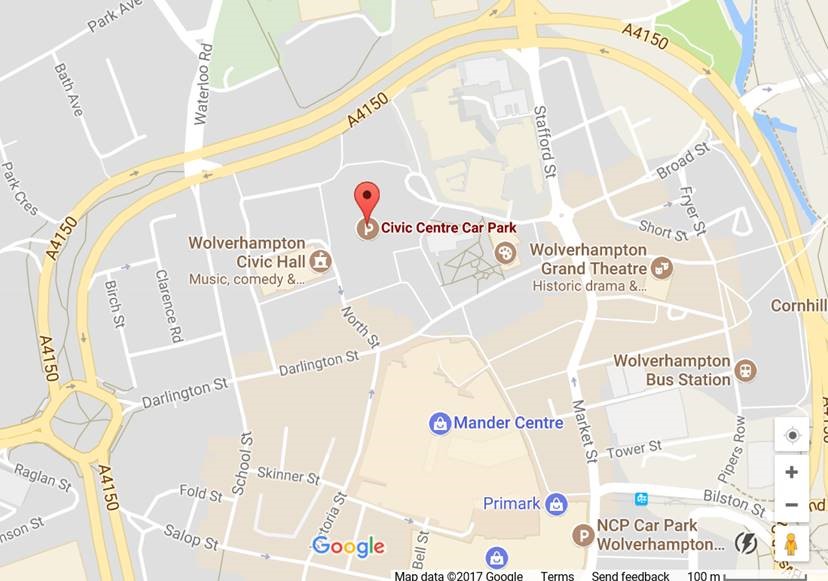 16.04.18 at 9.30 - 12.30: Priory Green building, Priory Green Building Whitburn Close Pendeford Wolverhampton WV9 5NJ (parking is available on site).