Description
The Wolverhampton Domestic Violence Forum's Forced Marriage and Honour Based Violence training session is a 3 hour session designed to increase professionals' awareness of forced marriage and honour based violence and abuse. After attending the session professionals will be able to:
1. Define honour based violence and abuse
2. Distinguish features between a forced and aranged marriage
3. Identify some of the key warning signs and indicators of forced marriage
4. Hilight some of the elements necessary to support soneone experiencing honour based violence or forced marriage
5. Identify the key legal position of the Forced Marriage Act 2007
6. Understand the role of other agencies working in the field and learn about other sources of help
Location:
The training is being held in the old council building at the back of the magistrates court on Red Lion Street, WV1 4HL. Please continue reading as you will not be able to find the address by simply searching via the postcode provided. Please see the below map and instructions: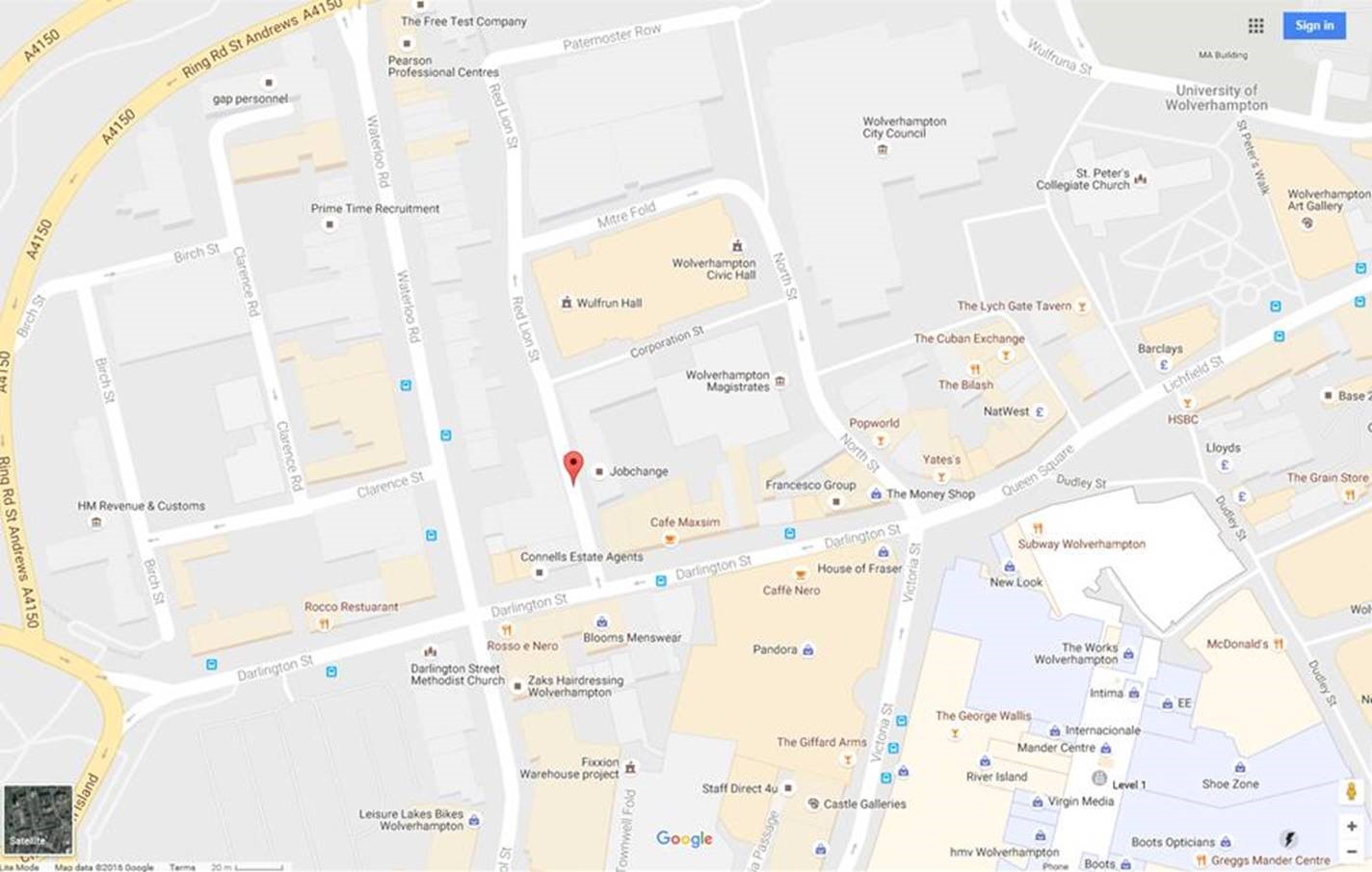 To enter the building please walk under the archway shown below and once you are on the other side of the archway, immediately to your left you will see some stairs leading up to a door. Please wait there and I will collect you.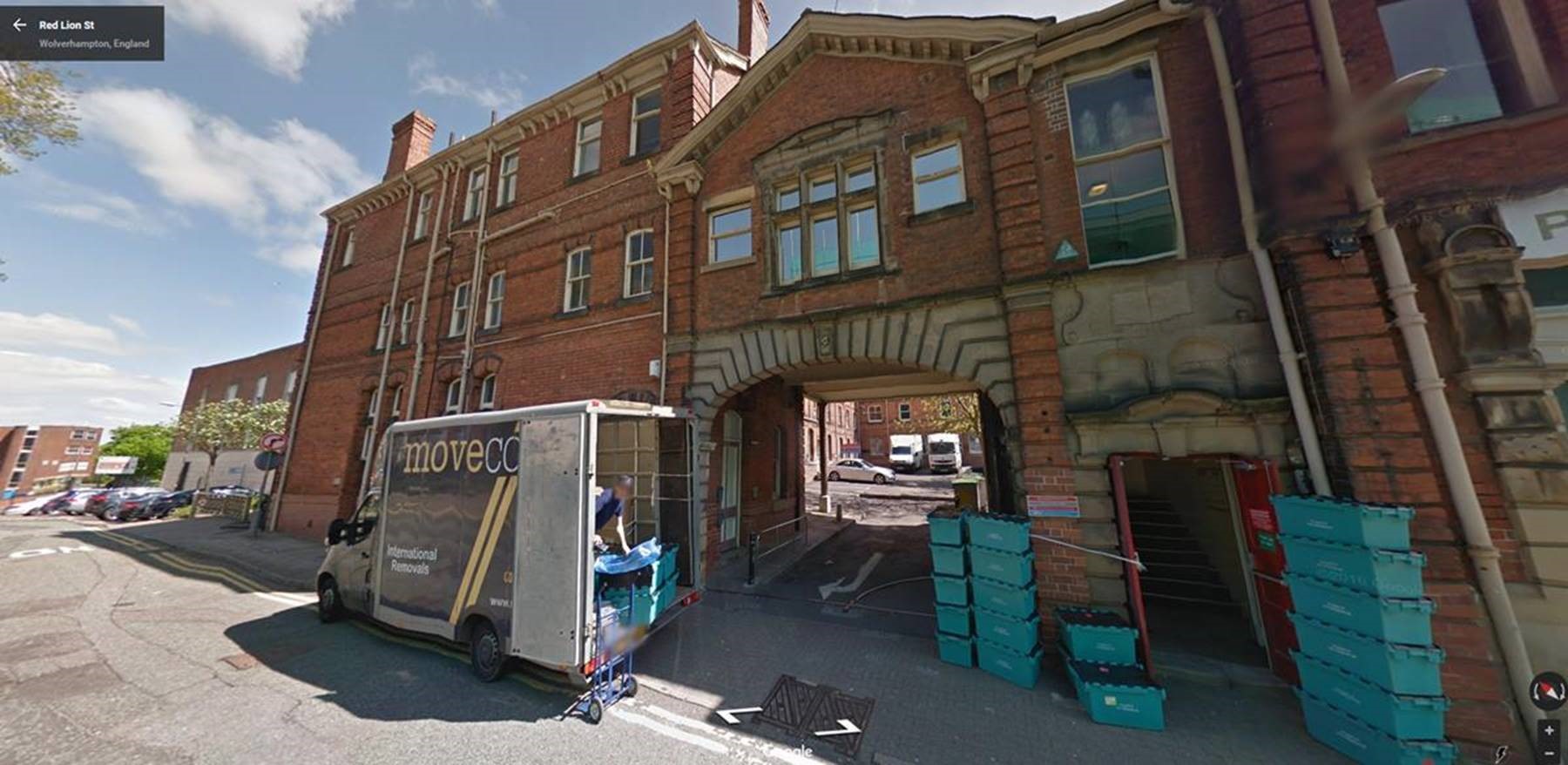 There are only 20 places available for each session, so please book early to avoid disappointment.