Description
GDPR is here to stay. What is your long term strategy?
Jointly hosted by Desynit and Skuid, join us from 8am at Cote Brasserie, Cheltenham for breakfast, and some great advice from the UK's leading GDPR Salesforce practitioners.
Our panel will be focusing on key strategic considerations now for organisations with data on the Salesforce.com platform. We will be welcoming three GDPR specialists to this event:-
Stephan Garcia, Salesforce Consultant and GDPR lead
Stephan is an expert in three areas: GDPR, Salesforce & digital innovation in the UK Public Sector. This is a great opportunity to get access to his extensive knowledge, insight and expertise. He's a Salesforce Application Architect and founder of the UK Salesforce Public Sector User Group and GDPR Superheroes. Previously working with the government's Digital Catapult, Stephan has now joined Methods Salesforce Consultancy, specialising in the GDPR arena.
Jon Laughland, European Sales Lead, Skuid
Skuid is the code-less app building platform that is currently transforming the way in which organisations approach development and customisation on the Salesforce platform. Jon & the team at Skuid have led a range of UK organisations through the future-proofing of their data strategy, using their platform to develop bespoke GDPR solutions.
Gary McGeorge, Director and Salesforce Consultant, Desynit
Gary and the team at Desynit have used their wide Salesforce expertise to devise and deploy Salesforce GDPR solutions for a range of organisations. Very much at the bleeding edge of these legislative changes, Gary has lived to tell the tale and has a lot of knowledge to offer as a result - both technical and strategic.
Beginning with an overview on GDPR from Stephan Garcia, introducing the new post-GDPR landscape, we will move to a panel format giving you the opportunity to ask our experts specific questions.
If you are able to submit questions before the event while registering, that would be great. Equally, you will have access to our experts post-event if you'd like a chance to speak one to one.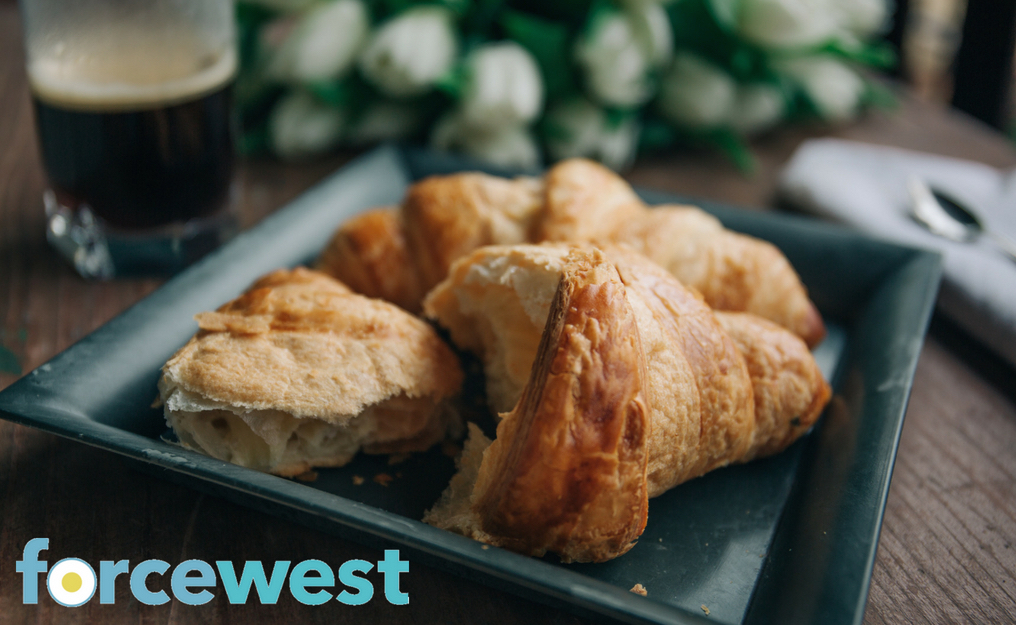 ---
By registering for a Forcewest event on Eventbrite, your personal data will be subsequently stored and processed by Desynit as described in our privacy statement. We will only contact you to send you Forcewest updates and invitations. You can manage your email subscription status with Desynit at anytime here.