Description
Learn more about how startups are adopting the Salesforce platform to deliver their digital business strategy
This startup utitlity company, based in Bath, was born digital. They've been able to carve out a brand new niche in a crowded marketplace by delivering a uniquely digital service, all powered on the Salesforce platform. And as they scale, they know that Salesforce can continue to deliver what they need.
Over breakfast, we will hear their story. It's a great chance to ask questions and learn from their experience of starting up a major customer company on Salesforce.
Meet with other businesses in the area who are currently working on the Salesforce.com platform, or considering a move to the platform. What's more, we'll be serving a delicious cooked breakfast to all our guests at Cote Brasserie. What better way to start your day?
This is a free event but guest numbers are limited to 25 so please book now and reserve your place at this event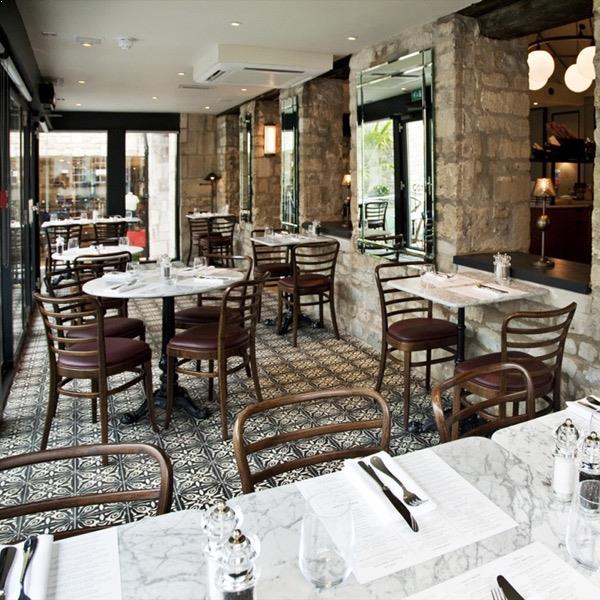 ---
Forcewest is a free event is aimed at business professionals with an interest in the Salesforce platform. Originally based in Bristol, 2018 is the year that Forcewest is going to take to the road, with events taking place in Swindon, Bath, Exeter and Cheltenham. If you'd like to be the first to receive an invitation to a breakfast event, please register at www.desynit.com/forcewest
Sponsored and hosted by Desynit, a registered Salesforce consulting partner (www.desynit.com). Any questions, please contact Amy at info@desynit.com or call on 0117 373 6794.
By registering for a Forcewest event on Eventbrite, your personal data will be subsequently stored and processed by Desynit as described in our privacy statement. We will only contact you to send you Forcewest updates and invitations. You can manage your email subscription status with Desynit at anytime here.