This day retreat will be a day of immersing yourself within nature
About this event
Shinrin-yoku is a term that means "taking in the forest atmosphere" or "forest bathing." It was developed in Japan during the 1980s and has become a cornerstone of preventive health care and healing in Japanese medicine.
Grow Wild UK says
"Researchers, primarily in Japan and South Korea, have conducted studies on the health benefits of spending time amongst the trees, demonstrating that forest bathing positively creates calming neuro-psychological effects through changes in the nervous system, reducing the stress hormone cortisol and boosting the immune system.
Every study conducted so far has demonstrated reductions in stress, anger, anxiety, depression and sleeplessness amongst the participants. In fact after just 15 minutes of forest bathing blood pressure drops, stress levels are reduced and concentration and mental clarity improve."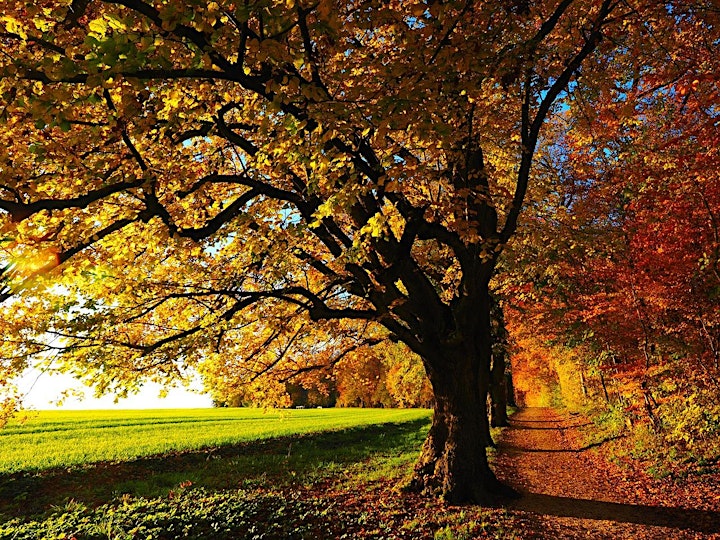 This day retreat will be a day of immersing yourself within nature
The day will include :
✨Guided Nature & Forest Therapy
✨A series of invitations to help deepen your connection
✨Journalling
✨ Listening & sharing circle.
This is not a hike, nor is it a nature trail. Instead it can be described as a slow saunter in woodlands that awakens your senses.
A great experience to increase feelings of overall wellbeing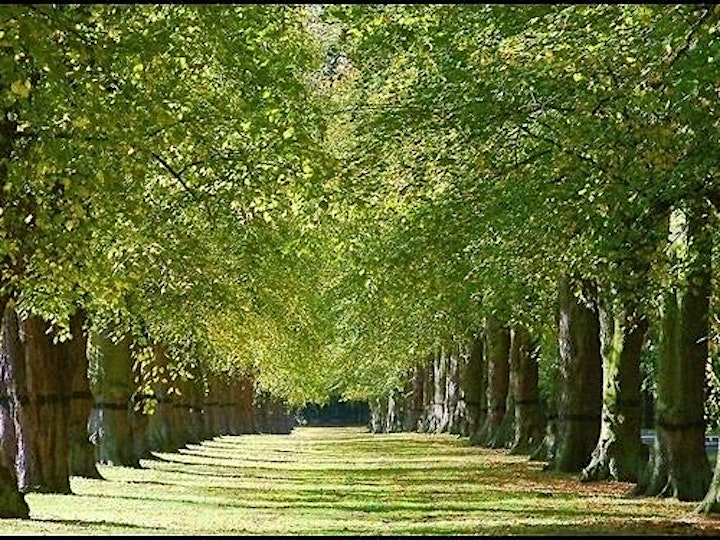 £40 per person (includes donation to Treesisters tree planting projects)
You will need to book a ticket for entry into the park (this is in addition to the cost of this event)
You will also need to bring lunch and a drink with you.
Pre booking essential
Only 12 places (less if restrictions are in place)
Organiser of Forest Bathing Day retreat. ***POSTPONED****
A certified Nature & Forest Therapy guide, Shinrin-Yoku Practitioner and Natural Mindfulness Guide.
Join one of our guided Forest Therapy / Natural Mindfulness walks and Nature Immersion Retreats to experience a connection to nature, a connection to your true self and a connection to others / your communtiy.
A mindfulness coach, Red Thread and Holding Space facilitator and Tree Sister Grove Tender
Connection and community is more important than ever. Join our dandelion grove for both in person and virtual circles.
Life Coach - Retreat and Circle Guide - Mindfulness Teacher - Reiki Master - EFT Trainer
For Connection, Confidence,  Self esteem,  Authenticity and Courage