The art of Shinrin-Yoku' (where the term Forest Bathing comes from – translates as 'bathing your senses in the atmosphere of the forest.
About this event
Forest Bathing for Wellbeing
'The art of Shinrin-Yoku'
Sonya Dibbin
Thursday 22nd July at 2.30pm
Join us to find out more about Forest Bathing and how it can directly influence your health and wellbeing.
Sonya Dibbin – Nature Therapy Guide
My passions are trees and moss and I'm proud of it 😊
I'm an accredited Forest Therapy Guide with the Global Institute of Forest Therapy (GIFT) and a certified Mindfulness and Meditation Guide with the Forest Bathing Institute. I also hold a BA Hons in Modern Languages and Information Systems from the University of the West of England, Bristol and prior to having the confidence to set up Adore Your Outdoors, worked in various roles in Technology Management in the automotive and manufacturing industries. Having always had a keen interest in mental health, over a decade ago I qualified as a Therapeutic Counsellor, as well as completing a diploma in Understanding Children and Young People's Mental Health. Passionate about taking traditional talking therapies one stage further, I believe that a connection to nature plays a vital role in healing and maintaining our psychological and physiological health. I live in Winchester, Hampshire with my son who adores the outdoors just as much as I do (my greatest achievement yet).
I now run solo or group sessions for adult friends, families looking for fun ways to reconnect, or resolve emotional issues, as well as team building sessions for employee wellbeing and productivity. Adore Your Outdoors works with national and regional organisations such as Forestry England, Sir Harold Hillier Gardens, Hampshire Cultural Trust and Hampshire County Council. I also partner with local, small business owners to offer full and half-day retreats and workshops that include yoga, photography, art and breathing exercises. I also run Mindful Nature Photography courses for those who want to explore nature connection but are unable to join a Forest Bathing session.
Quotes: "My mission is to ease the pain and suffering that so many of us are feeling these days because we have become so disconnected from nature. We are nature. We are not meant to spend so much time indoors and connected to technology. I am certain that nature connection can help you in untold ways; boosting your mood, releasing blocked emotions and moving you towards being the healthier, happier and more resilient version of yourself you are truly meant to be".
"I passionately believe in the benefits of talking therapy, however, I am also convinced a connection to nature plays a vital role in healing and maintaining ongoing good mental health".
Sonya Dibbin
Forest Therapy & Mindfulness Guide at Adore Your Outdoors
07717 368 308
Watch 2 min video of typical session - https://adoreyouroutdoors.co.uk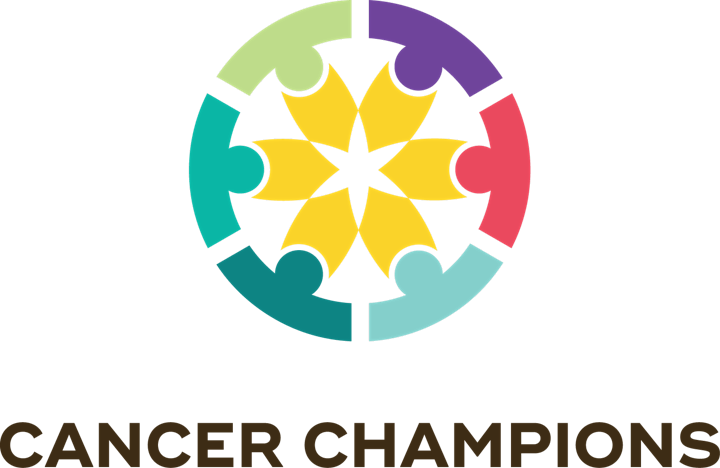 The Cancer Support Network has been established to support people living in and around Berkshire that are affected by cancer.
Meeting other people with similar experiences can be invaluable. Self-help and support groups offer a chance for people to talk to others and come together to share experiences and concerns.
www.involve.community/cancer
Organiser of Forest Bathing for Wellbeing