Forest Bathing. Step out of your busy life and begin to relax and deepen your connection with nature.
About this event
Welcome
My name is Maria and I am delighted to be your forest therapy guide for this session.
This is a 3 hour experience that will help you slow down, awaken your senses and connect. It is where you will offered a variety of invitations to deepen your connection and relationship with nature and more than human world that exists around you.
It is a real opportunity to stop out of a hectic, often stresssful, lifestyle and away from all technology and simply pause and breathe.
This is not a hike, we do not actually walk that far, it is also not a nature class.
It is a beautiful morning of slow and calm, I personally feel this time rebalances, restores and revitalises me.
We spend so much of our time in a state of rush, time bound and stressed which switches our sympathetic nervous system to a constant on state. Nature and Forest Therapy helps to switch this off and move into our parasympathetic nervous system - the action where our body enters a rest and digest mode.
There is lots of scientific studies now around forest bathing / shinrin yoku and the benefits that bathing in the phytoncides of the trees naturally give us - including increasing our NK cells, rebalancing blood pressure and reducing our stress response.
I will look forward to sharing this experience with you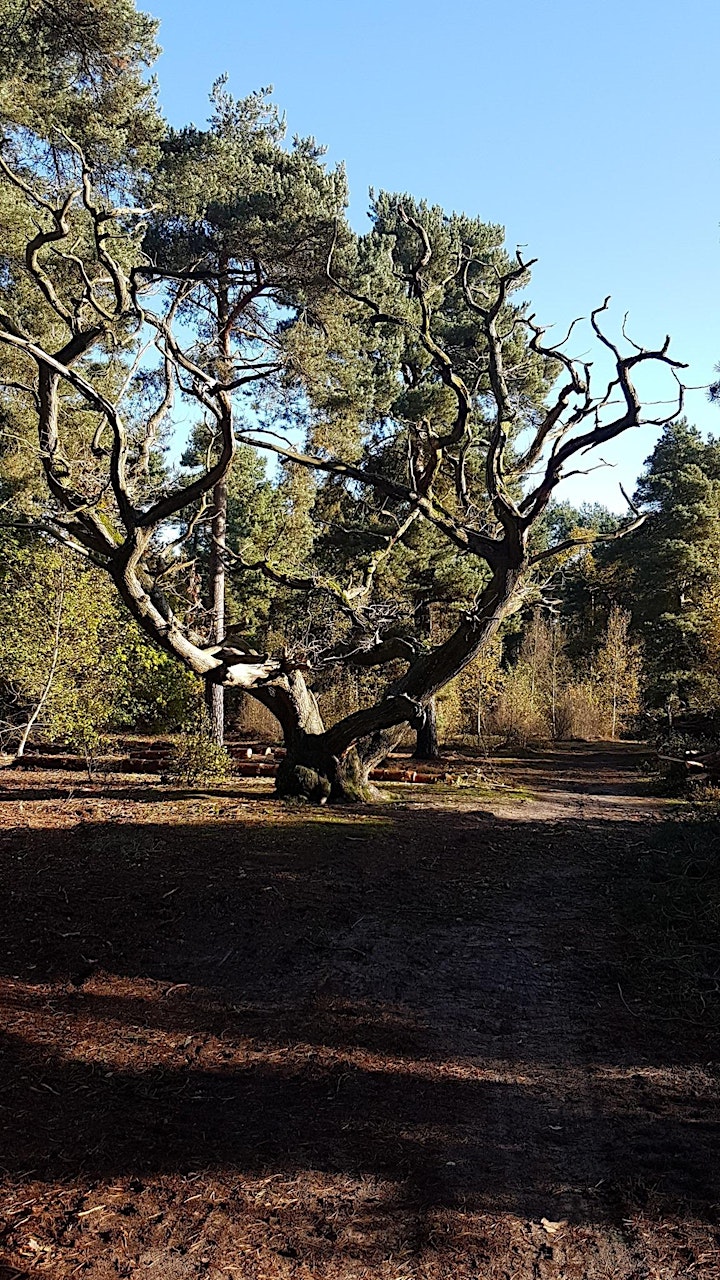 Organiser of Forest Bathing Walk
A certified Nature & Forest Therapy guide, Shinrin-Yoku Practitioner and Natural Mindfulness Guide.
Join one of our guided Forest Therapy / Natural Mindfulness walks and Nature Immersion Retreats to experience a connection to nature, a connection to your true self and a connection to others / your communtiy.
A mindfulness coach, Red Thread and Holding Space facilitator and Tree Sister Grove Tender
Connection and community is more important than ever. Join our dandelion grove for both in person and virtual circles.
Life Coach - Retreat and Circle Guide - Mindfulness Teacher - Reiki Master - EFT Trainer
For Connection, Confidence,  Self esteem,  Authenticity and Courage