About this Event
Six amazing short films, followed by a live Q&A with the filmmakers.
On signing up you will receive a link to the short films page. Films will be available for 48hrs from 8.30pm Tuesday 2nd June until 8.30pm Thursday 4th June. So you can watch them at your convenience or watch along with us at 7.30pm on Thursday 4th June.
There will also be a live Q&A with several of the filmmakers, which will be broadcast live on our Facebook page (https://www.facebook.com/forestfilmclub/) following the watch along at 8.30pm Thursday 4th June.
You can send us your questions for the filmmakers on Facebook (@forestfilmclub), while there will also be a poll on our Facebook page where you can vote for your favourite film of the night.
1. Finally Free – 4.01 - Monika Vaskorova
Short documentary Finally Free is talking about madness, the absurdity of existence and animal suffering which are recurring themes in the work of artist Gwen van der Zwan.
2. The Housewarming – 3.27 - Michele Maria Serrapica
A girl calls her father to tell him how amazing is her life since she left the country, but lies have limited leave to remain.
3. March of the Potguins – 1.32 Michael Vodden
Two penguin salt and pepper pots embark on an epic journey across the kitchen surfaces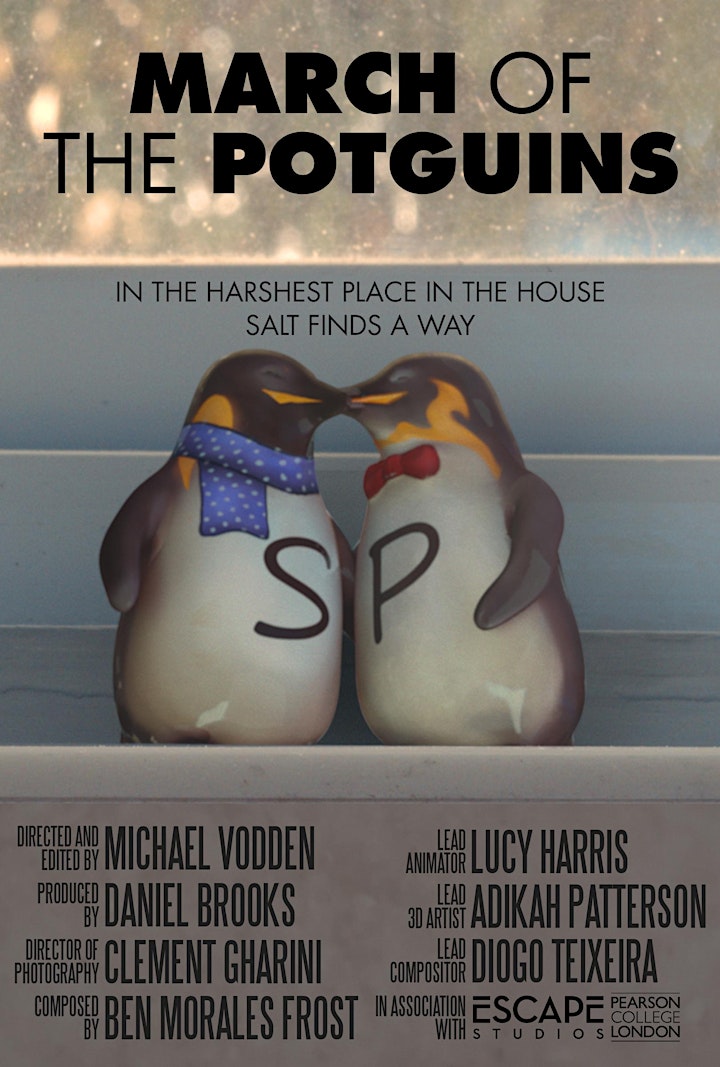 4. Mon Dieu – 12.00 - Angelica Germanetti
Tomás wants to re-establish his relationship with his former partner and first love Juan José. Throughout the conversation, Juan José confesses something unexpected for Tomás who enters into a dilemma between good and evil, love, the judgment of the other's feelings, the consent of the acts, the law and the church. This dilemma leads him to a decision without turning back.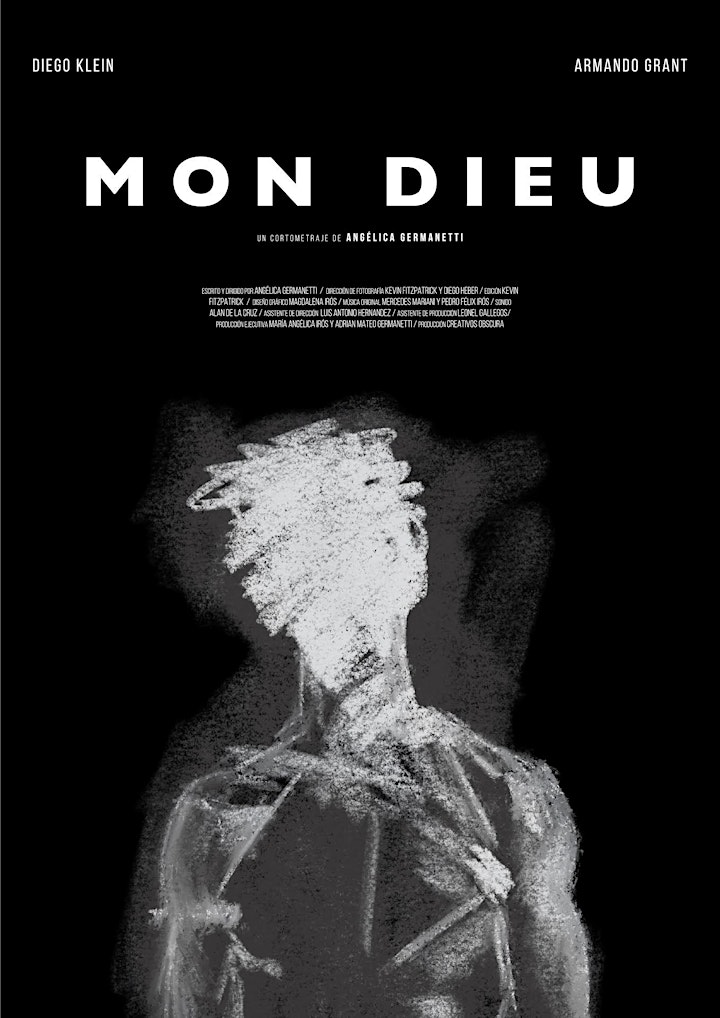 5. Hypo Jonsel Gourkan – 17.05
A short film following the life of a professional footballer living with Type 1 Diabetes.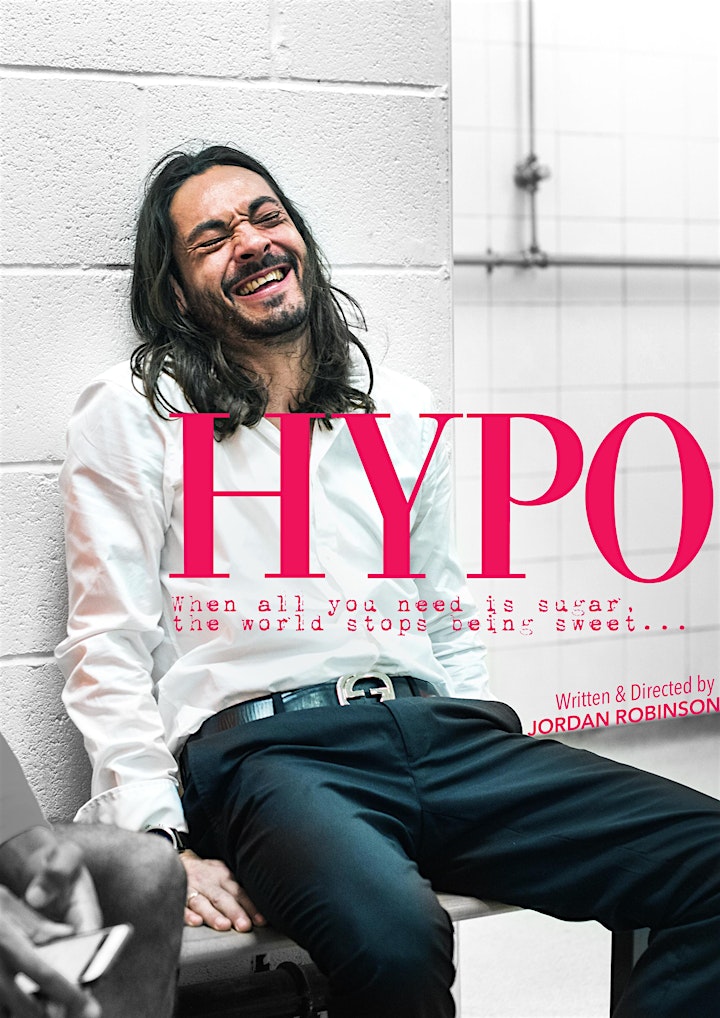 6. Bless me, Father – 11.30 Boubkar Benzabat
A man goes to the church in order to confess his last sin to an exasperated young priest.