Description
Forest Owl Young Adventurer Session

Join us in our NEW beautiful secret woodland just near Grafham Water for a Young Adventurer session. Specially for the younger Adventurers and their parents (parents come free)

Mini Beast Hunts, Den building, Wood trail, Marshmallows, Camp fire etc

For this adventure we will start at 10.00 and finish at 12.00
Tickets are really limited
Ideal for children age 2-5 yrs
"Excellent! My son loved it all and Ian is amazing with the children and his knowledge is astounding! Highly recommended... We will be back!!"
PLEASE NOTE :- This session is in our private wood, if you arrive at the meeting point after 10.00 you will not be able to gain access and will forfeit your fee.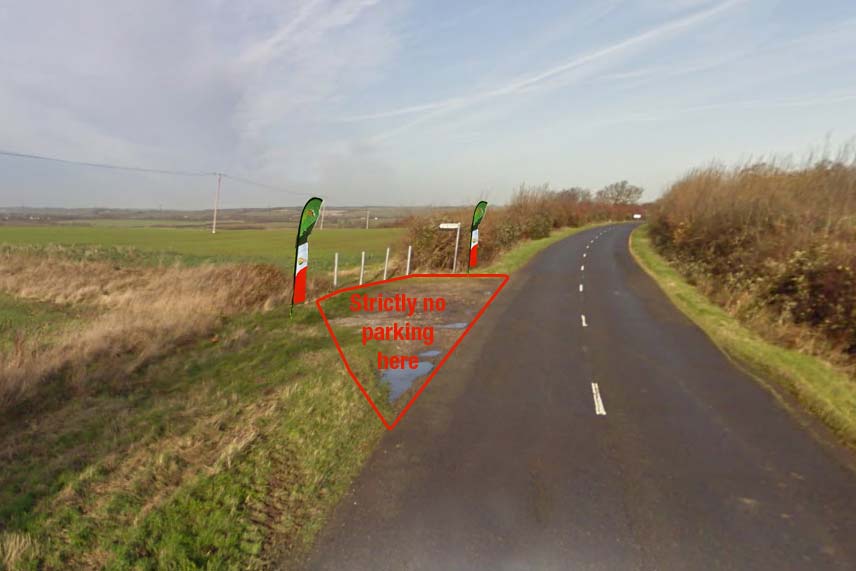 Please avoid parking in the layby, we have to keep this clear for other users and emergency vehicles, we recommend parking in the village and walking down to the meeting point.