Forest therapy walk to support women in all stages of Menopause, enabling emotional and mental wellbeing.
About this Event
Perimenopause and menopause are times of immense change in women's lives. It can be likened to going through puberty again, in reverse! Our nervous systems become more sensitive and many women find they need to develop new self care strategies. Forest therapy offers the nervous system a deeply restorative space to recalibrate.
These gentle walks will offer time for you to drop into the sensory practice of forest bathing, with guided invitations to help you relax and unwind, alongside time to share your experience of this time of great potency and change. We offer you a safe space and time to find support from each other and from the magnificence of the cycles of nature around us.
Our route will be no more than a mile, the terrain generally gentle and suitable for all levels of fitness.
This is not a hike or a nature walk where we identify species. It is an opportunity to be fully present in your senses, experiencing the forest from an authentic place of heart with the curiosity of a child.
We look forward to sharing this deeply relaxing and playful experience with you as you tune into the plant and animal world with the senses our ancestors used to thrive and survive.
We understand that in these times of the pandemic some of us are finding ourselves in financial hardship. Please get in touch with us if you want to come but cannot afford the fees.
To gain full benefit from this experience we encourage you to allow yourself some time to yourself to journal and just relax after the session.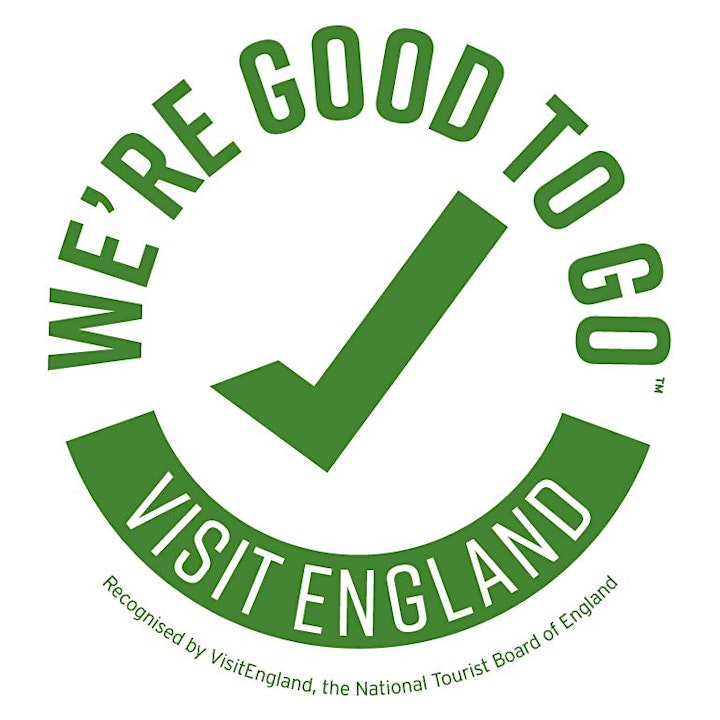 Just to reassure you, under current government guidelines we can still meet for wanders /forest Bathing in our local area as they fall in the following category due to their therapeutic nature.
"Support groups that have to be delivered in person can continue with up to 15 participants where formally organised to provide mutual aid, therapy or any other form of support – but they must take place at a premises other than a private home."