Come and join us for some Forest Trail riding on our BMW R 1200 GS motorbikes - or join in on your own motorbike (knobbly tyres required).
About this event
Join us on one of our Forest Trail runs.
Rent one of our off-road prepared BMW R 1200 GS motorcycles or join us on your own motorcycle (knobbly tyres required).
A fantastic and rare opportunity to ride on some forest trails in Scotland for around 60 miles.
Please note: This does not run from our Central Park location. Further details will be provided once booked.
The Forest Trails are just south of Hawick, in the Scottish Borders. Exact location and further details will be provided once booked.
Must have off-road experience to participate. Try one of our Dirty Demos first, if you need experience and/or want a refresher.
Tickets are deposit only*. Remainder to be settled before participation.
£90 to bring your own bike (knobbly tyres required) or we have our Dirty Demo bikes to rent at £200 for the day, should you wish to join us without using your own bike (subject to availability).
*No refunds given, unless we are able to find a replacement rider in time.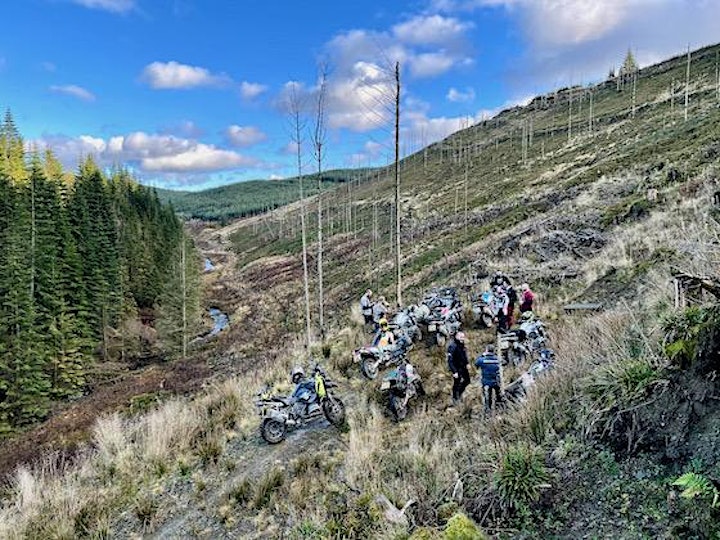 Organiser of Forest Trails - Sunday 24th October