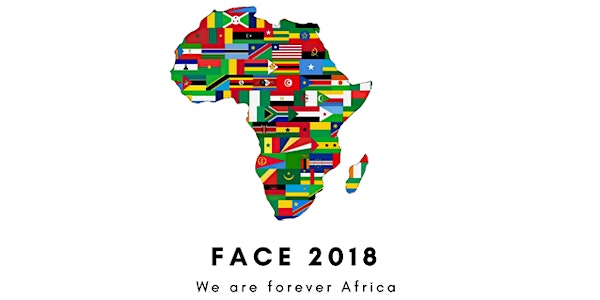 Forever Africa [FACE] 2018
Event Information
Location
Carpenter Room,
Richmond Building
University of Bristol
Bristol
BS8 1LN
United Kingdom
Description
The organisers of FACE 2018 cordially invite you to the launch of Forever Africa Conference and Events.
FACE is a Pan-African initiative brought together by staff and students at the University of Bristol. It has a goal-oriented, interdisciplinary, cross-sector, intergenerational, intercommunity, intercontinental vision to dialogue for the purpose of bringing change to the Pan-African community through knowledge cooperation. The launch will be dedicated to setting a Pan-African agenda for the next 12 months and beyond. We are interested in setting long- and short-term goals that involve the cooperation of communities, HE staff and students, professionals, NGOs, corporations, etc.
Pan-Africanism is the belief that African peoples, both on the African continent and in the Diaspora, share not merely a common history, but a common destiny; that all black people are bound together and can only achieve true liberty in unity.
Click for Conference Programme.
FACE is committed to the following aims and outcomes:
Establishing and strengthening Pan-African staff and student links within the university, Bristol, nationally and internationally across research and education initiatives,

Creating a programme of events and endeavours across the year focused on the Pan-African ideal. FACE recognises itself as part of marking the International Decade for People of African Descent, proclaimed by General Assembly resolution 68/237 and to be observed from 2015 to 2024.

Establishing links with the black community in the city of Bristol,

Pan-African networking,

Fostering interdisciplinary research among researchers and encourage students to go into academia,

Addressing the educational attainment gap,

Addressing the relative lower employment rates of black students,

Encouraging and supporting Pan-African cooperation, innovation and enterprise,

Dialoguing and implementing solutions to Pan-African problems,

Celebrating Pan-African identity.
Dress Code: Pan-African
Speakers
Karl Brown [Clarke Willmott LLP; past president of Bristol business group Bristol Junior Chamber.]
Kofi Mawuli Klu [https://panafriindaba.wordpress.com/spearheadcrew/]
Dr Eghosa Ekhator, Law Lecturer, University of Chester
Sado Jirde, Director Black South West Network (BSWN)
David Dravie-John, African Voices Forum [http://africanvoicesforum.org.uk/]
Ifeolu Akintunde
Sola Owonikoko
Representatives from:
University of Bristol Afro-Carribean Society
University of Bristol Student Union BME Network
University of West of England,

Bristol Africa Staff Network.
FACE Website. ForeverAfrica.org
Tickets are free, but please book by the 1st of June so we can have an idea of numbers for catering.
Sponsors include:
University of Bristol International Office
University of Bristol Law School
A word from the Director of FACE, Dr Foluke Adebisi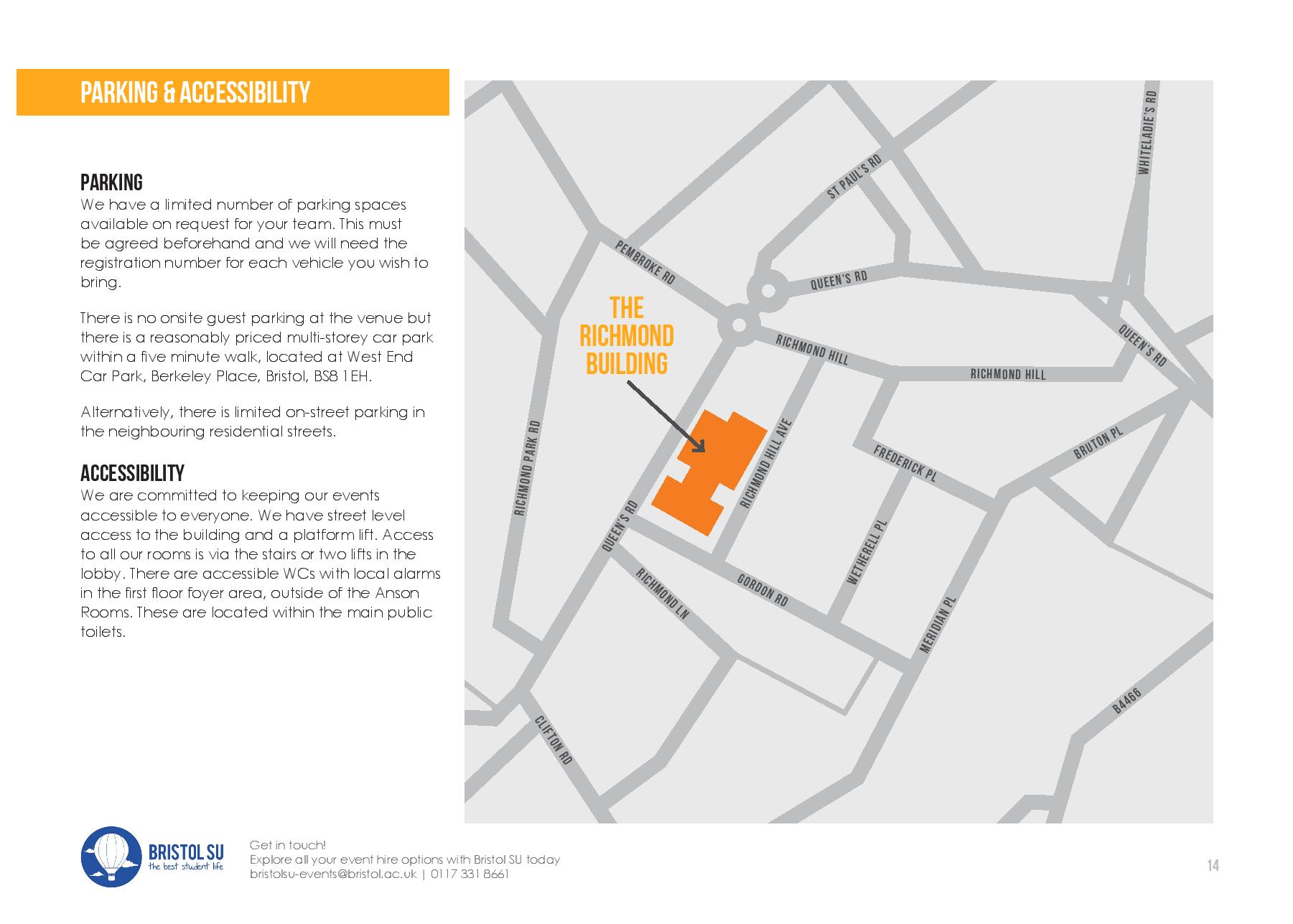 Date and time
Location
Carpenter Room,
Richmond Building
University of Bristol
Bristol
BS8 1LN
United Kingdom