Location
The Belmont Hotel
20 De Montfort Square
Leicester
LE1 7GR
United Kingdom
Sales Have Ended
Registrations are closed
Thank you for registering for our 'Women in Forex' event. We will shortly be in touch.
Forex Trading for Women - Women in Forex - Leicester. Are you female and ready to profit from the largest liquid market in the World?
About this event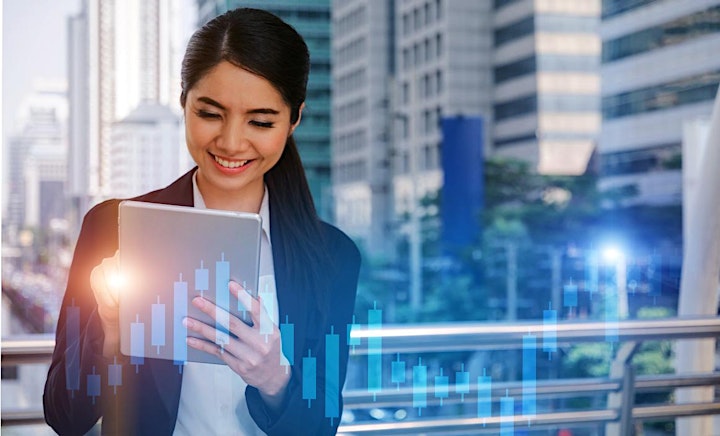 *** THIS EVENT WILL NOW BE ONLINE AND CAN BE WATCHED ON YOUR PHONE OR LAPTOP ***
Forex Trading for Women - Women in Forex - Leicester
What I've learnt from training hundreds of people how to trade the currency markets, is that many women learn differently to men. A lot of our female traders are extremely self-disciplined, do not over trade and are able to keep their emotions in play when placing trades. Our women traders are also extremely consistent in their trading strategies and apply great risk management when executing their trades.
Both Forex and Cryptocurrency Trading are great vocations for females and has enabled many of them to become financially free. We have female traders who have left their full time jobs, those that trade part-time and even single mothers jostling their many family responsibilities.
Forex has been around since the existence of banks and currency, and with up to $6.6 trillion being exchanged in any one day, isn't it about time you got your slice of this pie?
If you're looking to work from home and know how to use a mobile phone, then please do get in touch with our team of female forex traders. Please register for one of our workshops or webinars, and I'll arrange for one of our expert female traders to show you how to trade the largest liquid market in the world.
We look forward to seeing you at our women in forex meeting in Leicester.