Forgotten Heroes, the Legacy of the Watkin Family
About this event
Northenden's Forgotten Heroes. The Watkin Family and their place in history
Geoff Scargill brings to life Northenden's most illustrious family. Who knew that local men had national and international influence that affected the lives of millions in this country and around the world?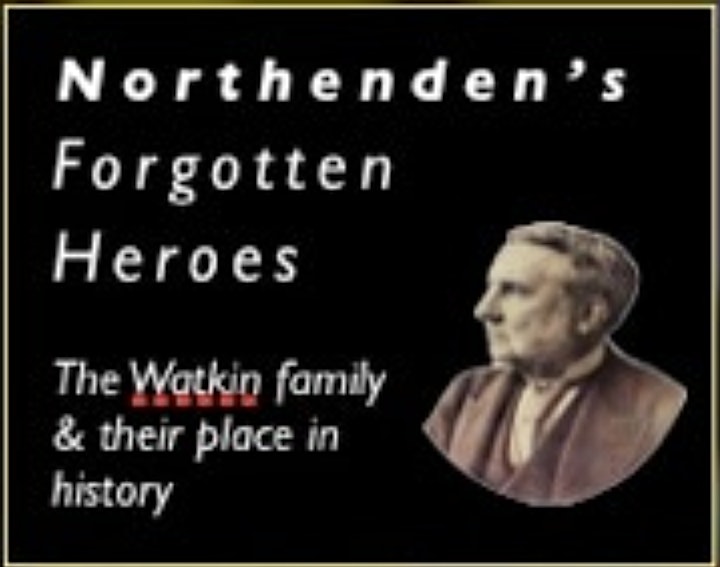 Organiser of Forgotten Heroes - The legacy of the Watkin Family
Northenden Players are a local community based theatre club, open to members and non members. We hope to use our unique venue "The Old Library" to promote arts of all kinds but primarily theatre presentations. Our small 60 seat auditrorium and stage presents the opportunity for audience and artits to connect in a truly unforgettable way.