'Formalistic Freaks in Music': Socialist Realism, Shostakovich, and Ilya Golovin
About this event
'Formalistic Freaks in Music': Socialist Realism, Shostakovich, and Ilya Golovin
The spectre of socialist realism in Soviet music is something frequently mentioned but rarely discussed. Theodor Adorno described the aesthetic as 'music on a leash', though the actual experience and application of socialist realism was complicated and uneven across different periods.
The 1948 'Zhdanovshchina' at the Soviet Composers' Union perhaps provides the best example, as a time when senior composers were publicly humiliated for their supposed 'formalism'. The events were, however, reported and narrativised through a distorted lens: one notable example is the very public display of myth-making that occurred in Sergei Mikhalkov's 1949 play, Ilya Golovin. This play satirised Shostakovich in the figure of Golovin, a celebrated Soviet composer whose works are celebrated around the world.
The play opens with Golovin receiving a Pravda review that criticises his works for their formalist content, similar to the 1936 review for Shostakovich's Lady Macbeth: from then on, the play follows the socialist-realist archetype, as the composer is inspired to mend his ways and produce appropriately populist music once more. The play was a triumph, with a sell-out run that extended into the spring of 1950. Perhaps most bizarrely of all, Aram Khachaturian provided the score for the production.
In this talk, I detail the play's creation and reception, highlight allusions to Shostakovich and Prokofiev in the script, and examine excerpts from Khachaturian's score, which juxtaposed parodies of Shostakovich and Prokofiev along with bombastic songs and choruses that served as good examples of socialist realism (for Golovin's rehabilitation at the end of the play). The play has wider significance for our understanding of how socialist realism was portrayed to the Soviet public, but also has ramifications for how we think about Shostakovich and Khachaturian in this period.
Main photo: Production of "Ilya Golovin" at the Moscow Arts Theatre, 1950 (dir. Vasily Toporkov)
Dr Daniel Elphick is a Musicologist and Teaching Fellow at Royal Holloway, University of London, with research specialising in the history and analysis of Russian and East-European music from the 19th century to the present. Dan is a Fellow of the Centre for Russian Music at Goldsmiths, a member of CRECEPS (Moscow/Heidelberg), and a member of the editorial board for DSCH, the Shostakovich Journal. His first book, Music Behind the Iron Curtain: Weinberg and his Polish Contemporaries (2019) is available from Cambridge University Press, and he is currently working on a study of socialist realism, Music on a Leash.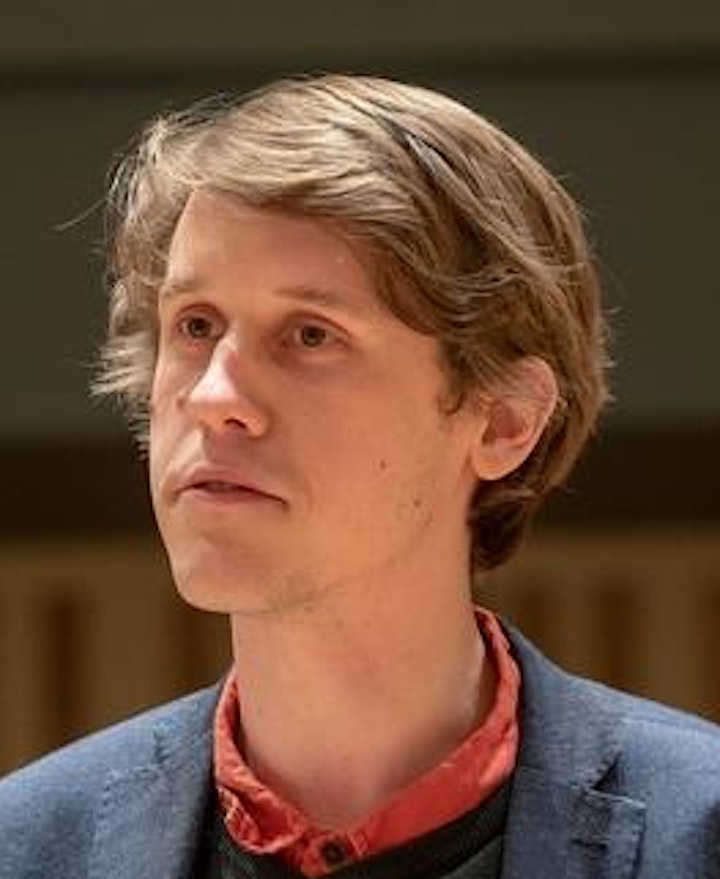 Organiser of Formalistic Freaks in Music: Socialist Realism, Shostakovich & Ilya Golovin