A Photography Friendly tour of Fort Amherst Tunnels. A unique opportunity to photograph the tunnels properly.
About this event
If you love history and architecture photography then this is the ideal tour for you.​
A unique opportunity to learn about the history of the Napoleonic tunnels with the space and time to be able to photograph them properly. 
With a maximum group limit of  just 4 photographers you will have lot of space and time to get the shot you want without fear of unwanted photo bombing from other visitors.  No rushing onto the next section. We don't move on until everyone in the group has got the shot they really want.  
There are two sections which both have a very different feel to them.  
We start at the World War 2 strategic hub with it's old telephone exchange,  food supplies and equipment.
From there we move on to the Napoleonic Tunnels with their fascinating architectural shapes and lighting.
I will provide guidance on the best shots to be had along with some useful tips on camera settings and composition.
We will also be accompanied by an experienced tour guide who will give you a short talk about the history of the tunnels and answer any questions about their past.
Ideal for photographers of all levels of experience from beginner to advanced. All you need is a camera in good working condition.  ​
All models welcome from DSLR to smartphone.
After the tour you will be free to roam the outside of the site for the rest of the day.
The tunnels are very well ventilated. However to meet covid 19 guidelines you may be asked to wear a face covering, unless exempt.
You must be over the age of 18 to attend.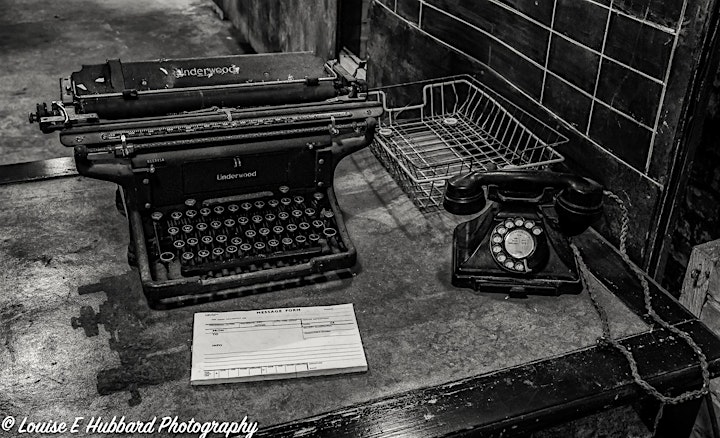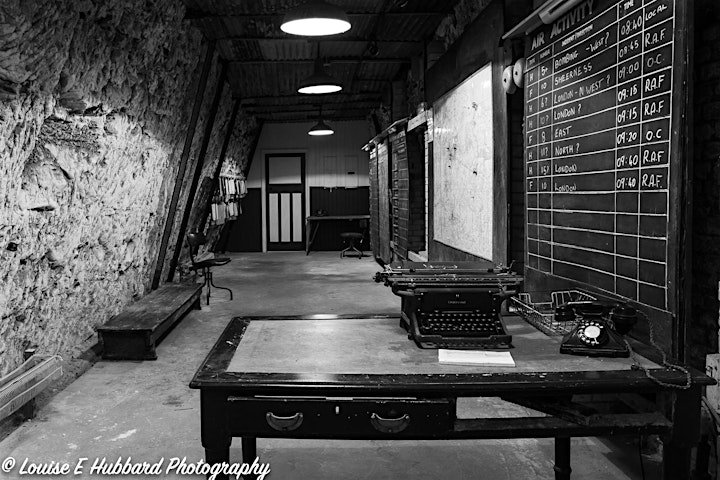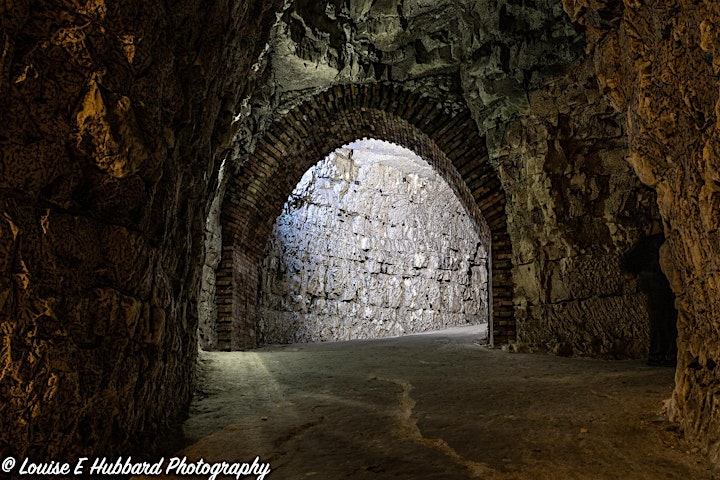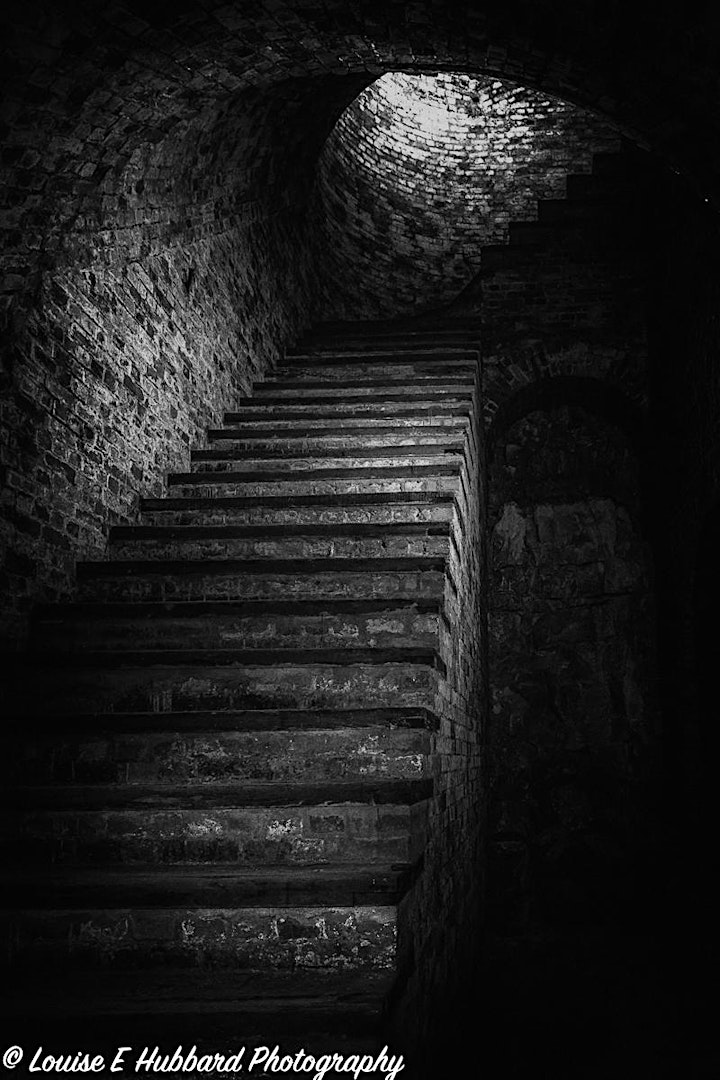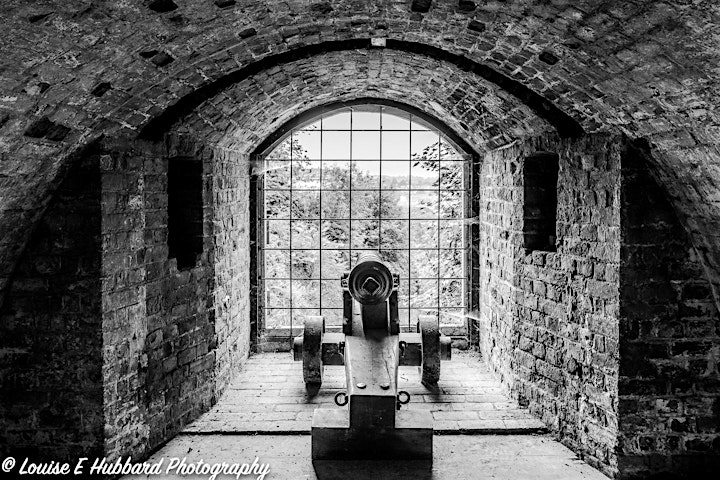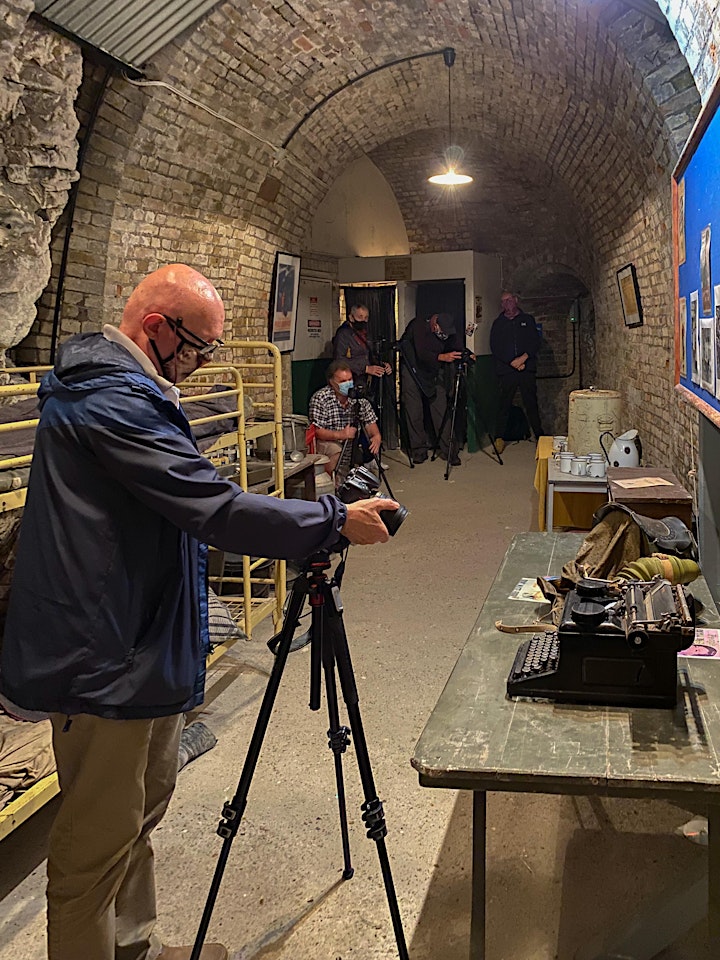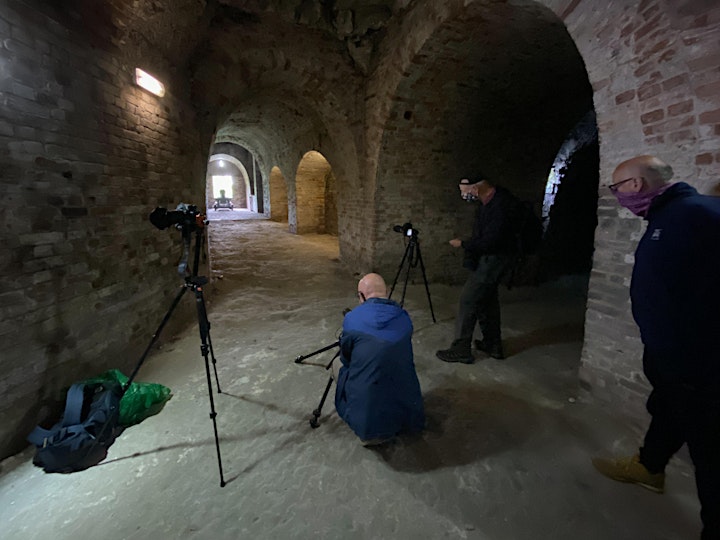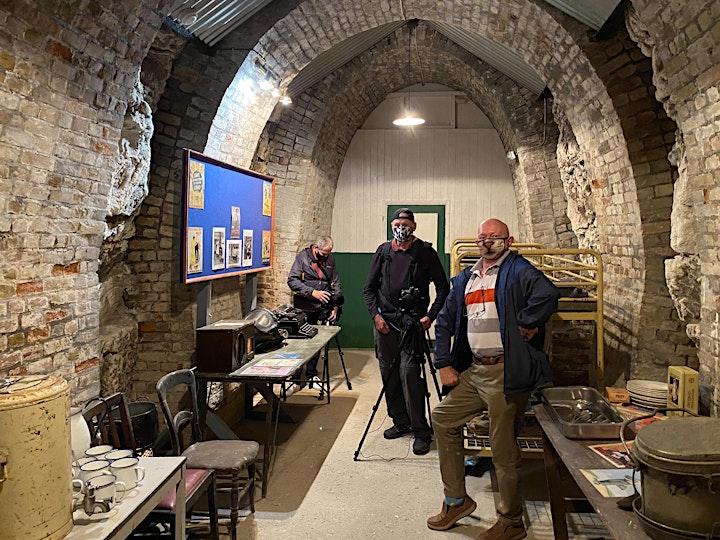 Organiser of Fort Amherst Photography Friendly Tour - February 26th