Halloween Ghost Hunt at Fort Purbrook, Portsmouth - Friday 29th October 2021 - 8.30pm-2am
About this event
Delve deep into the tunnels of Fort Purbrook and see what spirits still walk the dark foreboding tunnels in the dead of night!
Fort Purbrook is one of five forts built between 1861 and 1874 on the top of Portsdown Hill overlooking Portsmouth to protect the harbor from an impending invasion.
Throughout the years Fort Purbrook has been home to numerous regiments and housed many army personnel during WW2.
Portsmouth City Council In 1969 Portsmouth City Council brought Fort Purbrook and is now leased as an Activity Centre.
Phantom footsteps have been heard in the tunnels and dark shadows have been seen wandering in and out of the passageways when on further investigation there is no one there! People have reported stones being thrown and shadow figures towering over you.
Your Event
On a ghost hunt with Haunted Houses you will have exclusive access to the building/location during the evening. You will learn all about ghost hunting and the techniques used to encourage paranormal activity. We have a whole host of scientific ghost hunt equipment for you to use to aid communication with the spirits. You can take part in Ouija boards, glass divination and table tipping; the more traditional ghost hunt techniques. Or simply sitting in the dark and asking for the spirits to interact with you. Lone vigils (ghost hunting alone) will also be offered where available. During your evening you will be split into smaller groups so you can get the most out of your experience. If you are new to ghost hunting we warn you now – by the end of the night you may just become addicted to the fascinating and intriguing world of ghost hunting.
This is a real ghost hunt experience, there is no fakery, tricks or actors jumping out at you. What are you waiting for? Book your places today!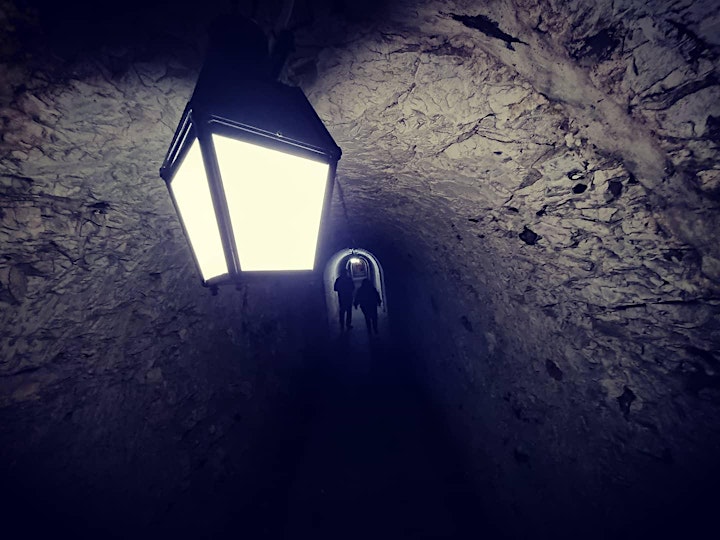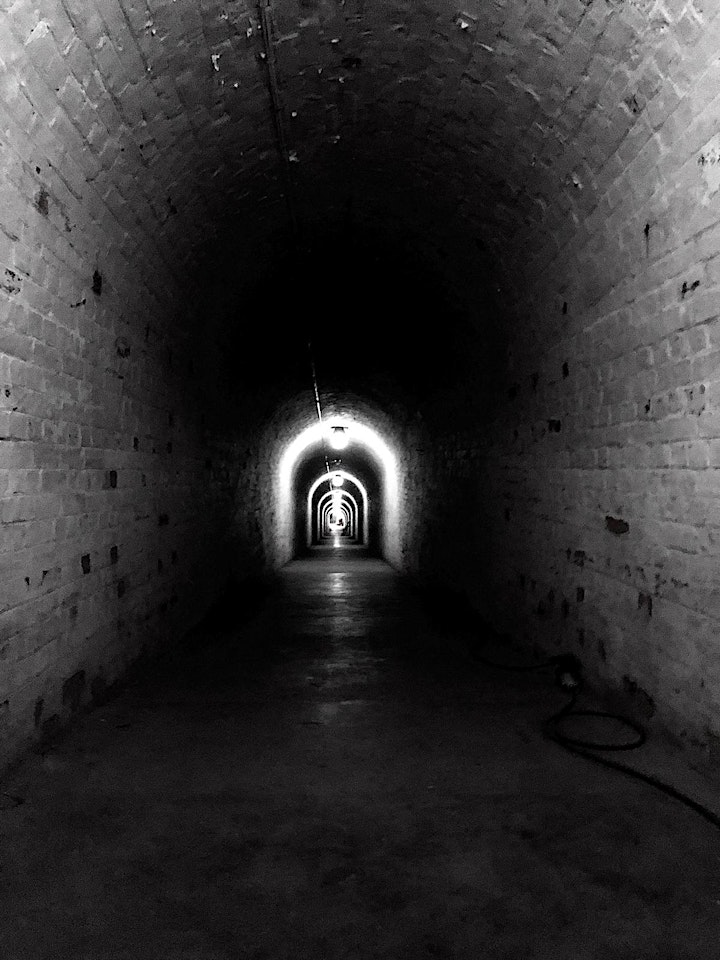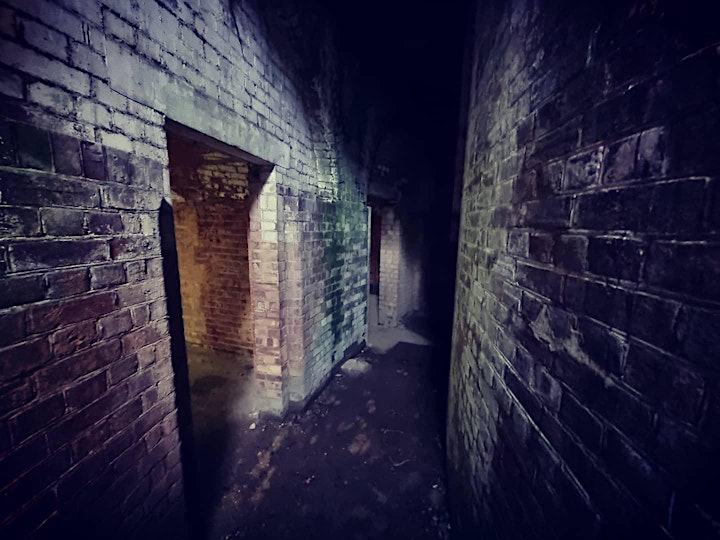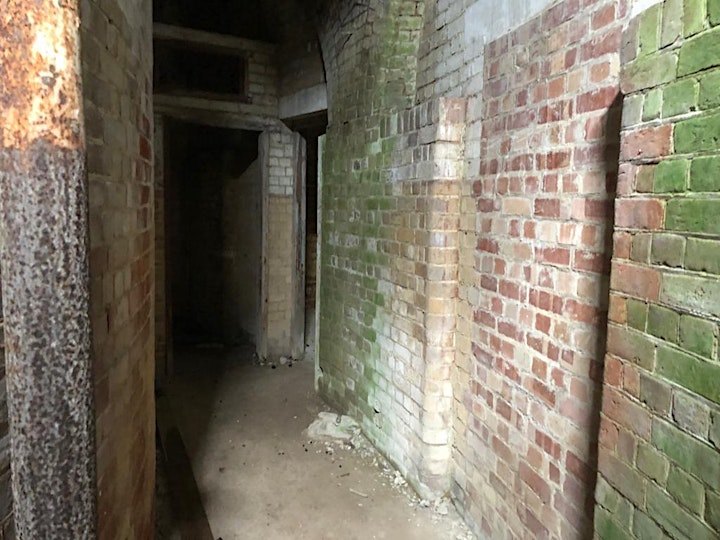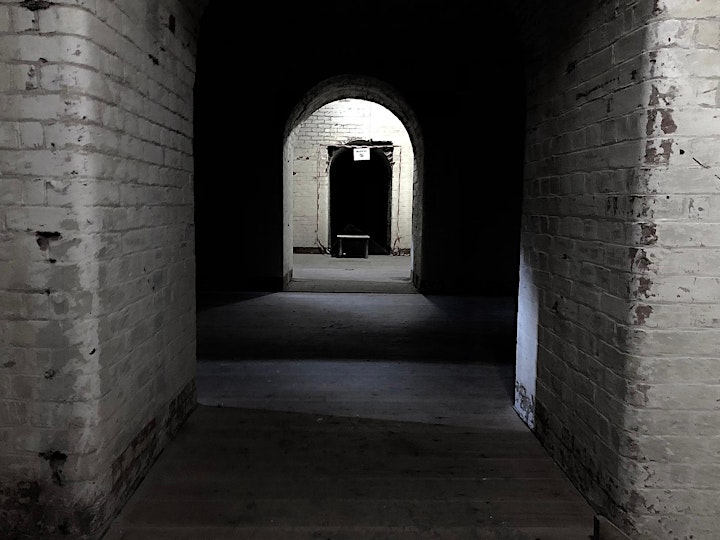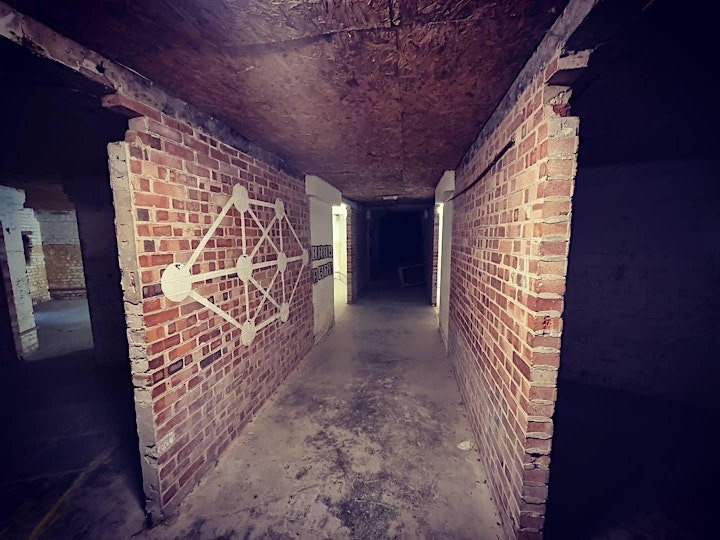 Organiser of Fort Purbrook Halloween Ghost Hunt - Friday 29th October 2021
Enter a mysterious and intriguing supernatural world with 
Haunted Houses Events Ltd
Ghost Hunting Events

Our aim is to give YOU and your friends, the amazing opportunity to become genuine ghost hunters for an entire nights investigation, at some of the UK's most terrifyingly and formidable haunted locations.
With exclusive night time access, YOU will explore Creepy Castles, Neglected Mansions, Intimidating Inns, Abandoned Tunnels and much, much more. Each location has a frightful reputation and is waiting to reveal its eerie secret to you in the dead of night. What awaits behind those closed doors wil be yours to discover!
Conduct your own real paranormal investigation using tried, tested and traditional methods such as glass divination, table tipping and Ouija boards, plus a whole host of professional scientific equipment is available for you to use during your ghost hunt.

See what harrowing locations we have on offer - We really look forward to welcoming you on a ghost hunting event soon!
DONT GO ALONE!!
www.haunted-houses.co.uk