Description
Looking to make new connections and meet other inspiring and aspiring business people?
Brush up on your people skills and come join us for the networking event of the month! Meet like-minded business women for an amazing breakfast event in Manchester. Discuss your ideas, share your knowledge and your expertise. Bring along your business cards and make new connections in an informal setting.
This event is free to Premium Members and only £15 + VAT for a standard ticket.
Guest Speaker: Cllr Eve Holt
Councillor|Facilitator|Coach|Trustee|Lawyer
@HappenTogether @theParliamentP@SomeWomenuk @divamanc@bikehivemcr @chorltonlabour #Chorlton#Manchester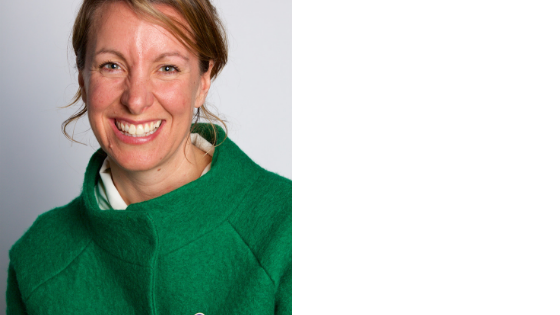 Eve Holt is a coach, facilitator, writer, researcher, activist and Manchester Councillor. After 15 years as a public law and human rights solicitor, Eve now co-leads HappenTogetherCIC, 'making things happen' predominantly in the field of gender equality. In 2018 this included coaching women social entrepreneurs; International research for the British Council on #WomenPowerPolitics; supporting women to stand for election with The Parliament Project; co-leading a centenary cities project with the Pankhurst Trust inspiring young people to #RiseVoiceVote; 'making devolution work for women' in Greater Manchester with DivaManc and the Fawcett Society; facilitation of 'Women's Weekender' and delivery of a local government equalities toolkit for the LGA. Eve was the 2018 Inspiring Women 100 award winner and a named Northern Power Woman in recognition for her work to promote gender equality.
She says her 'big things' for 2019 are tackling climate change, neutralising toxicity in politics and powering up women and girls in Greater Manchester. She is a founding member of the new GM4Women2028 coalition. Eve believes in the power of human compassion, curiosity and cooperation in driving positive change. Connect with Eve on twitter @evefrancisholt

---
New to networking? Check out our top tips on networking on our blog here: http://forwardladies.com/member-blogs/networking-101-forward-ladies-networking-guide-beginners/
If you would like to find out more about our membership and other events please visit our website - www.forwardladies.com
---
FAQs
What are my transport/parking options for getting to and from the event?
There is a car park beside the AMBS Executive Education Centre. It is the Booth Street West Car Park, M15 6AR (Access via Higher Cambridge Street).
Dietary requirements?
Please let us know by 12noon on Monday 3 June 2019.
What is the dress requirements?
Come as you are!
Do I have to bring my printed ticket to the event?
Printed or electronic will do. Please bring along your booking confirmation if you have booked a standard ticket. Or bring along the invoice evidence of the premium membership if you have booked a premium ticket.