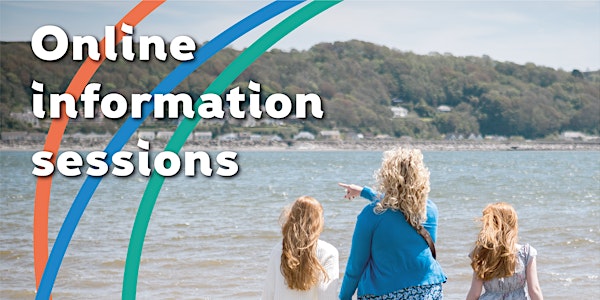 Foster Wales Carmarthenshire - Online Information Session
Thank you for expressing an interest in our Foster Wales Carmarthenshire online information session.
About this event
When it's time to join the meeting, click on the link provided and if you are using a laptop or computer the link should take you straight to Microsoft Teams via your web browser or app.
If you are using a tablet or a smart phone, it should take your device app store or google play store to download the Microsoft Teams app (if you do not already have this on your device). You should then be able to follow the instruction on the screen.
We ask that you do not share this link with anyone outside of your household and if you know of others who are thinking of fostering, to direct them to this event or our website. Recording of the session is also prohibited.
If you have any difficulties signing into the session, you can contact a member of our team on 07551490383, or if you have any questions before hand please email PALEvans@carmarthenshire.gov.uk
Many thanks for your enquiry and we hope to see you at the session