Do you want to create brighter futures for children & young people? Learn how to become a Foster Carer with our charity at our free events.
About this event
St Christopher's is a charity that works with hundreds of children and young people each year. We're looking for passionate and enthusiastic people to become Foster Carers in the West Midlands and the Eastern Region (Essex, Hertfordshire and Cambridgeshire). Join us at one of our online information events to find out what it's like to be a Foster Carer.
Fostering Information Sessions
Come along to one of our free online information sessions to hear what it means to be a foster carer and to ask any question about what fostering is like. You will get the chance to speak with our friendly team, made up of social workers and support workers, and chat to a foster carer about their experiences.
"We hadn't met any foster carers before so everything was a bit unknown, but we went into it very openly and chatted with carers at training about their experiences. Since becoming a carer people have approached me saying they're thinking of fostering. I always make sure they know there will be challenges, but it's also really rewarding." Tina, Foster Carer
Event access details will be provided after registration. If you are new to fostering, this is an ideal opportunity to find out more and have any questions you may have answered - all from the comfort of your own home!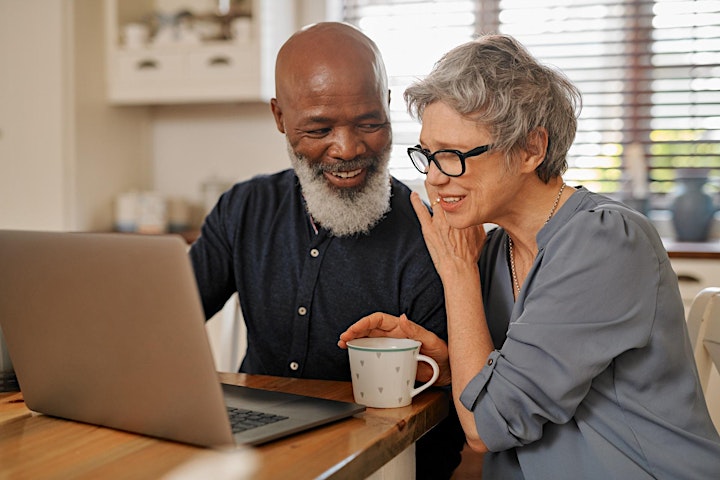 If you cannot attend any of the available dates for our information sessions, please get in touch via our website so we can answer your questions.
Can I foster?
If you want to foster, you will need to:
Live in the West Midlands or the Eastern Region (Essex, Hertfordshire and Cambridgeshire).
Have one or more spare bedrooms.
Be over 21 years of age.
Have capacity to travel (e.g. a driving licence or willingness to use public transport).
Some experience with children and young people, either through raising your own family or through your job.
As every child is different with their own individual needs, we welcome prospective foster carers of all sexualities, marital statuses, religions and life experiences so that we can find the perfect match for every young person.
Sign up to an information session today to start your fostering journey and help young people reach their full potential.
Organiser of Fostering Information Session