Foundation, Intermediate and advanced PHILOSOPHY - 10 Week courses
Description
Please note that each of these courses start at different times and have different venues.

1. Foundation course not running this year

2. Intermediate course for those who have already done the foundation course - Starts at 7:15 on 10th October at Friends Meeting House in River Lane.
3. Advanced - For those who have done the intermediate course and have established their meditation practice.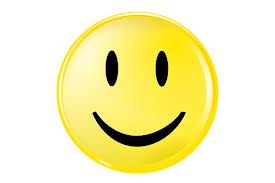 Really looking forward to seeing you and exploring the awesome discoveries possible with Philosophy.