Description
Foundation with Alan Scotland on Thursday 1st February at 10:30am
"So Christ himself gave the apostles, the prophets, the evangelists, the pastors and teachers, to equip his people for works of service, so that the body of Christ may be built up until we all reach unity in the faith and in the knowledge of the Son of God and become mature, attaining to the whole measure of the fullness of Christ." - Ephesians 4:11-13 (NIV).
Foundation: Leaders' Days is a regular event series that aims to encourage, enable and equip you as a church, ministry or community leader to be all that you can be; to offer you an opportunity for refreshment and reflection alongside other, like minded people. Join us on Thursday 1st February for our morning with Alan Scotland.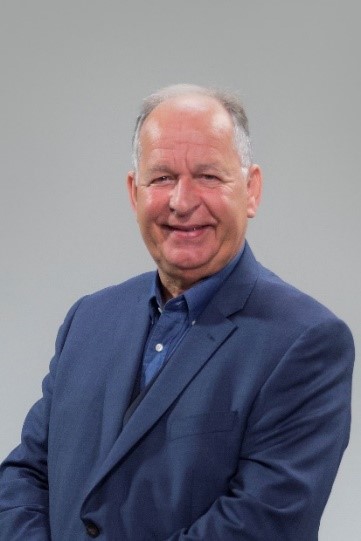 Alan is a former student of Trinity School of Ministry (when it was based in Swansea and known as the Bible College of Wales). He and his wife, Betty, have been in ministry for over 35 years, travelling extensively throughout the UK and into Africa, USA, South America, China, Hong Kong, India and Europe. Alan and Betty founded Lifelink International which comprises an international group of churches and ministries.