Description
Foundation with David L'Herroux on Thursday 17th May at 10:30am
"So Christ himself gave the apostles, the prophets, the evangelists, the pastors and teachers, to equip his people for works of service, so that the body of Christ may be built up until we all reach unity in the faith and in the knowledge of the Son of God and become mature, attaining to the whole measure of the fullness of Christ." - Ephesians 4:11-13 (NIV).
Foundation: Leaders' Days is a regular event series that aims to encourage, enable and equip you as a church, ministry or community leader to be all that you can be; to offer you an opportunity for refreshment and reflection alongside other, like minded people. Join us on Thursday 17th May for our morning with David L'Herroux.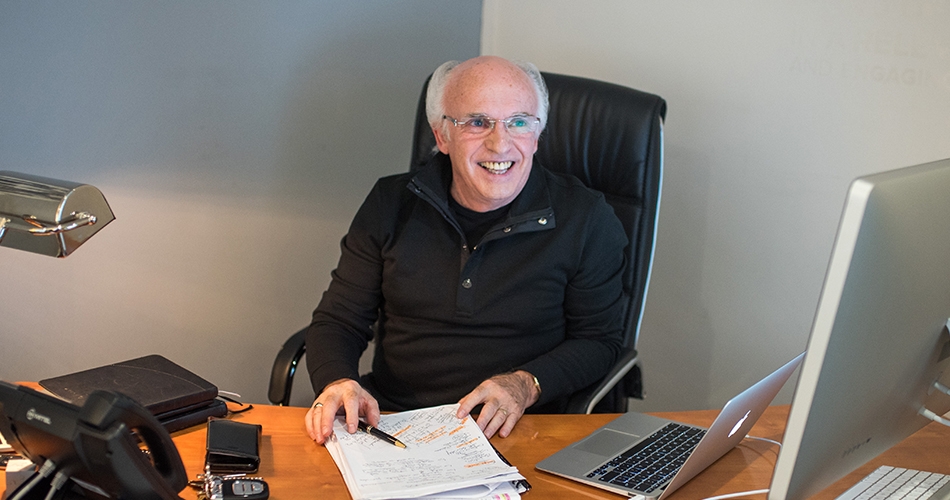 David started his career as a cleaner/porter in a well-known retail chain. Building a career based on biblical principles, David moved up rapidly and eventually ended up in the boardroom as he became the head of the discount chain division in 1996 for the same retailer. In 1997 with his wife Jackie, founded OneHope in the UK. David stepped out of the retail world in 2001 to become full time National Director for OneHope and in 2004 he joined UCB as a Trustee. It was in 2007 that David moved onto staff as Executive Director and has now transitioned into the role of Chief Executive, he is also the Europe Regional Director for UCB Affiliates. David counts it as a privilege to serve as a member of the Evangelical Alliance Council since 2015. For over 30 years David has served as part of the Leadership Team in his local Church "Bethel".