Description
Foundation with Steve Gambill on Thursday 12th July at 10:30am
"So Christ himself gave the apostles, the prophets, the evangelists, the pastors and teachers, to equip his people for works of service, so that the body of Christ may be built up until we all reach unity in the faith and in the knowledge of the Son of God and become mature, attaining to the whole measure of the fullness of Christ." - Ephesians 4:11-13 (NIV).
Foundation: Leaders' Days is a regular event series that aims to encourage, enable and equip you as a church, ministry or community leader to be all that you can be; to offer you an opportunity for refreshment and reflection alongside other, like minded people. Join us on Thursday 12th July for our morning with Steve Gambill.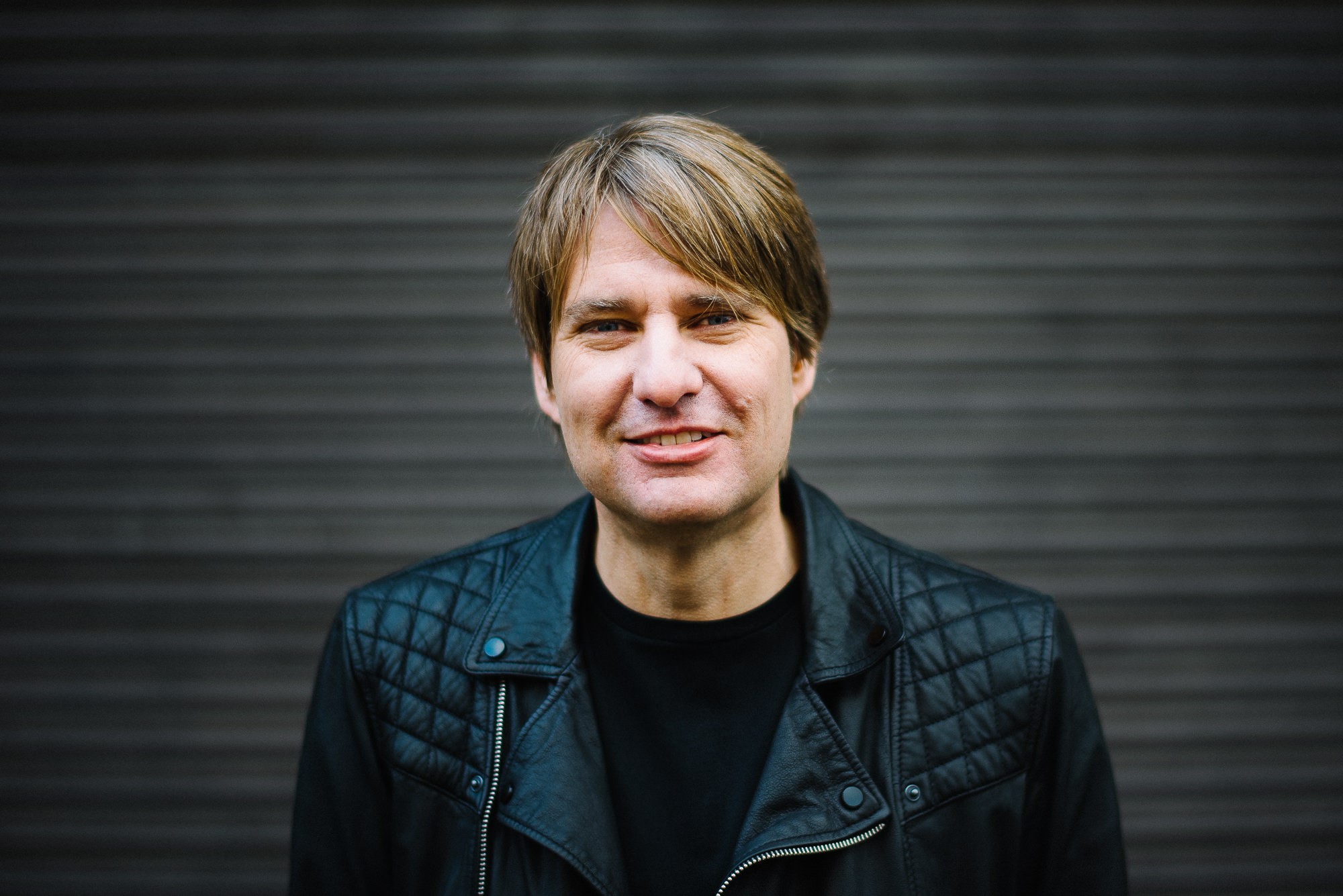 Steve leads Life Church with his wife Charlotte and together they have two children Hope Cherish and Noah Brave. LIFE Church has campuses in Bradford, Leeds, Belfast and Warsaw, Poland. His passion is to reach people for Christ and to help them rise to their potential in life. He is a skilled leader and communicator, known for empowering the emerging generation to build the local church.