Description
Foundation with Steve Uppal on Thursday 30th November at 10:30am

"So Christ himself gave the apostles, the prophets, the evangelists, the pastors and teachers, to equip his people for works of service, so that the body of Christ may be built up until we all reach unity in the faith and in the knowledge of the Son of God and become mature, attaining to the whole measure of the fullness of Christ." - Ephesians 4:11-13 (NIV).
Foundation: Leaders' Days is a regular event series that aims to encourage, enable and equip you as a church, ministry or community leader to be all that you can be; to offer you an opportunity for refreshment and reflection alongside other, like minded people. Join us on Thursday 30th November for our morning with Steve Uppal.
Steve Uppal has been Senior Leader at All Nations Christian Centre, Wolverhampton, since 2001. All Nations is a growing and vibrant church family which reflects the diversity of the city.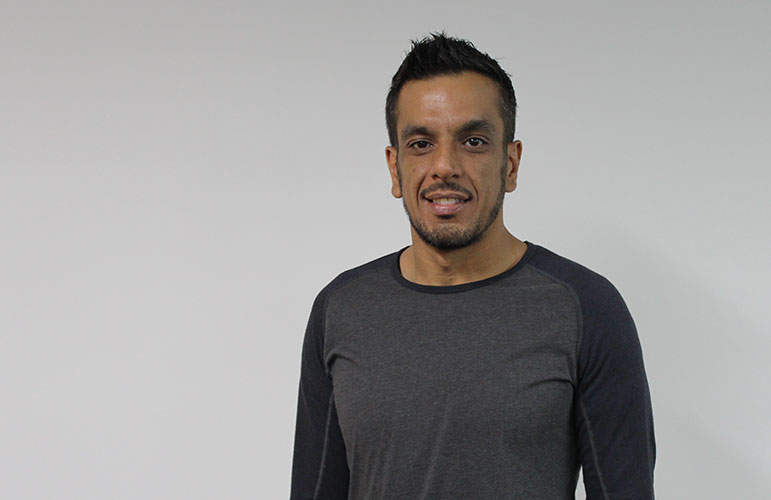 He is well known locally, regionally and nationally as an anointed and inspiring speaker. Steve also has a growing apostolic ministry amongst a number of churches which look to him as a wise 'father' or 'master builder' – a network based on relationship not organisation. Some are becoming campuses or locations of All Nations Church, others are separate but have growing links, sharing wisdom and teaching. Steve has a passion for local church (as God's means of working in the world and as Jesus' Bride) and for local churches to be in a relational network (to be well founded and therefore fruitful).