About this Event
This course aims to address the key elements which build solid foundations for reading in Foundation Stage and across KS1 .
The course is a single afternoon and is suitable for Foundation Stage and KS1 teachers, NQTs and TAs.
We will explore:
approaches to support children in becoming lifelong readers
teaching strategies to support understanding
how to develop skills of word reading
effective dialogue around books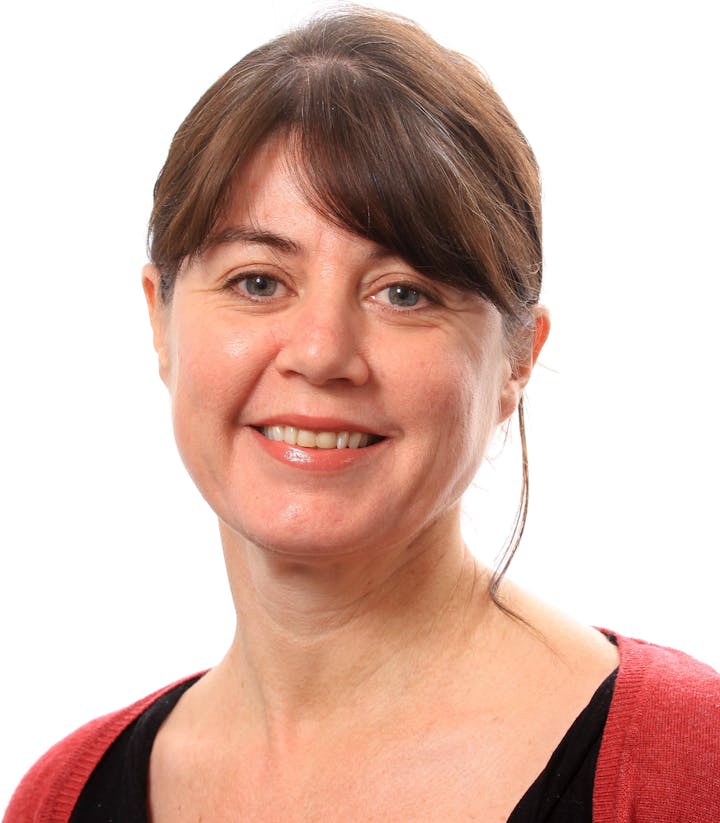 Details of the trainer
Julie Sargent is an established English consultant with an extensive knowledge of the curriculum, assessment and effective learning and teaching approaches. Prior to this role, her experience of teaching in primary schools in both Oxfordshire and Devon included key roles in piloting and developing many aspects of English. She has been awarded the Gold Quality Mark for Professional Development by the London Institute of Education and is an accredited Edge Hill Every Child Counts trainer for 1stclass@writing. Julie's work has included focused English projects, such as Every Child Writes, and she has designed and delivered many professional development programmes and training materials to support schools, partnerships and organisations in English. Her passion and enthusiasm for engaging children in the curriculum is seen through her creative approaches, which inspire both teachers and learners.