Description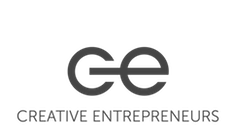 Sign up to our mailing list for a 50% discount code for this event!
The Founder Files is kicking off for 2017 - you won't want to miss it!
In 2016 'The Founder Files' heard from entrepreneurs in digital design, digital entertainment, fashion and film. We are kicking off 2017 with art & culture.
Matthew Slotover, Co-Founder of Frieze, is one of the most influential and pioneering entrepreneurs in this sphere. Starting Frieze in 1991 as a humble arts & culture 'fanzine,' he and co-founder Amanda Sharp have transformed it into the world's most influential contemporary art brand.
Frieze is now home to (i) four publications: frieze magazine, frieze d/e, Frieze Masters Magazine and Frieze Week; (ii) three international art fairs: Frieze London, Frieze New York and Frieze Masters; (iii) Frieze Academy, a programme of talks and courses, and (iv) frieze.com, the definitive resource for contemporary art & culture.
Join us to hear directly from Matthew on how he grew Frieze from just an idea into a global publishing brand and disrupted the art market, building Frieze Art Fairs into some of the most anticipated events in the global cultural calendar.
In our continuing quest to celebrate the best of creativity, we'll be hosting the evening at the Serpentine Sackler Gallery. This is a particularly special venue for us, as its new wing was designed by our very own Founding Ambassador, the late Zaha Hadid.
We will have the gallery all to ourselves, after hours, for an exclusive look at the exhibition Speak, featuring the work of contemporary conceptual artists Tania Bruguera, Douglas Gordon, Laure Prouvost and Cally Spooner.
Join us for a truly unique evening of insight, inspiration, and conversation with fellow entrepreneurs from across the creative sectors and their allies.
The Creative Entrepreneurs Team
Venue By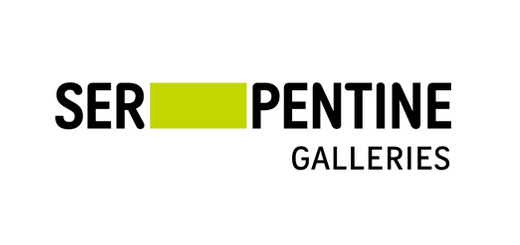 About Creative Entrepreneurs' Event Series 'The Founder Files'
A unique series of intimate in-conversation events, 'The Founder Files' lets aspiring creative entrepreneurs and opinion leaders engage directly with, and learn from, the most exciting Founders from across the creative sectors. Click here to read more about 'The Founder Files'.