About this Event
The World Economic Forum identified emotional intelligence, people management and cognitive flexibility among the top skills needed to thrive in 2020. Yet investment in the human potential of the UK's future leaders - the entrepreneurs of our time - is at best an afterthought. With 9 out of 10 founders struggling silently, mental wellbeing is at an unprecedented low.
We invite you to an interactive evening of debate and solution-building around this key challenge. We are bringing together specialist practitioners in the space, leading investors and, of course, the entrepreneurs that enable this ecosystem to exist. We will share the results of the Entrepreneur Pressure Study, taken by hundreds of UK-based entrepreneurs, and review the impact this is having on the productivity, morale and ROI for all involved.
We will dive into the key contributors to founder-performance as well as the early signals we see occurring at an ecosystem level. Join us for this interactive evening of discussion and solution-building on one of 2019's most pressing topics.
About the Study
Over 270 founders from all across the UK shared their experiences and expectations of what it is like to build a company from the ground up, highlighting the unique advantages and disadvantages of entrepreneurship versus traditional employment. We welcome your participation/contributions and call on the entire startup ecosystem to join us in building a better understanding and more collaborative environment to enable entrepreneurs to perform to their highest potential.
Delivered with support from: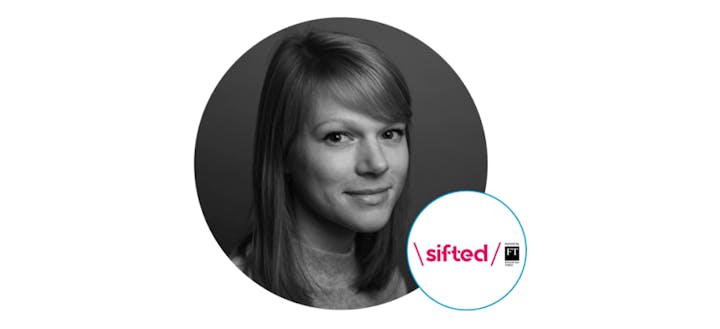 Amy Lewin, senior-reporter at FT-backed publication Sifted
Amy Lewin is senior reporter at Sifted, the new FT-backed site covering startups and tech across Europe, where she writes a weekly column, runs the newsletter and explores "the human side| of companies. She was previously features editor at Courier magazine. 
Will Gibbs, early stage tech investor at Octopus Ventures
Will built an alcoholic drinks business and was a rare-breed pig farmer in Essex before joining Octopus Ventures in 2013. Will currently leads the Future of Health investment team within Octopus Ventures. Will has previously spent 6 months in the New York Office of Octopus Ventures and splits his time between deal origination for investments between £250,000 to £25 million and helping portfolio companies looking to internationalise to the US.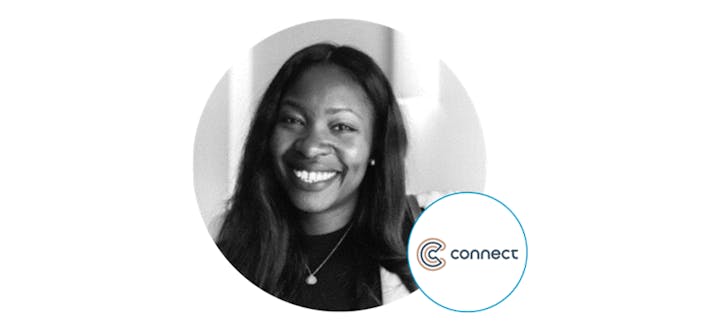 Keji Mustapha, Head of Network & Operations at Connect Ventures
As a natural executor, who simply loves getting things done, Keji is responsible for continuously developing ways to best add value to the portfolio companies at Connect. Keji is excited by helping founders transition from great founders to great leaders and focuses on identifying the best ways to accelerate their knowledge and progress especially, in the areas of leadership development and mental wellbeing.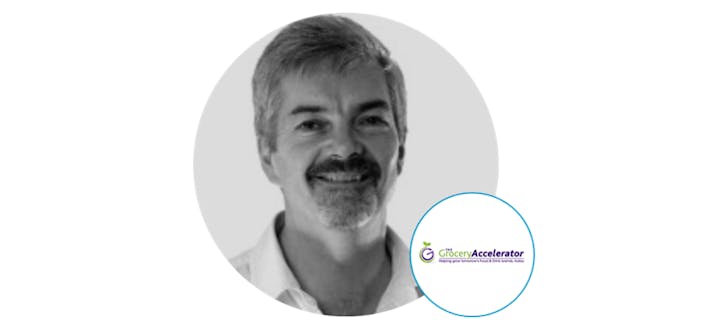 Paddy Willis, CEO and Founder Grocery Accelerator Ltd
Following a successful exit from one of the UK's fastest growing food brands, Plum Baby, Paddy has engaged in supporting other entrepreneurs and for the last five years has been backing innovative foodie brands with the UK's first food & drink accelerator.
Tom, founder of award-winning voice-games studio Labworks.io
Tom is the founder of labworks.io, Europe's largest voice games studio, and a passionate believer in tackling poor mental health at work. A former journalist turned product designer, Tom has experienced the ups and downs of starting a high-growth company and has sought to create a culture that promotes psychological safety and allows creativity to flourish.
Kristina Barger, co-founder at weare3Sixty, cognitive neuroscientist and psychotherapist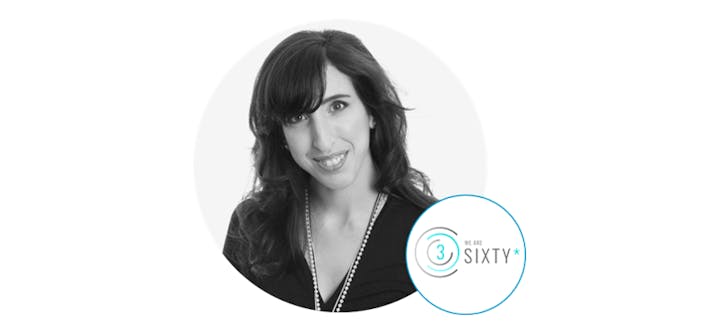 Christina Richardson, co-founder and chief fire-starter at weare3Sixty, serial-entrepreneur, trainer and coach
About weare3Sixty
weare3Sixty is on a mission to inspire the entire start up ecosystem to work together in supporting founders to be their most-effective, high-performing selves. We want to empower founders with the tools and training to thrive.
Our unique founder-performance model uses a combination of workshops, coaching and sprints to optimise cognitive capacities and human capital, helping start ups maximise their full potential without sacrificing wellbeing. Working in partnership with investors, accelerators and incubators to complement their programmes of support and learning, weare3Sixty champions the human side of startup performance.