About this Event
Founders Live is the global scene that gives entrepreneurs from all over the globe opportunities to earn global recognition, gain new business opportunities, connect with other world class entrepreneurs. As a global innovation platform, Founders Live serves as an entrepreneurial community that inspires creative innovators through fun Live pitch events both in-person and virtually. Live-stream events include the unique 99-second pitch competitions originating from more than 50 cities globally.
Arielle For Africa is a Social Enterprise with a passion for young people and entrepreneurs. The main aim of this social enterprise is to mentor, train and coach the youth from entrepreneurial countries in Africa giving them the skills they need to not only start but sustain their businesses successfully. The goal of Arielle is to create over 113,000 jobs in Africa over the next 10 years. This will be done in four main industries, namely; Agriculture, Energy, Health Care, Education, Food and Beverage, IT and the Arts.
In partnership with Arielle For Africa, on September 24th 2020, Founders Live will pitch camp in Nairobi, Kenya. Selected entrepreneurs will participate in the pitch competition before a multinational audience in a bid to win cash prizes & business enhancing resources. These 99-second pitch competitions not only give the entrepreneur a platform to share his/her idea but consequently gives room for audience members and experts to add value through thoroughly questioning and giving insights on the presented business models.
What can you expect at the event?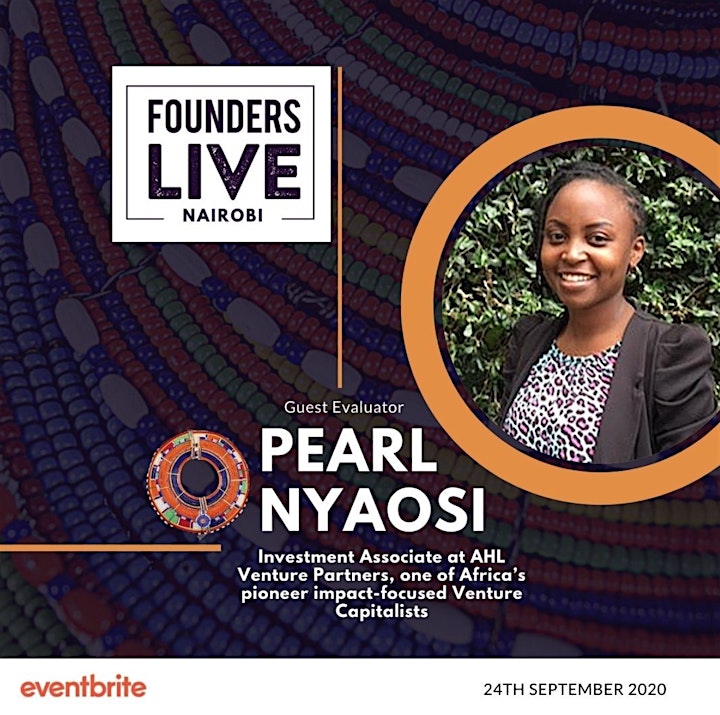 We will have Pearl as our guest judge to give feedback to the founders and ask some questions.
We will have two amazing moderators who are part of the Arielle for Africa team and are ready to make this event fun and entertaining!
Meet Joyce Oginde and Edith Njage;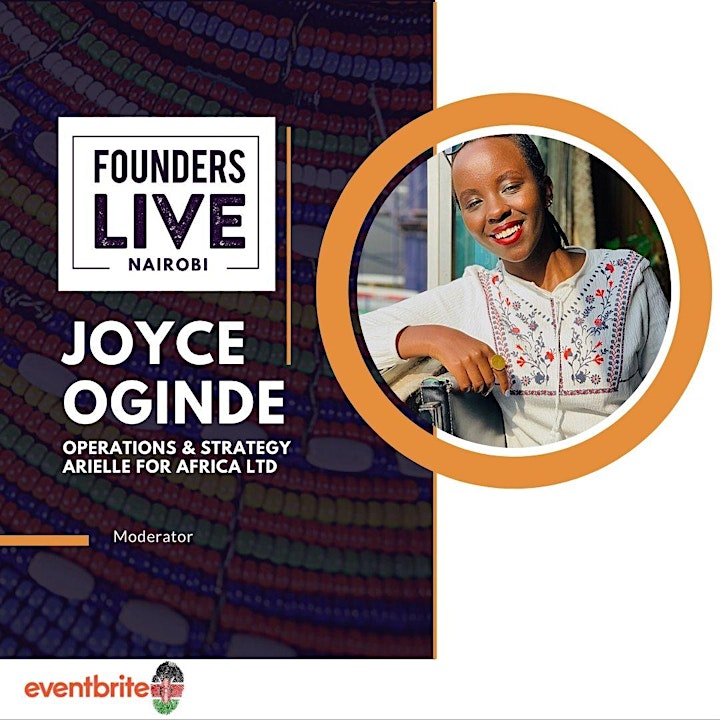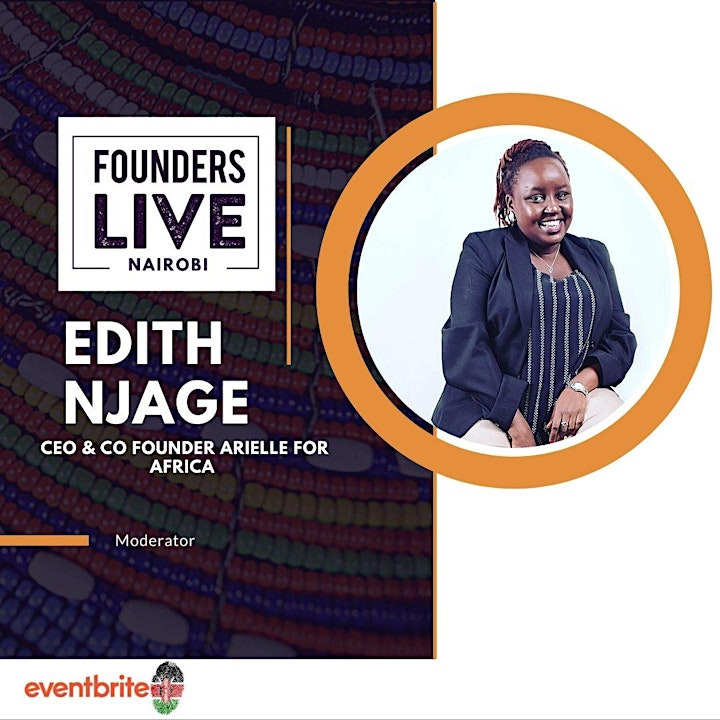 Finally we will have our five amazing founders ready to pitch their businesses!
The secret treat however is the entertainment we have planned! Libby Ndambo is an artist based in Nairobi with more talent than one person can carry.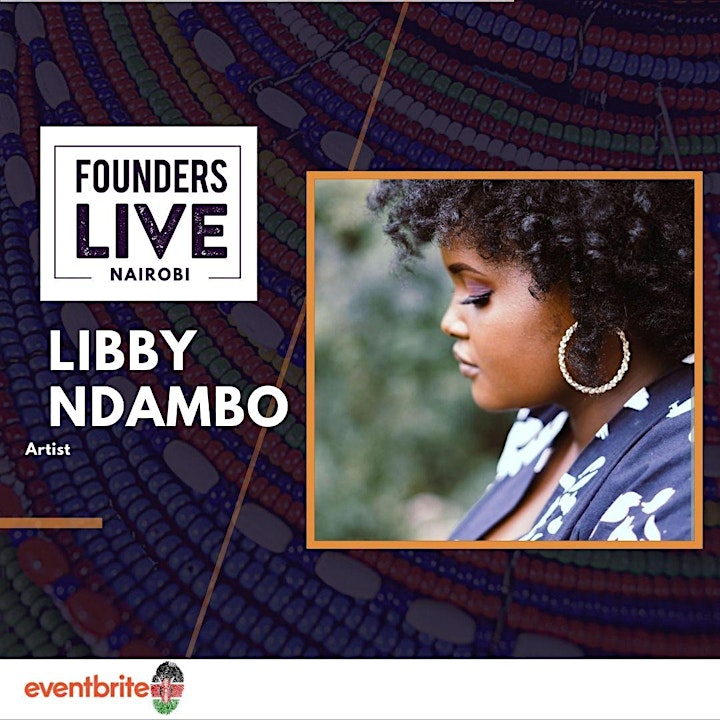 Meet the founders that will be pitching at the event and that you will be voting for!