About this Event
FoundersDoor is YSYS pre-accelerator for 18-24 year old diverse founders as part of OneTech Talent, a provider of the Mayor of London's Digital Talent Programme.
Over six weeks, five founding teams have taken their first steps on their entrepreneurial journeys, gaining knowledge and experience through expert-led workshops, mentorship and access to resources to get them to the next level.
We are excited to have you join us in recognising and celebrating the talent and progress of our young founders! The evening will consist of icebreaker games, startup showcases, panel talks and will be topped off with a live DJ set and nibbles.
The growing success of FoundersDoor is in no small measure due to the contributions of our community. Come prepared to catch a vibe and connect with awesome, like-minded individuals, passionate about improving diversity in the startup ecosystem.
Our Startups: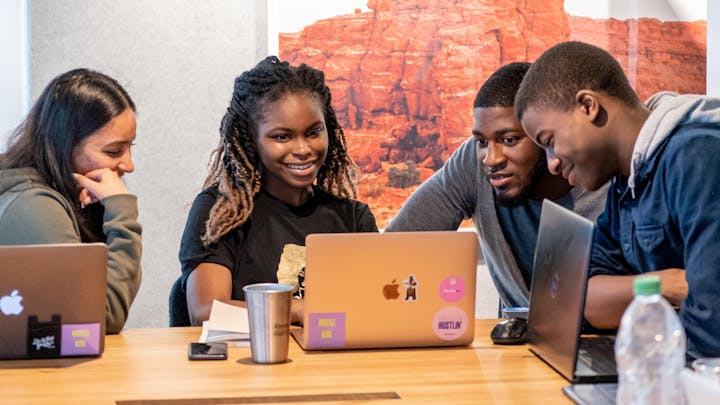 MyDysh
The aim for MyDysh is to create an app where people can put in their dietary requirements and receive a customised menu for a restaurant of their choice based on these requirements.
Twitter: @mydyshteam
Instagram: @mydyshteam
Email: mydyshteam@gmail.com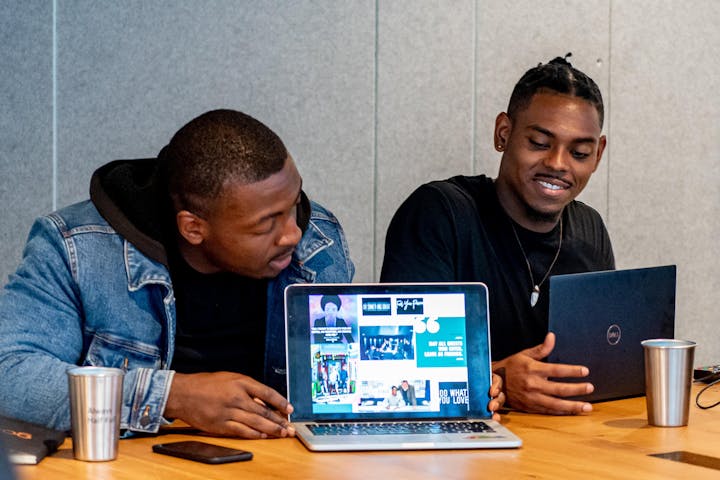 Spiela
A recruitment marketplace connecting socially aware employers with young, underrepresented working class professionals looking to jump start their careers.
Website: www.spiela.co.uk
Twitter: @wearespiela
Instagram: @wearespiela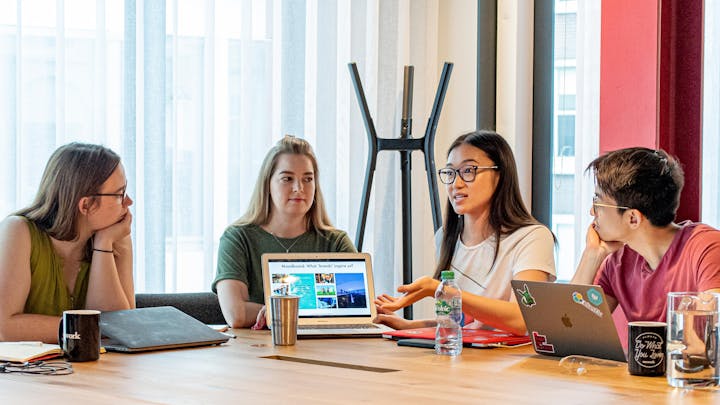 Feedback Swap
Feedback Swap is a Web platform to get unbiased feedback in exchange for giving it to others. We aim to build a community of entrepreneurs and empower them to build products that solve problems.
Website: www.feedbackswap.com/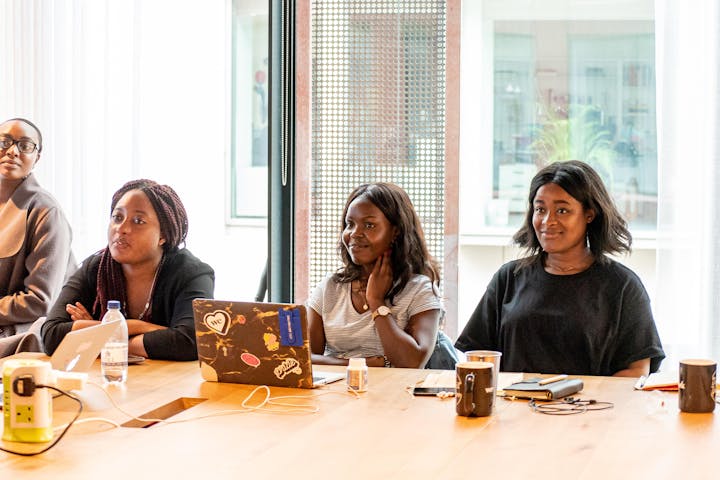 The Good Hair Co.
Connecting Afro-Caribbean consumers with stylists and products that work for them. Think Uber, but for Afro-Carribean consumers.
Helping you love your hair one products at a time. We're here for your hair!
Website: www.thegoodhair.co
Twitter: @thegdhairco
Instagram: @thegoodhair.co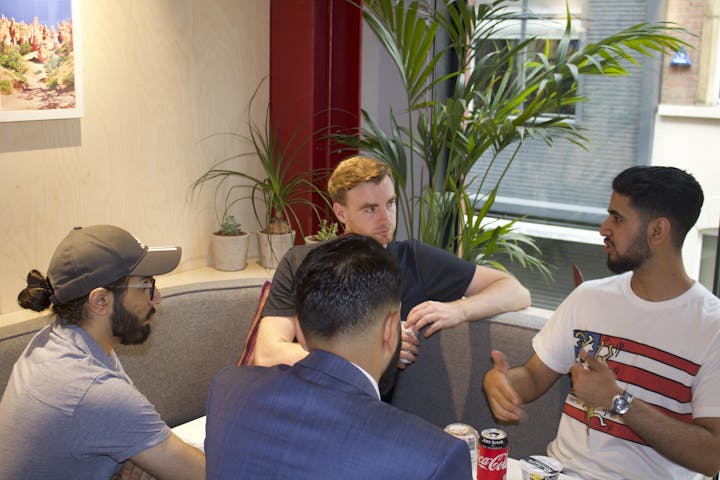 Novus Ardem
"The Social Network for Creatives"
About YSYS
Your Startup, Your Story is startup community for founders, developers, creatives, investors and more on a mission to make a difference. At YSYS, we know that amazing things can happen when people start sharing ideas and collaborating.
Our community is a space for people with shared values interested in launching a startup, joining a team or building a diverse and inclusive culture. Together with our community, we support accelerators, incubators, venture capitalists, startups, not-for profits, universities and corporates on initiatives which foster diversity, inclusion and social change.