Description
10 Cable St + Planted
We are super happy to be having these ladies come back and host an evening full of beautiful plant-based food! We have a four-course treat starting with a big sharing Antipasti board! Check out what's on offer below!
1. Antipasti
Artisan Bread with dipping oil
Artichoke pate
Flax crackers
Pickled shallots
Roasted garlic arancini
Planted Cheese
Fava bean puree
Dried figs
Olives
Almonds
2. Pasta
Orecchiette con cime di rape
3. Main
Escarole parcel, celeriac puree, mushroom forest, crispy kale
4. Dessert
Planted's Tiramisu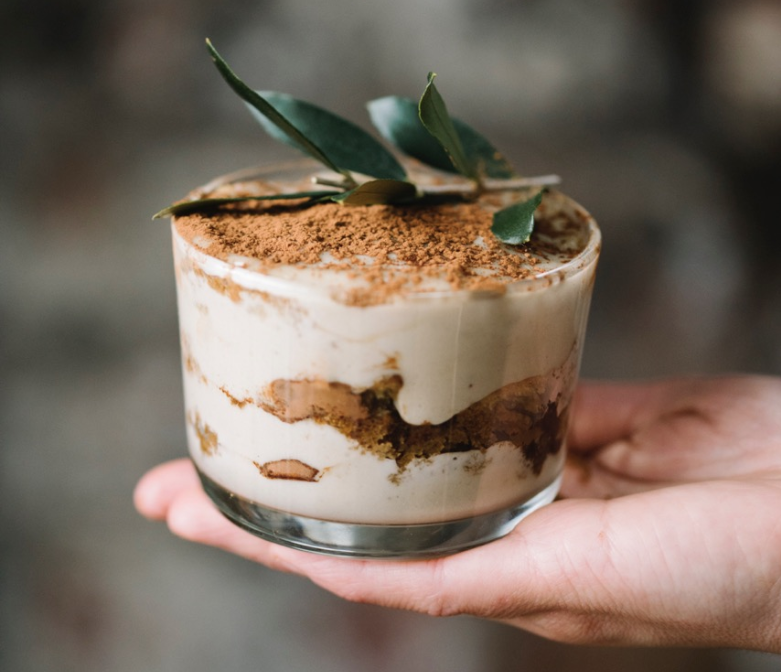 …………………………………………………..
Who are Planted?
Planted is a plant-based food start-up founded in 2016 by two home cooks, Molly and Gabriella, with a shared love of all things food. They're cooking is all about naturally healthy, seasonal ingredients that make you feel amazing. With Brighton as their base, they have been supplying coffee shops and restaurants with vegan treats, alongside catering events, weddings and running pop up dinners around the country. One half of the duo has recently made the move to London with this dinner marking the start of their exciting expansion into the City.
…………………………………………………..
Who are 10 Cable St?
An East London hub for extraordinary vegan food.
Everyone these days is talking about the planet. They're making documentaries about it, banning plastic straws, you're getting a discount for using your own coffee cup and surplus fruit and veg are finding their way into smoothies and juices at long last.
At 10 Cable St, building a sustainable future is the core motivation behind everything we do. In October 2018, the IPCC report declared that the single more powerful action an individual can make to help prevent climate change is to adopt a plant-based diet. As the world starts to slowly move towards this, we see the need to support an individuals choice to be vegan, and to champion upcoming vegan food brands, showcasing their goodies through feature nights, workshops and tastings.
More than a venue, more than another brand telling you how to live your life, 10 Cable St is a place for gathering for compassionate souls and learning, tasting and discovering together. Our community began in 2017 and we are grateful for every single one of us!
…………………………………………………..
Doors open at 7 pm* and eating will start at 7:30.
If you arrive early there are a couple of bars you could go and check out below!
( We now offer a discount for over 65's! Email us to take up on this offer! : )
As usual, if you book separately with your friends please let us know in advance so we can organise for you to sit together : ) And don't be afraid to come alone!
Please get in touch with any other questions : )