Description
Dr Johnson's House is delighted to host an evening with Eleanor Wasserberg, author of 'Foxlowe', a chilling, compulsive debut about group mentality, superstition and betrayal– and a utopian commune gone badly wrong. 
The evening includes a Q&A session with the author, a special reading of extracts from the work, and the opportunity to explore all four floors of Dr Johnson's atmospheric townhouse with a complimentary glass of wine.
Signed copies of the book will be available for purchase. 
---
'Mesmerising, gripping and beautifully written. It completely sweeps you up from beginning to end. I loved it.' Kate Hamer, author of The Girl in the Red Coat
'Will lure you in- then cut to the kill' The Guardian
'A meticulously conceived and darkly compelling debut.' The Observer
'Assured and richly atmospheric...never gives up its hold.' The Irish Times
'Hits like a punch to the throat.' The i
---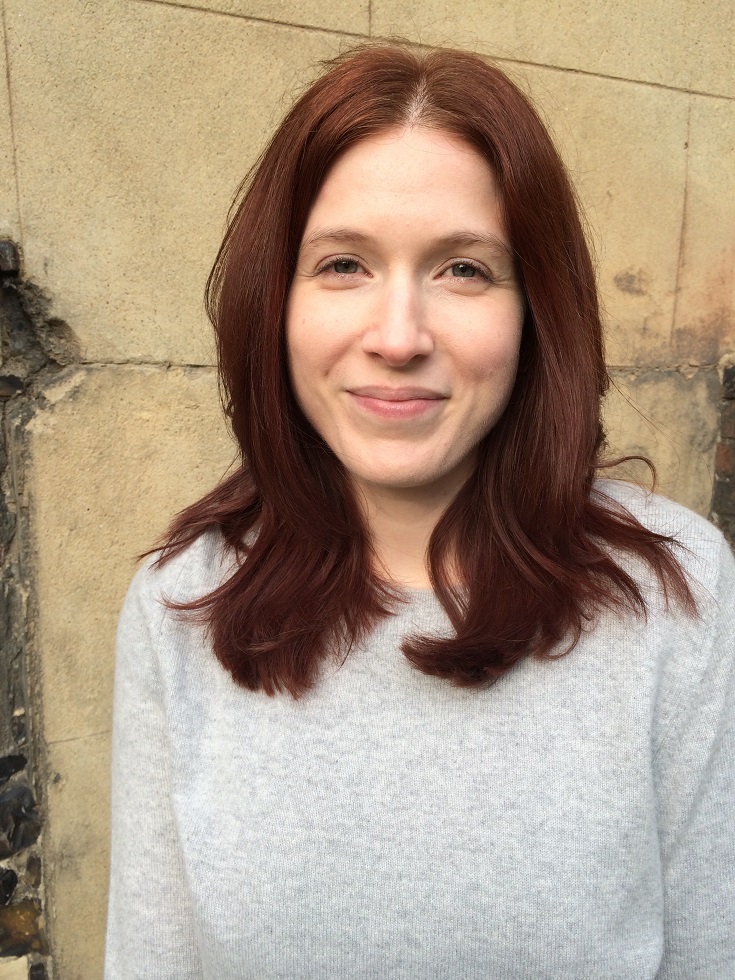 We were the Family, and Foxlowe was our home.
There was me – my name is Green – and my little sister, Blue. There was October, who we called Toby, and Ellensia, Dylan, Liberty, Pet and Egg. There was Richard, of course, who was one of the Founders. And there was Freya.
We were the Family, but we weren't just an ordinary family. We were a new, better kind of family.
We didn't need to go to school, because we had a new, better kind of education. We shared everything. We were close to the ancient way of living and the ancient landscape. We knew the moors, and the standing stones. We celebrated the solstice in the correct way, with honey and fruit and garlands of fresh flowers. We knew the Bad and we knew how to keep it away.
And we had Foxlowe, our home. Where we were free.
There really was no reason for anyone to want to leave…