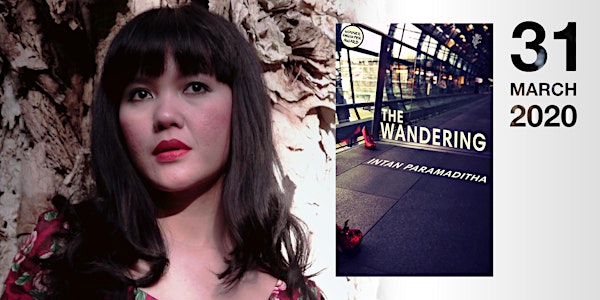 Foyles and Asia House Fiction Debut 2020: Intan Paramaditha
Event Information
Location
Foyles
107 Charing Cross Road
London
WC2H 0DT
United Kingdom
We are delighted to welcome author Intan Paramaditha as she opens the pages of her literary choose-your-own-narrative novel The Wandering.
About this event
***We regret to inform you that this event has now been cancelled, and apologise for any inconvenience caused. Please email events@foyles.co.uk for any further information***
We are thrilled to introduce the next installment in our new series of Debut Fiction evenings at our flagship Charing Cross Road branch—focusing on some of the most hotly-anticipated novels and extraordinary new literary voices hitting bookshelves in 2020.
"Giving strength to Indonesian literature's newly empowered female voice"
—South China Morning Post on The Wandering
For this instalment in the series, join award-winning author Intan Paramaditha as she opens the pages of her magical, literary choose-your-own-narrative novel The Wandering—Winner of an English PEN Translates Award, and the PEN America/ Heim Translation Fund Grant.
In her startling debut novel, Paramaditha invites you to slip on some ruby red slippers, wander the world, and find your future wherever you train your gaze—be it in New York, Berlin, Jakarta, Lima, or beyond. She will discuss the exhilarating possibilities of global nomadism, set against the aching isolation and loneliness stitched up in solo perambulation. As well as speaking on the aspects of desire, identity, and freedom framing her narrative, Paramaditha will also open up will also open up on her own writing process, and the steps that led to the publication of her first novel.
The event will be followed by a Q&A and book signing, and the opportunity to continue the conversation further before the space closes at 9pm.
For all events in our Debut Fiction 2020 series, we will be offering a small number of Free Early Bird Tickets. These are open to Foyalty card members, students and unwaged customers and are strictly limited, and available on a first-come, first-served basis. If you are unsure whether you qualify for a free ticket, please contact a member of the events team at events@foyles.co.uk.
This debut evening is held in partnership with Asia House.
Tickets: £16.99 Book & Ticket inc. a copy of The Wandering (RRP £16.99) / £4 Debut Night Standard / Limited FREE tickets for Foyalty members, Students, and unwaged. When purchasing a Foyalty or Student ticket, you'll need to bring a valid in-date Student card or Foyalty card with you.
Venue: The Auditorium - Level 6, Foyles 107 Charing Cross Road*.
*Please note that the auditorium at Foyles is fully accessible from the lifts located on the Ground Floor.
**Not a Foyalty member but want to earn points and get access to discounted tickets? Click here to register free today!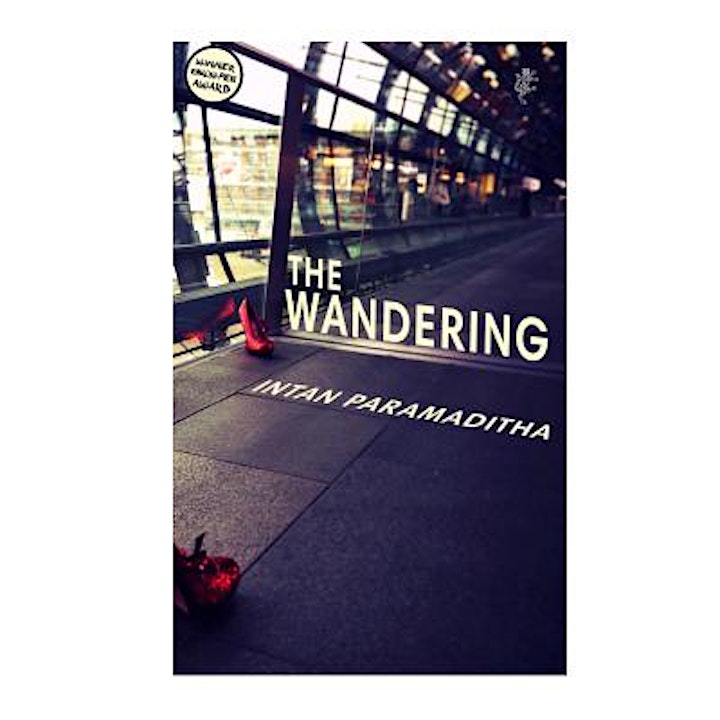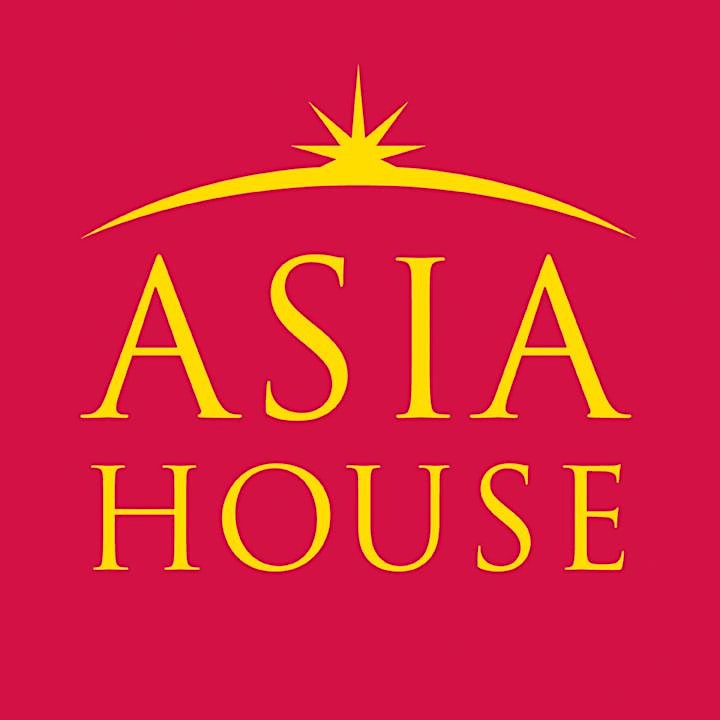 Date and time
Location
Foyles
107 Charing Cross Road
London
WC2H 0DT
United Kingdom