Description
Make 2017 your year for a successful business with FP Comms' Marketing With Love workshop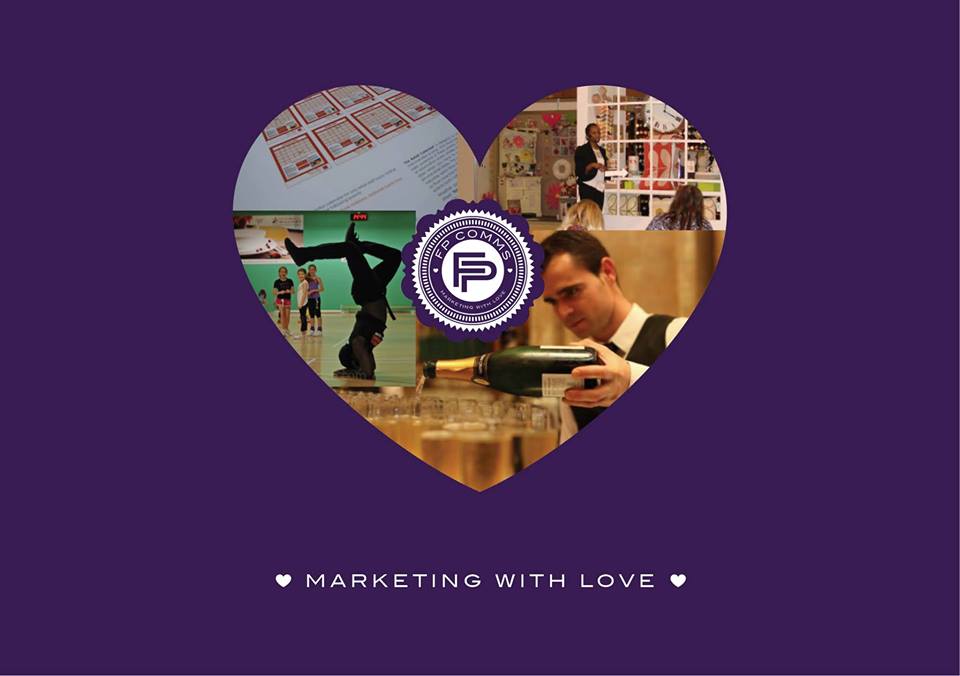 Marketing With Love is a successful and practical way of promoting your business, as well as increasing your brand awareness.

The workshop takes you through all of the basic skills of marketing, at the same providing you the skills

WHAT IS THE MARKETING WITH LOVE WORKSHOP?

The Marketing With Love workshop will take you, step by step, the principles you need, to help you promote your business effectively and confidently.
The workshop will help you to build the foundation required to build a future leading brand.
How do you stand out in the crowd with an:

Ethical Brand
Natural Brand
Organic Brand
Vegan Brand
Vegetarian Brand

Social Brand (a business that may not be a charity, but creates products for social change eg: homelessness)

Wellbeing brand (Yoga, Meditation, conscious capitalist .....)
Our workshop will help you build your profile confidently and ethical. At the same time appearing relevant, desirable and world changing.

How do you achieve reviews from over 1000 users?
How do you work in collaboration to increase sales?
How do you build a database from 0 to 1300 in just 2 weeks?
How do you get national press to pay attention to the work you are doing?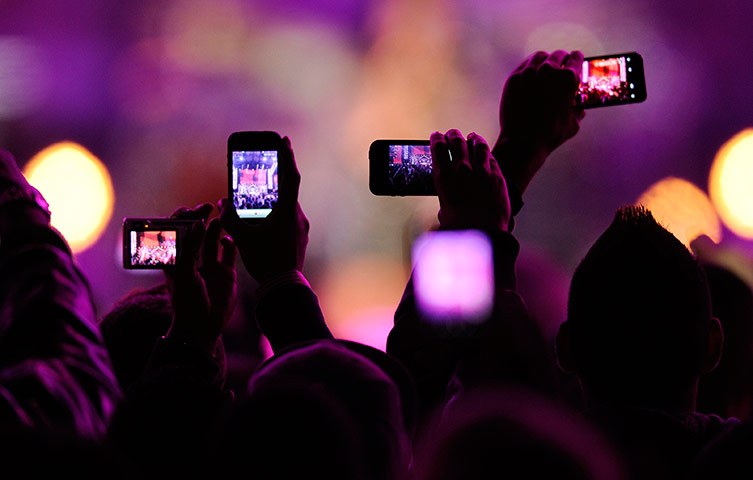 Join our upcoming workshop and learn how marketing with love is not a passive approach to promoting your business, but the way forward when it comes to building long-term, sustainable brands.
Sign up early to secure your space and receive the knowledge we have achieved.

We are officially members of The Institute of Enterprise and Entrepreneurs